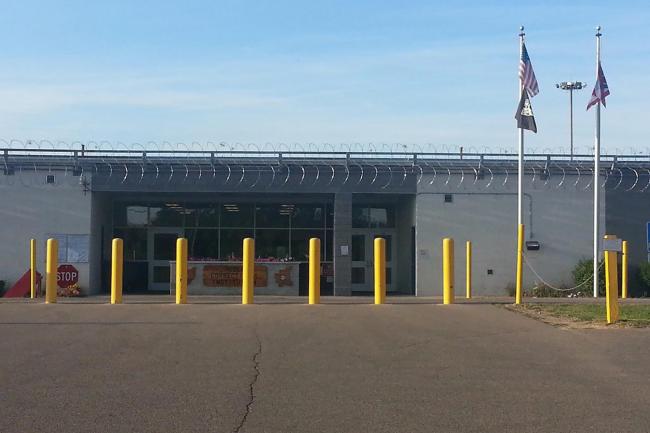 Caldwell, OH
Noble Correctional
Prisoners sometimes vandalize whatever they can get their hands on, so officials at Noble Correctional Institution have taken steps to protect one of its most basic systems: its plumbing.
Noble, a medium-security, adult male prison in Caldwell, Ohio, relies on the MICROPlumb® Control System from Sloan's Programmed Water Technologies (PWT) group. MICROPlumb is a networked system that enables administrators to remotely monitor and control select plumbing fixtures in a facility from a desktop computer, either in real time or on an automatic, pre-selected basis.

Noble officials have determined that the chance for plumbing misuse or abuse is minimal in the dormitory-style facilities where most of its prisoners reside, so the control system only operates the showers. Administrators can remotely operate the 200 showers to turn the water off, usually because of the need for service or maintenance work. Noble has also activated a timer function that automatically shuts off the water at a set hour so inmates can't shower at night.
I wanted to go with Sloan because they are a company that's been in business for a long time and I know they are going to be around for a long time and I could get my repair parts from them.