ACRG Guide for COVID-19 Relief Funding for Airports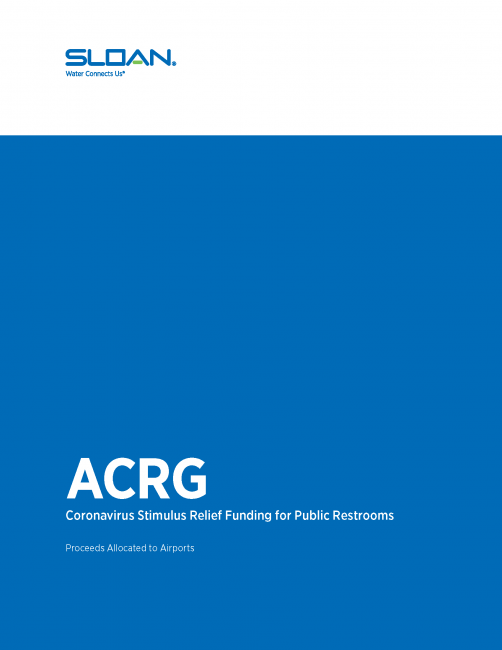 The Coronavirus Aid, Relief, and Economic Security Act (CARES) provided approximately $10 billion in support to U.S. airports experiencing severe economic disruption caused by the COVID-19 public health emergency. Subsequently, and in addition to, The Consolidated Appropriations Act, 2021 (the CAA 2021) provided $2 billion in new COVID-19 relief funding and was signed into law on December 27, 2020. Most recently, another $8 billion in funding was provided through the American Rescue Plan Act (ARPA) signed into law on March 11, 2021.
Funding is distributed directly from the U.S. Treasury's General Fund to the Federal Aviation Administration (FAA). The FAA is charged with the responsibility for allocating and disbursing the funds to various airports across the United States.
Download the free white paper today.