HEERF Guide for COVID-19 Relief Funding for Higher Education Facilities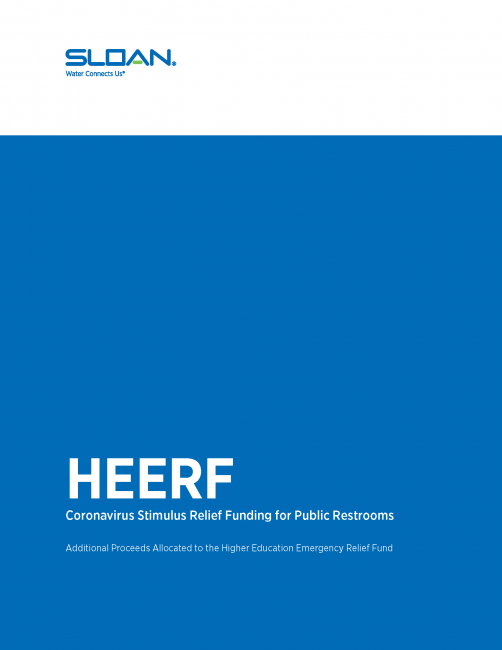 Through the Coronavirus Aid, Relief, and Economic Security Act (CARES Act) signed into law back on March 27, 2020, the Higher Education Emergency Relief Fund (HEER or HEERF) program was created.

On top of the $30.8 billion provided to the Education Stabilization Fund via CARES, and the $81.88 billion provided through the Consolidated Appropriations Act of 2021 (CAA), an additional amount of $122.77 billion was provided through the American Rescue Plan Act. Of this funding, a significant portion was set aside specifically for higher education through HEERF. With this guide, learn how how your institution may be eligible for financial assistance.
Download the free white paper today.