RRFG Guide for COVID-19 Relief Funding for Restaurants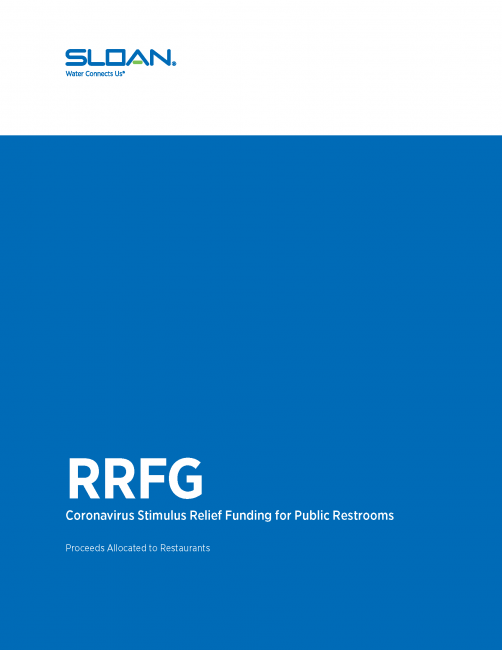 The American Rescue Plan Act (ARPA), signed into law by President Biden on March 11, 2021, created a Restaurant Revitalization Fund Grant (RRFG). Entities such as restaurants, bars, taverns, breweries, bakeries, wineries, etc. are often eligible for funding assistance through this grant.
Funding is to be administered and distributed through the Small Business Administration (SBA).
Download the free white paper today.