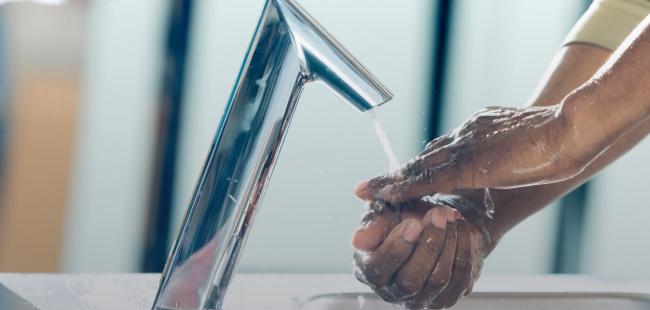 Welcome to
Sloan Wellness
Wellness starts with water.
Wellness and water go hand-in-hand. It's the stuff of life. And, when it comes to providing access to water people rely on every day, Sloan has been at the forefront since 1906. Today, we're proud to offer a wide range of products that meet or exceed WELL Standards with the same elegant, durable hardware you expect from Sloan.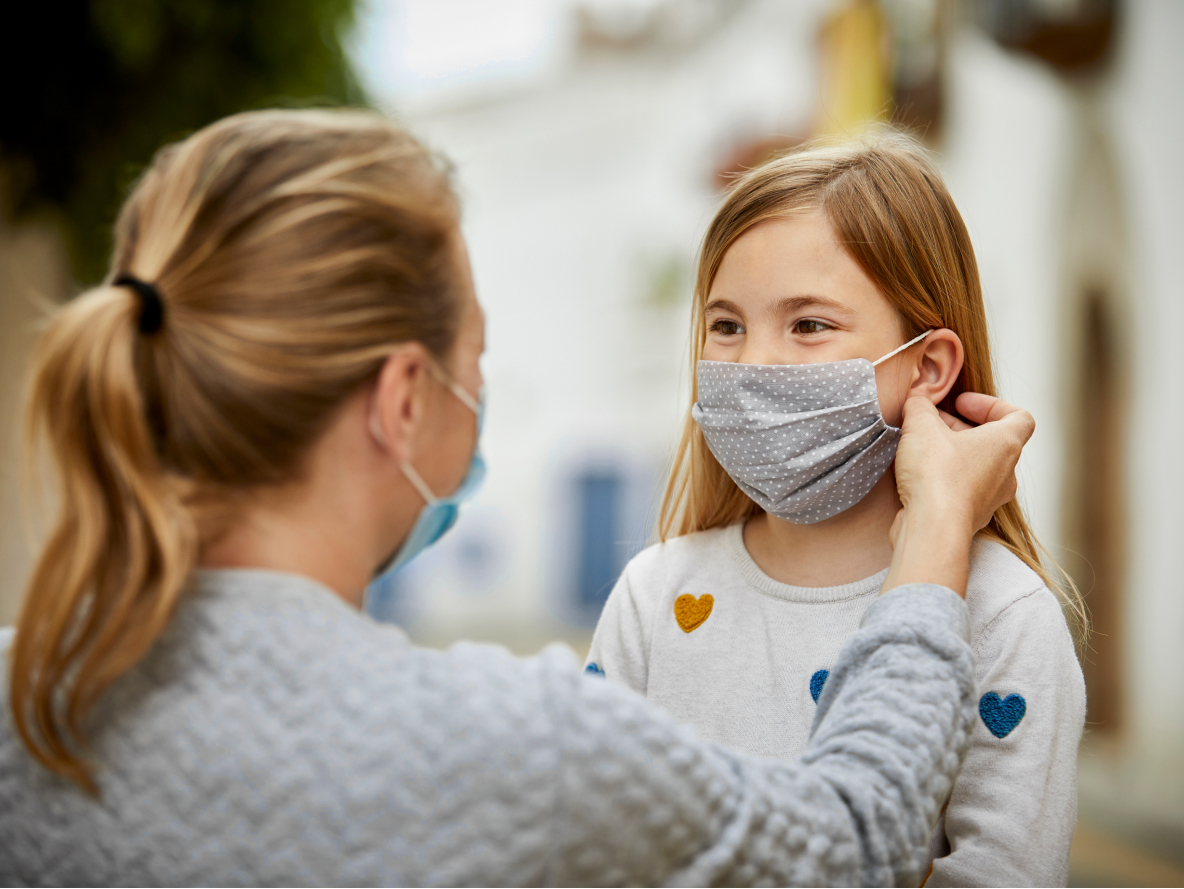 COVID-19

Our priorities are health, safety, and hygiene. The germs stop here.

Sloan Transparency Reports

Touch-free Technology

Purell & Sloan Partnership

Sloan's Commercial Restroom Reflections Podcast
Understanding WELL Building Standard
Designed for human health and well-being.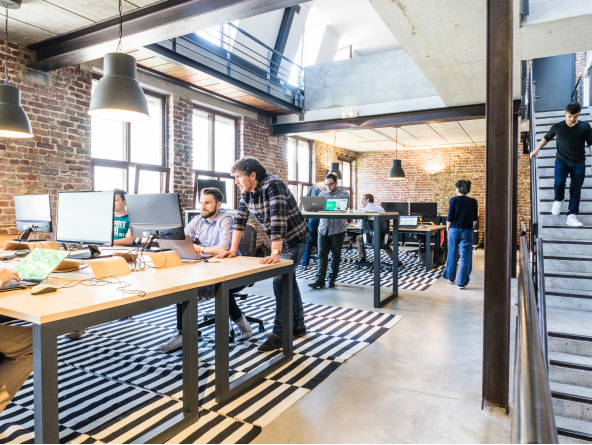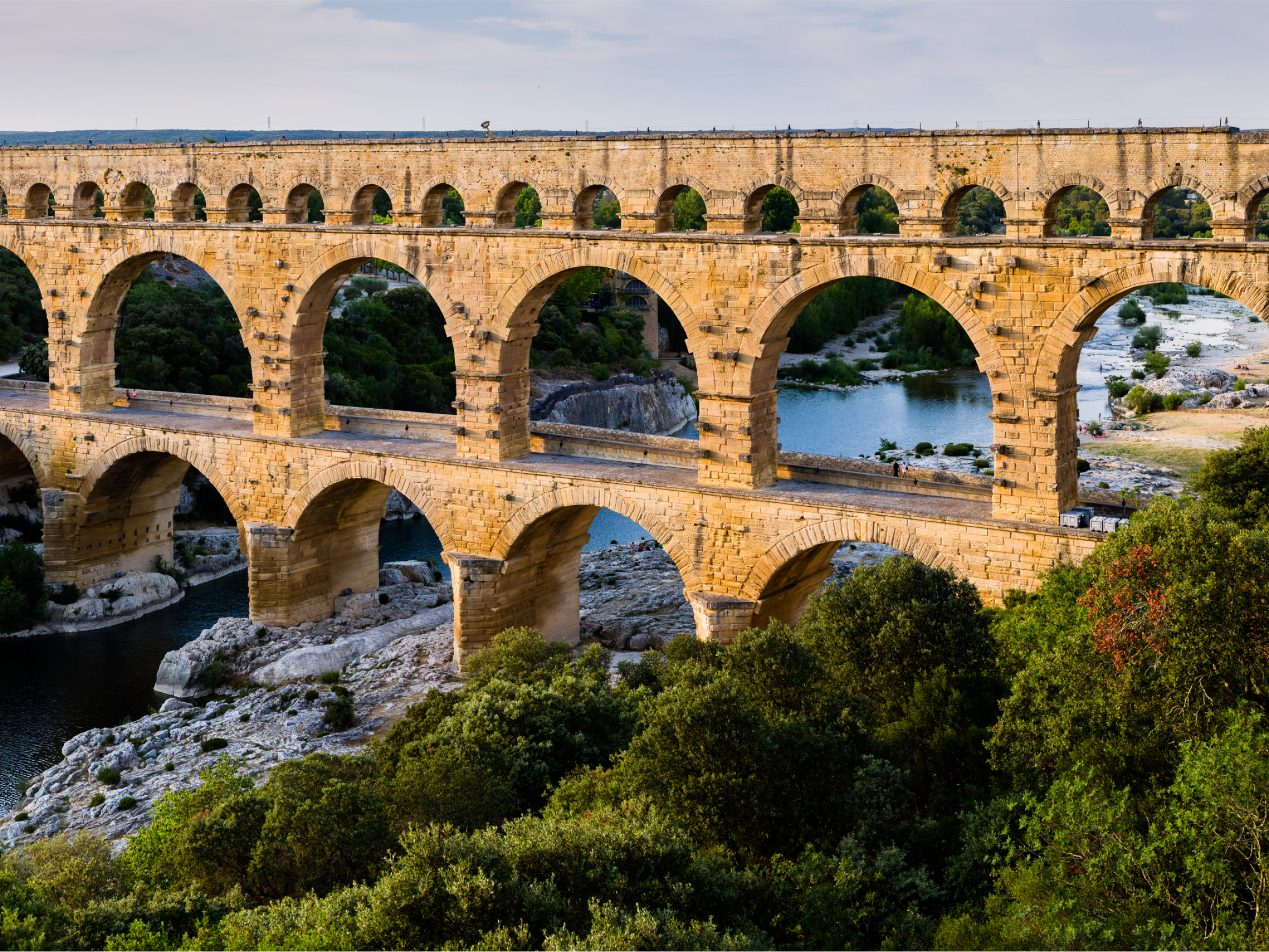 Getting Clean, Now and Then: A Brief History of Hygiene
Learn more about some of the developments that led us to our current understanding of hand hygiene.
Wellness Product Innovations
Our innovative solutions help facilities deliver clean water where and when it's needed. From integrated sink systems that connect to your phone to touch-free mobile handwashing stations for hand hygiene beyond the restroom, our products are designed for real human needs—and built to last.
Featured WELL Standard Products
Getting back to business in a post-COVID-19 world
Blog Posts, Podcasts, Webinars, Articles, and CEUs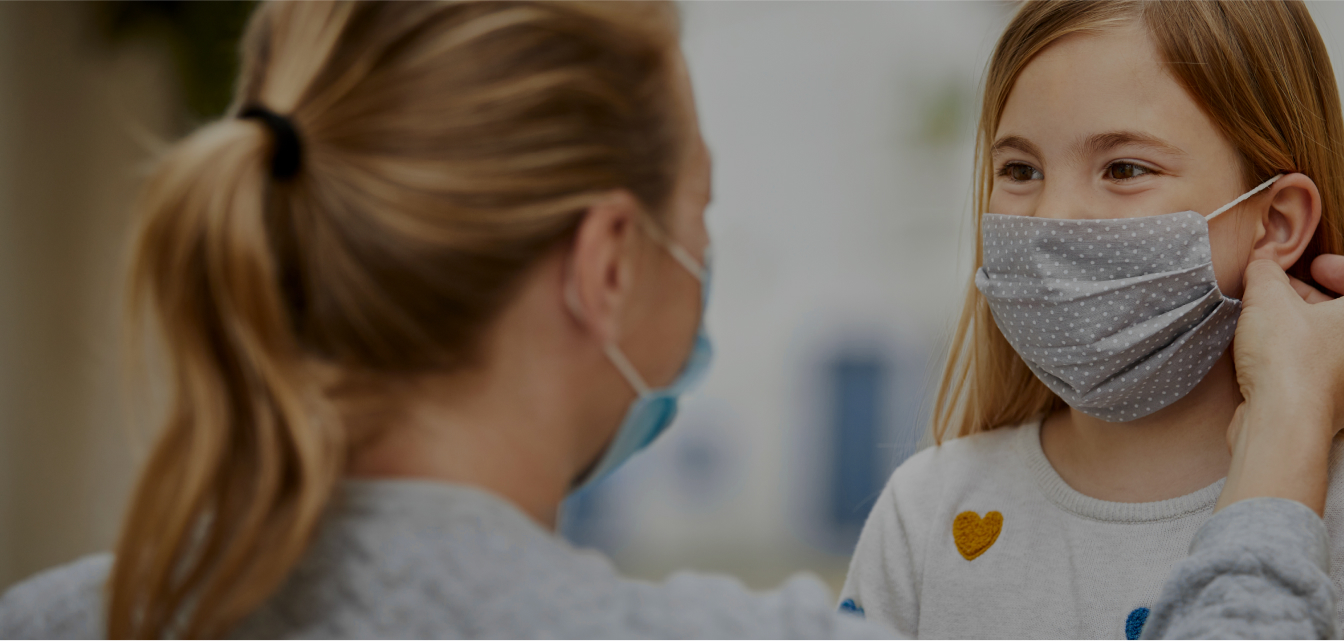 Learn more about Sloan Wellness
Explore our touch-free section or contact a rep for more information