By now, you've probably read all you want to about the commercials that ran during last Sunday's Super Bowl. (Not to mention the yawner of the game itself.) But have you thought about how all those ads related to environmental sustainability?
No, of course not. The only people who watch commercials with environmental impact in mind are sustainability fanatics like us. (While most normal people were watching the game, for instance, we were marveling at Atlanta's Mercedes-Benz Stadium, the first large stadium in the U.S. to achieve LEED Platinum certification.)
Anyway, here are nine commercials that caught our attention (and our thumbs) from a sustainability standpoint:
Thumbs up: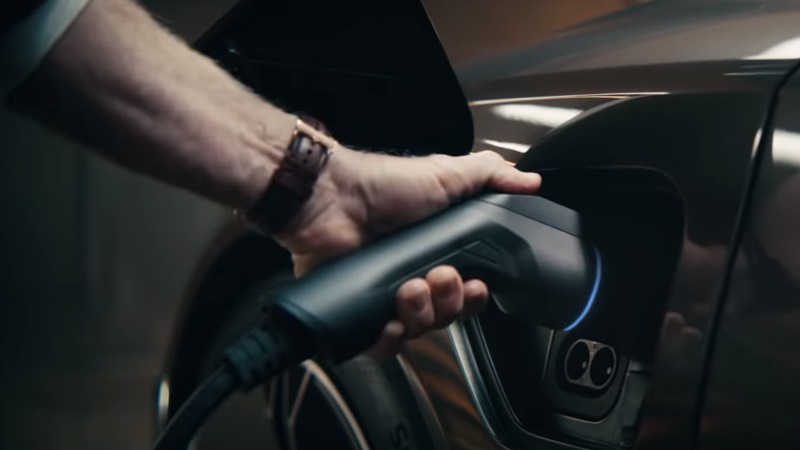 With a guy nearly choking to death just to imagine himself in an Audi, we weren't sure if this ad was funny or not. But we were gratified to see the message at the end: "One third of all new Audi models will be electrified by 2025."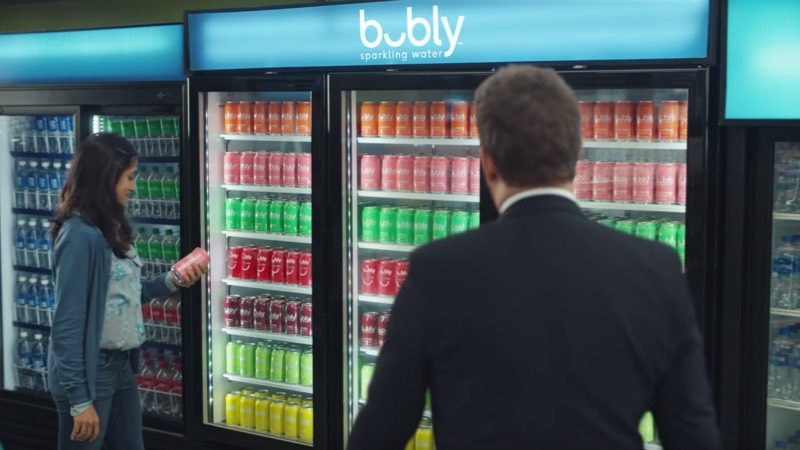 Funny spot, with singer Michael Buble mispronouncing the product name. But we really liked it because of the aluminum cans, which are so much more sustainable than plastic that we banned plastic bottles at our headquarters.
Budweiser, "Wind Never Felt Better"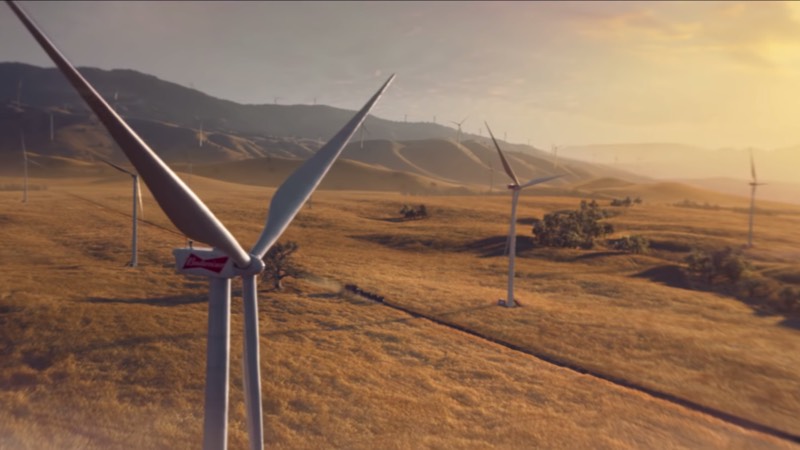 You brew your beer with wind power? Excellent! We'll even forgive you for using a classic Bob Dylan song in a beer commercial.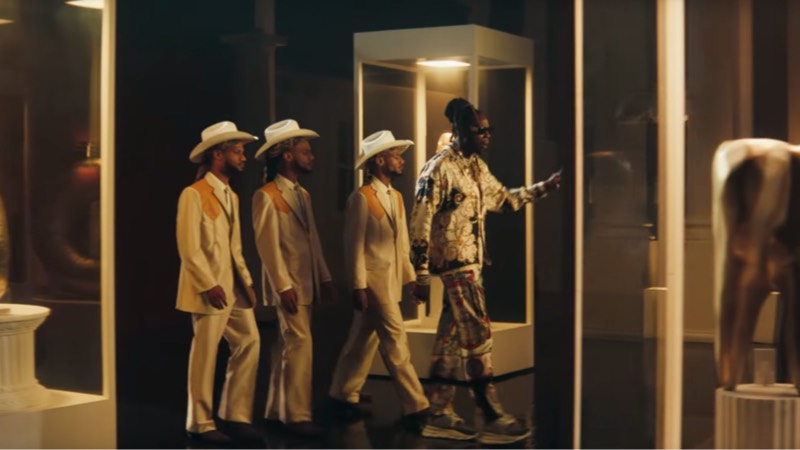 There's a lot going on in this spot, but it's all for a worthy cause — an app that helps people file expense reports without paper. Reducing paper usage saves trees, which helps reduce atmospheric carbon and slows global climate change. (You can save even more trees by buying our carbon-neutral commercial bathroom components.)
WeatherTech, "PetComfort products"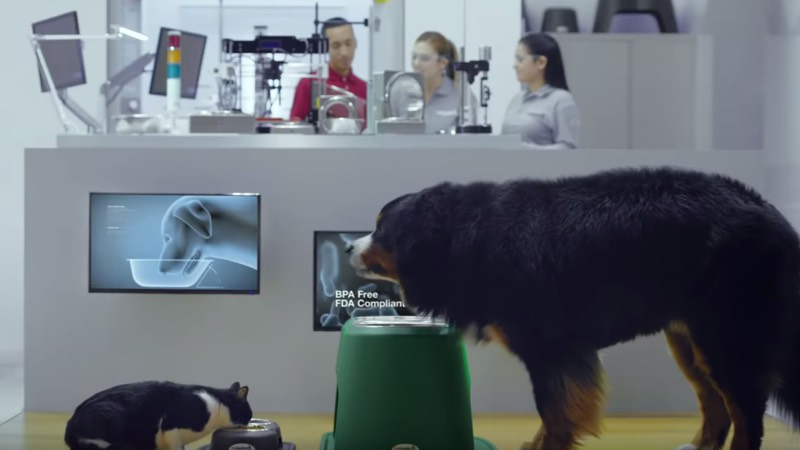 We love our pets as much as anyone, and this spot prompted us to check out the manufacturer's safety certifications page. Very impressive — and its thoroughness reminded us of our own transparency reports.
Thumbs down: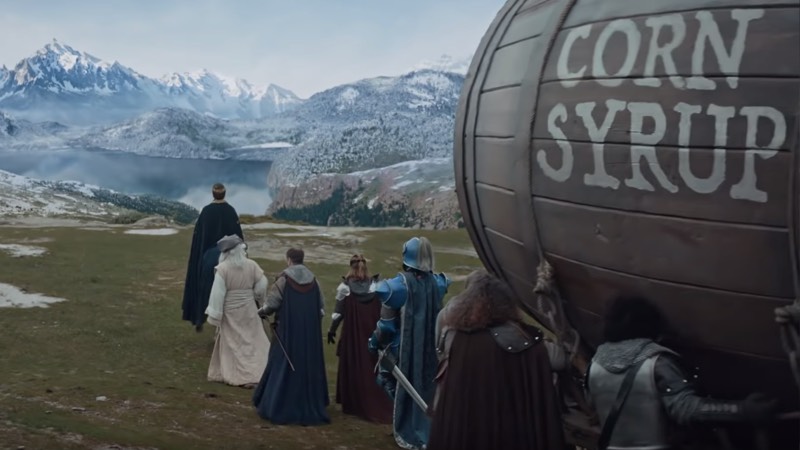 Yes, we laughed hard at this spot. But then we thought, wow, imagine all the miles driven by all the trucks it must have taken to shoot this — all to make the point that Bud Light doesn't use corn syrup! (Plus, our resident beer expert pointed out that all the mega-breweries use adjuncts in their beer as a cheap source of fermentable sugar. Some use corn, some use rice, and the sugars are almost entirely consumed by the yeast in the production of alcohol, anyway.)
Kia Telluride, "Give It Everything"
We liked this spot about a small town in Georgia that's proud to build this new SUV — until they drove one of those SUVs into a river. Hey, that's no way to treat a source of fresh drinking water!
Michelob Ultra Pure Gold, "The Pure Experience"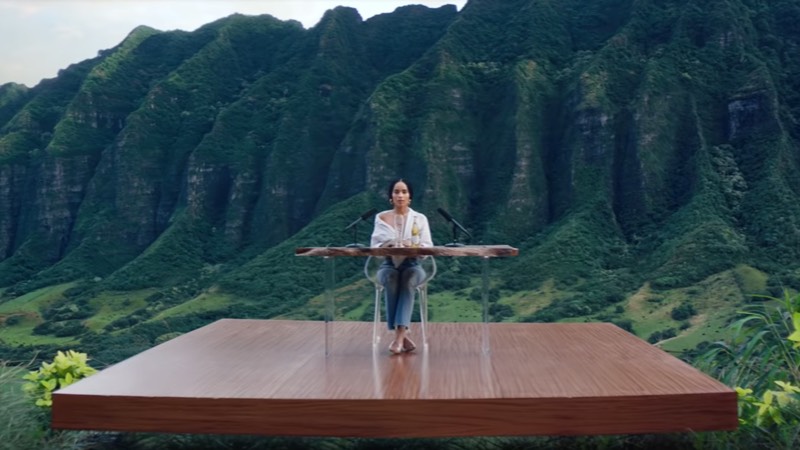 This spot is built around something called "autonomous sensory meridian response," and there's a message in there about the beer being organic. Okay, no harm done, but the pictures are pretty.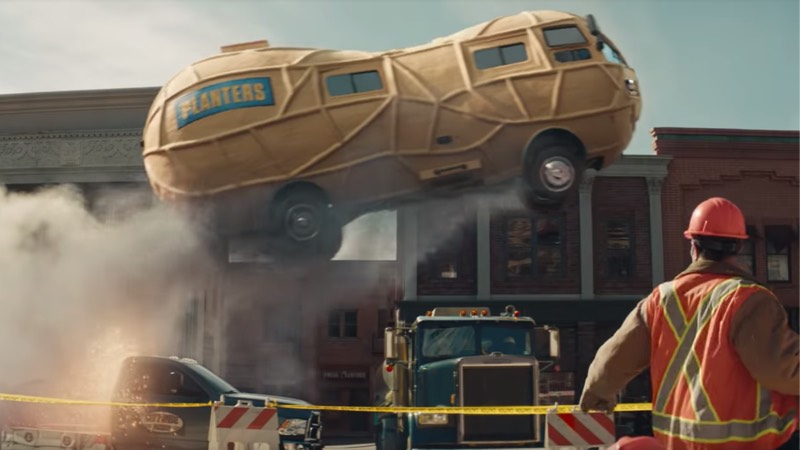 Who drives a 5-ton vehicle at breakneck speeds just to save someone from eating kale chips? Hey, we love peanuts, but we'd like to see them delivered without such egregious greenhouse gas creation.
From our water-saving flushometers, faucets and fixtures to our involvement with internationally recognized green organizations, we're committed to doing whatever we can to leaving future generations a healthier planet. Want to know more? Talk to Sloan!
Stay Up to Date
Sign up for the Sloan blog to receive information on the latest trends in commercial building, technology advancements and product updates. It's the leading source of industry news for architects, designers, engineers and contractors.
Thanks for signing up!