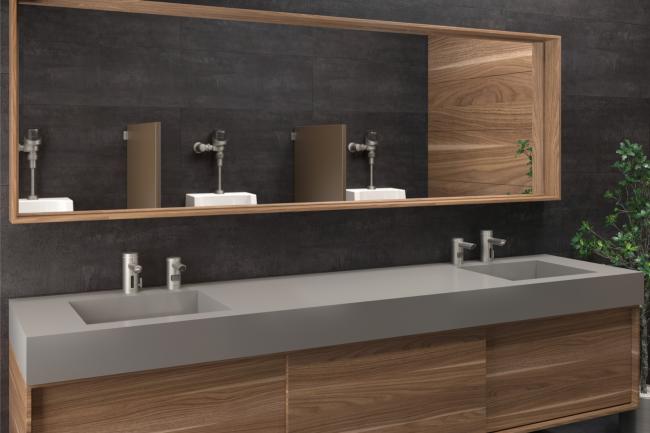 Unified Restroom
A unified solution across the entire restroom
Your single-source partner for a unified restroom experience
Designing, evaluation and specifying commercial restroom products has never been simpler. Sloan's comprehensive resources and elegant products are elevating design and improving your ability to specify your ideal restroom.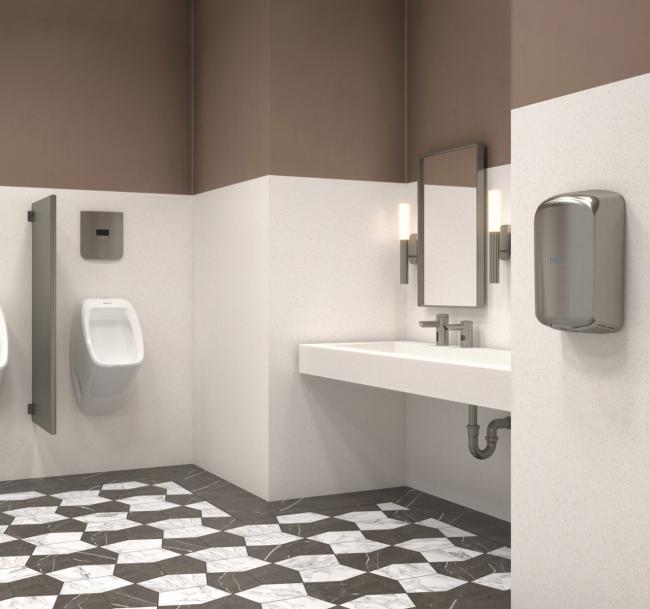 Products for any project
Sloan has been the standard in flushometer innovation for over a century. Today, we're taking that expertise to products across the entire restroom with sinks, faucets, soap dispensers, hand dryers, urinals, water closets and more. The sum of these products make Sloan your one- stop-shop for commercial restroom specification.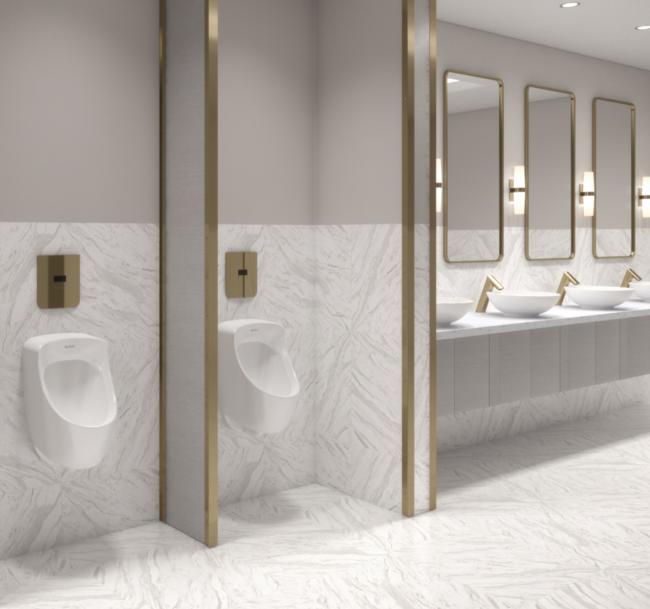 Cohesive design
Sloan's comprehensive lineup of product is designed to work together as one unified collection to leave a lasting restroom impression. With an industry-leading variety of special finish options — from graphite and brushed nickel to brushed stainless and polished brass — Sloan's finishes set the tone for modern sophistication.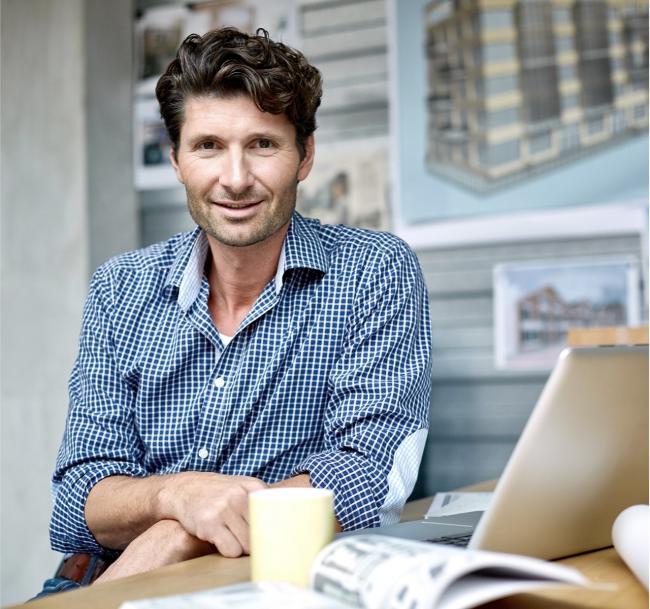 Enhanced evaluation
Our extensive resource listing provides you with the information needed to find the right product — right at your fingertips. From product filtering tools to technical downloads and transparency reports, our resources help to simplify your process during what can typically be a rigorous experience.
Sloan's full range of products is delivering unified design to
Industries
Education
Entertainment
Government
Healthcare
Hospitality
Office
Retail
Transportation