Luxury Hotel
Highly engineered quality. Comfort and extravagance take center stage with this room idea for Luxury Hotel locations. With modern fixtures and upscale accents, this room caters to those who appreciate the finer things in life. Natural finishes enhance the quality, while simple lighting fixtures and vegetation help luxury hotel guests feel more at ease.
Download everything you need to inspire your own room. Includes hi-res images, specificaton sheets, and BIM/CAD files.
Download room assets
Ready to create a spec submittal?
Customize this Room Idea in Sloan DesignSpec.
Open in DesignSpec
Design Inspiration
Natural finishes
Bright tones
Verdant decor
Products in this Room Idea
Luxury hotels require luxury products to consistently deliver an elevated customer experience.
DSG-83000

Designer Series™ 3-Station Wall-Mounted Gradient Sink
EFX-250

BASYS® Battery-Powered Deck-Mounted Mid Body

代码 3324493
ESD-500

Sloan® Deck-Mounted Foam Soap Dispenser

代码 3346154
CX 8158

CX Concealed Sensor Wall-mounted Water Closet Flushometer

代码 3400317
CX 8198

CX Concealed Sensor Urinal Flushometer

代码 3400318
EHD-501

Sloan® XLERATOR® Sensor-Operated Wall - Surface Hand Dryer

代码 3366061
ST-2469

Vitreous China Wall-Mounted Water Closet

代码 2102469
SU-7419

Vitreous China Washdown Urinal

代码 1107419
Complementing Products and Materials
Chosen to showcase the quality and elegance of the room in which they live, these products and materials are the perfect accent for any luxury hotel.

Corian® Verdant Green
Shown in sink station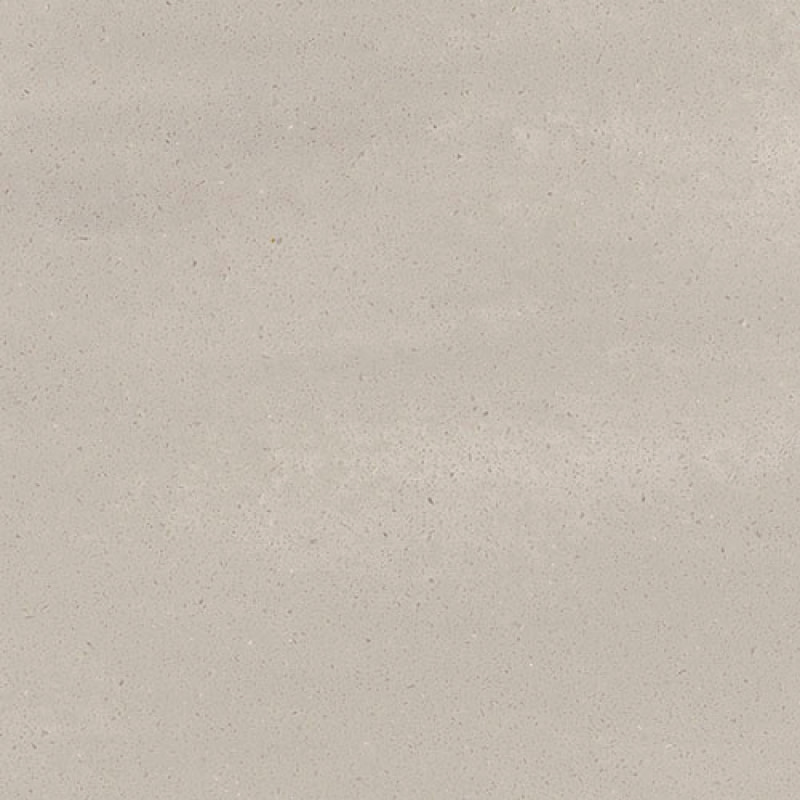 Corian Neutral Concrete
AER-DEC sink material

Dekton Nayla
Shown on floor covering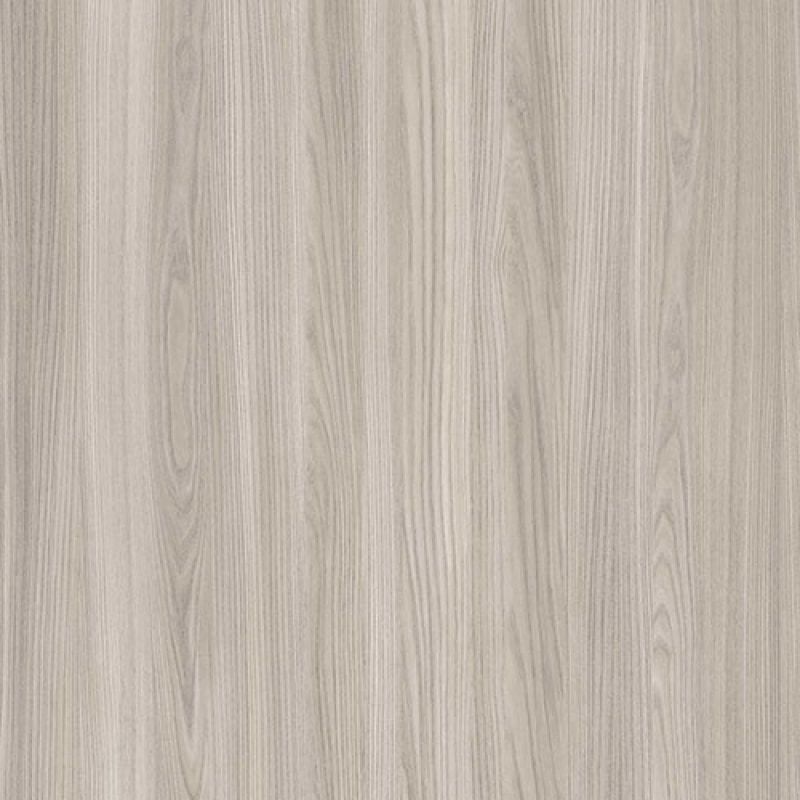 Wilsonart® Grey Elm 8201
Shown on sink enclosure and stalls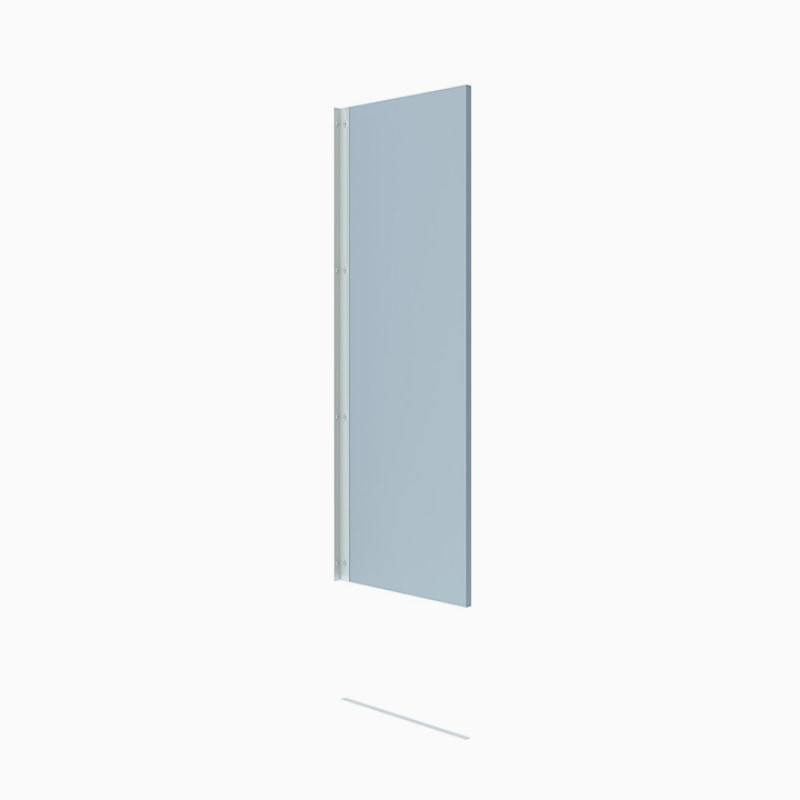 General Partitions WHF-4
Shown in Wilsonart Grey Elm 8201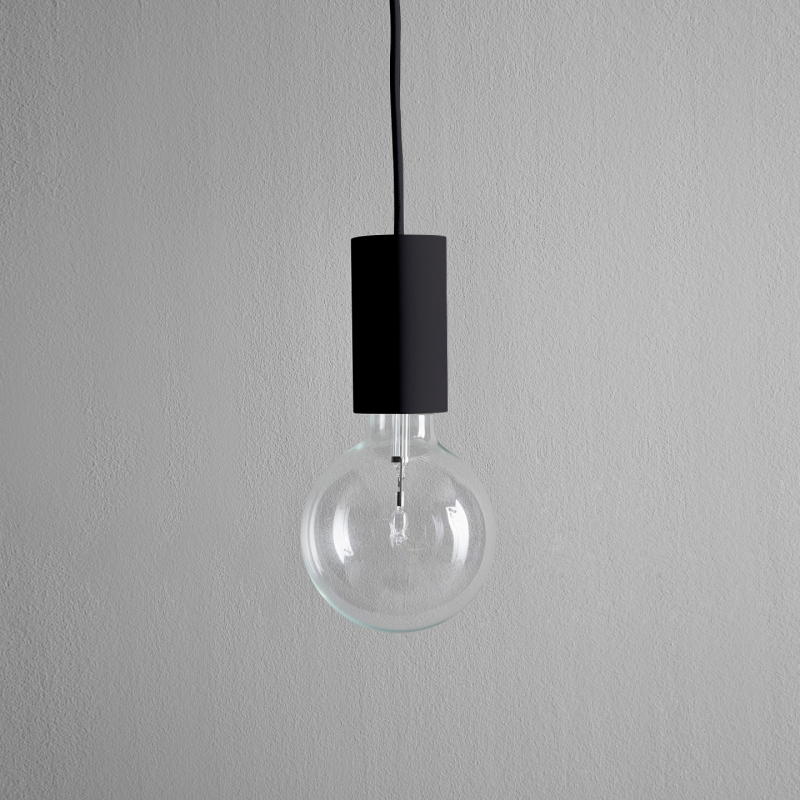 Rexa Bool a Sospensione
Shown in a black finish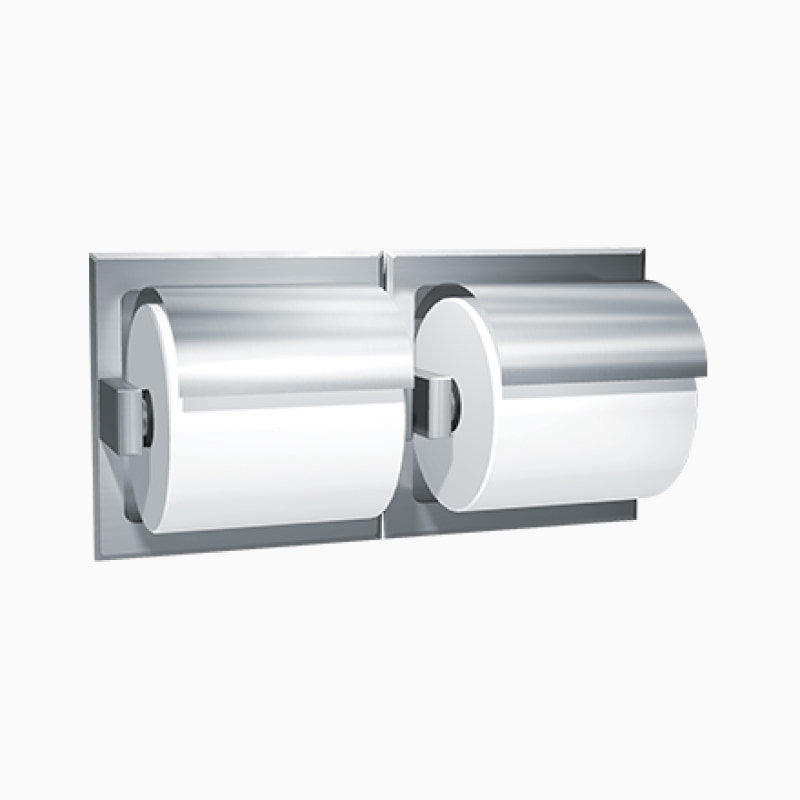 ASI® 74022-H Series Dispenser
Shown in black finish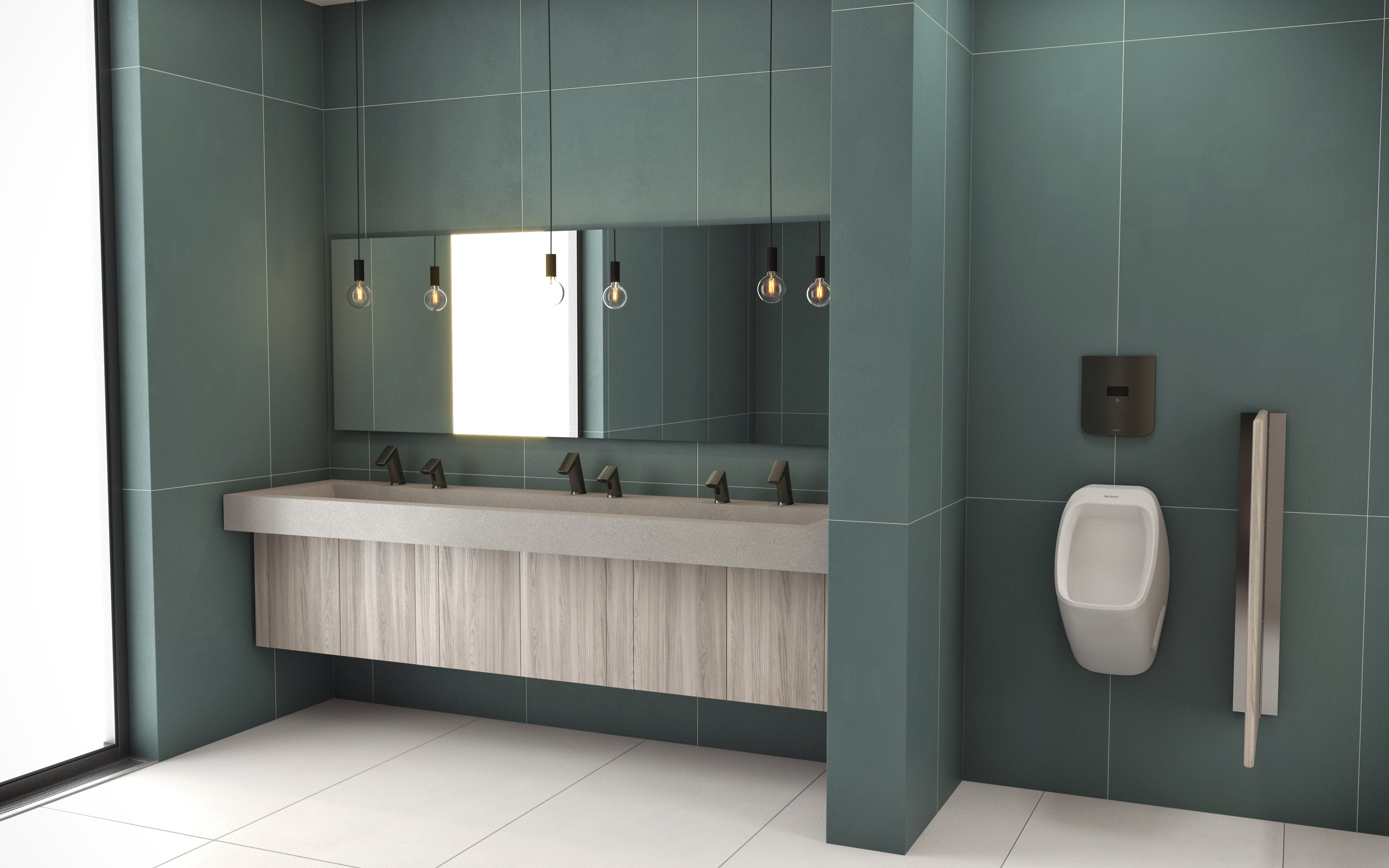 Ready to create a spec submittal? Customize this Room Idea 在 DesignSpec.
Open in DesignSpec