Sinks
Smart sink solutions for hand washing, as sustainable as they are stunning.
Try our Sink Configurator and design your perfect sink.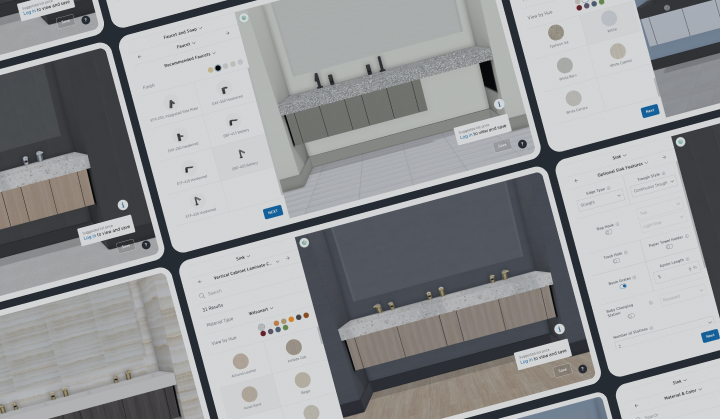 Design Your Perfect Sink
Customize and view your design in real time with Sloan's Sink Configurator. When you've finished your design you can download renderings, pricing and configuration details, rough-in and line drawings, and installation instructions.