SF Wall-mounted Faucet Design
Faucets that are beyond basic.
Enhance your restroom with new SF-2800/2850 faucet designs.
Sloan's new faucet designs bring a higher standard of design to any restroom experience. Our new attractive faucets offer a competitive entry-level price point that fits your budget and sleek contemporary designs that fit your concept.
Faucet Features
Available with 0.35 and 0.5 gpm flow rates
Multi-laminar spray type
Hardwired or battery-powered options
Cost-effective faucet solution
Wall-mounted SF-2800/SF-2850 faucets
Save space and stand out from the everyday with our uncompromising wall-mounted faucet.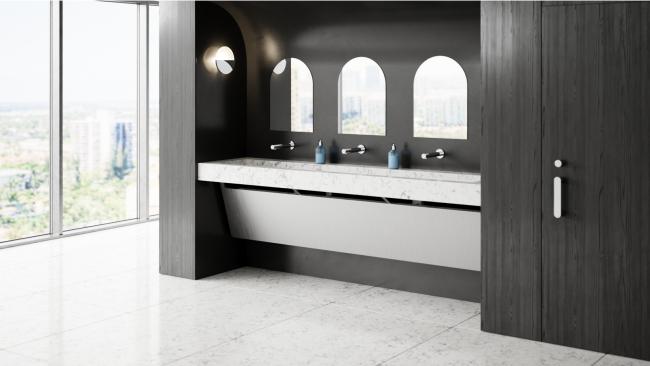 Sloan® SF-2800 Wall-mounted Faucet on Designer Series™ DSG-83000 Gradient Sink in Silestone® Lyra with angled stainless steel enclosure.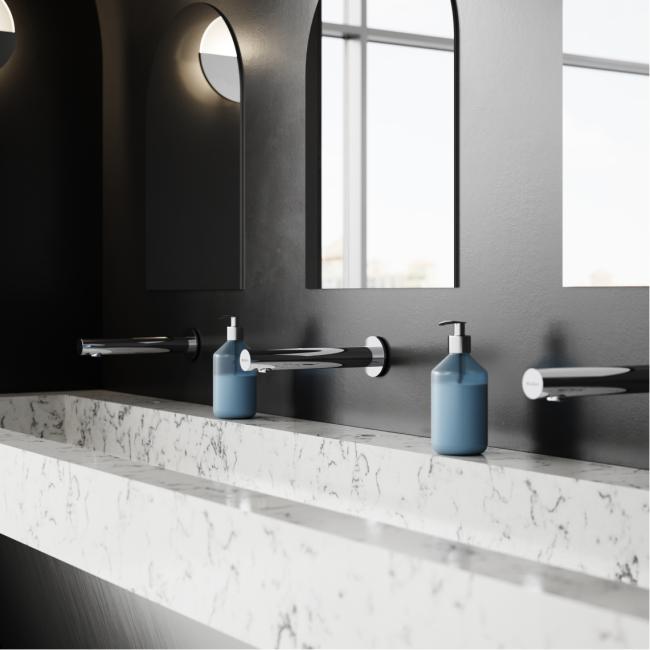 A cut above expectations.
Discover an elegant, space-saving solution with our new wall-mounted SF-2800 and SF-2850 faucets. These finely-machined cylindrical faucets resonate with a variety of design concepts and keep sink decks clear—making cleaning a breeze.
Sensor operated
A minimal and elegant wall design
Easy under-deck maintenance
Available as battery or hardwired
Setting the new standard in touch-free faucets
Our SF Faucet line is designed to fit your project within your budget.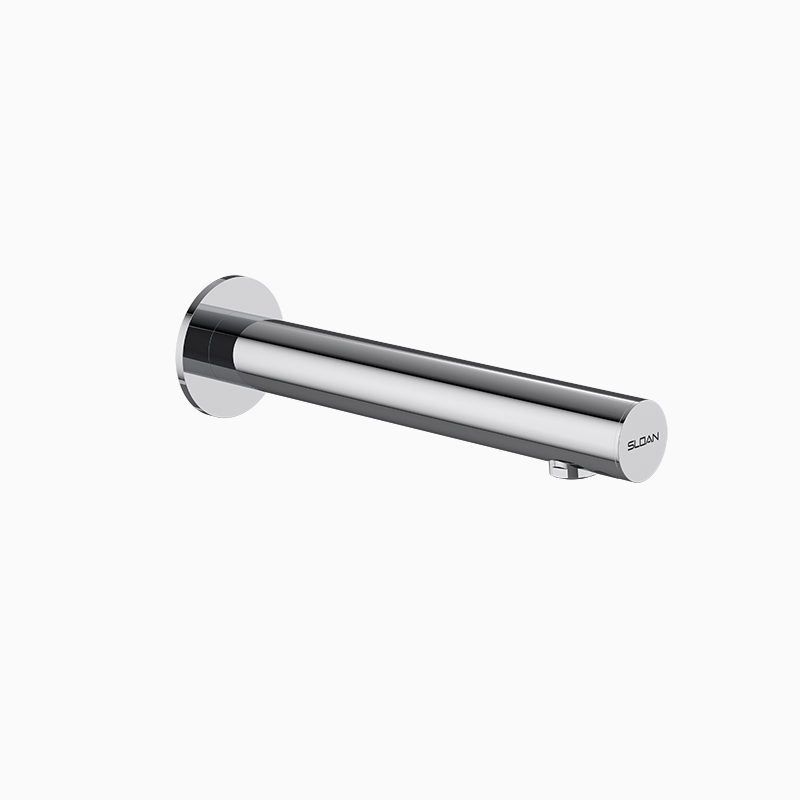 SF-2800

Sloan® Hardwired-Powered Wall-Mounted Wall Body

Where to Buy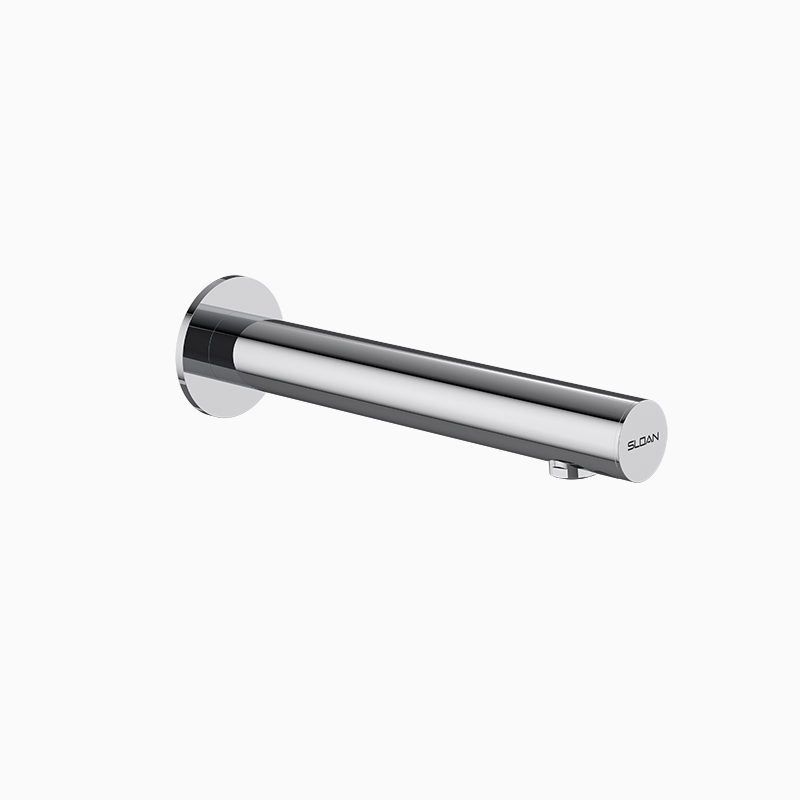 SF-2850

Sloan® Battery-Powered Wall-Mounted Wall Body

Where to Buy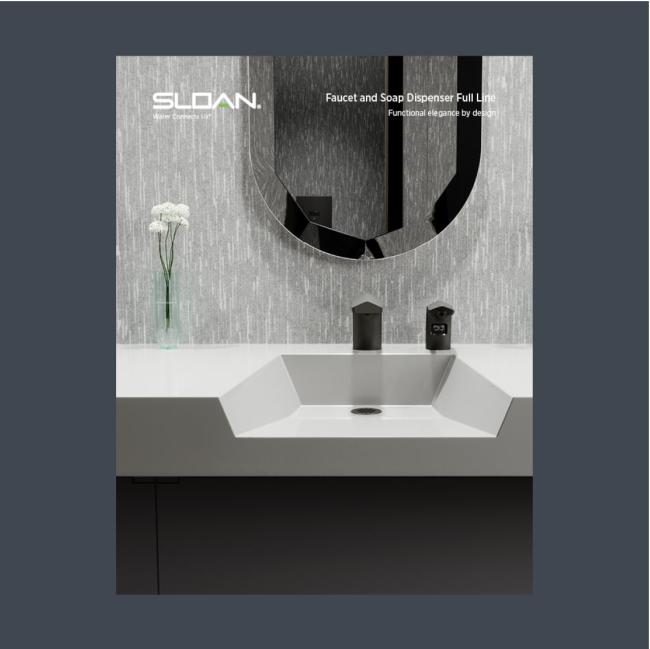 Explore more
Download a copy of our Full Line Faucet Collection, with detailed specifications and renderings to help you plan your next project.
Elevate your next project
Ready to take your restroom to the next level? Contact a Sloan sales representative to get started today.