Coworking Space
Where form meets function. Modern office spaces cater to a variety of employees from many walks of life—and this room is no different. Subtle, sleek, and practical, the Coworking Space design utilizes dark tones and bright stone materials for an understated yet elegant look. Outfitted with some of our most durable products, this room is perfect for any professional environment.
Download everything you need to inspire your own room. Includes hi-res images, specificaton sheets, and BIM/CAD files.
Download room assets
Ready to create a spec submittal?
Customize this Room Idea in Sloan DesignSpec.
Open in DesignSpec
Design Inspiration
Bright stone materials
Practical
Professional
Dark tones
Products in this Room Idea
Coworking spaces are high-traffic locations. These products were built not only to look good but to last for years to come.
DSCT-82000

Designer Series™ 2-Station Wall-Mounted Counter Top Sink
EAF-100

Optima® Hardwired-Powered Deck-Mounted Mid Body

Code 3335180
ESD-1500

Sloan® Deck-Mounted Foam Soap Dispenser

Code 3346093
SS-3021

Vitreous China Undermount Lavatory

Code 3873021
G2 8111

G2 Exposed Sensor Water Closet Flushometer

Code 3250289
G2 8186

G2 Exposed Sensor Urinal Flushometer

Code 3250424
ST-2459

Vitreous China Wall-Mounted Water Closet

Code 2102459
SU-7409

Vitreous China Washdown Urinal

Code 1107409
EHD-501

Sloan® XLERATOR® Sensor-Operated Wall Hand Dryer

Code 3366051
Xchanger Combo Kit – Stnd Hgt

Sloan® XLERATOR® Sensor-Operated Wall - Surface Hand Dryer Xchanger combo kit - Standard Height

Code 3366135
Complementing Products and Materials
Chosen to enhance privacy and offer subtle design accents, these products and materials are great additions to any Coworking Space.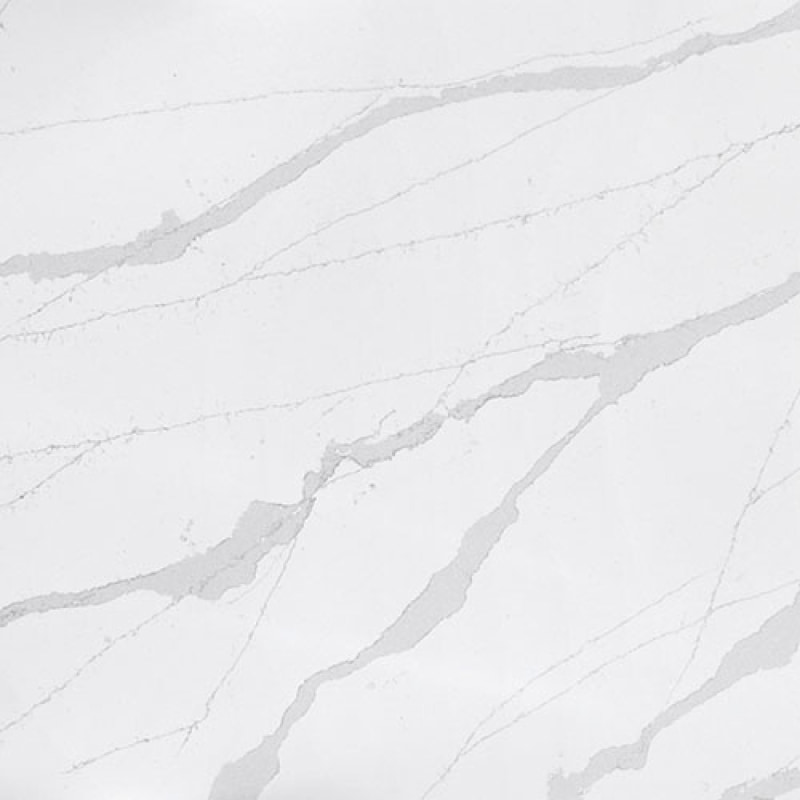 Silestone® Classic Calcatta
Shown on wall covering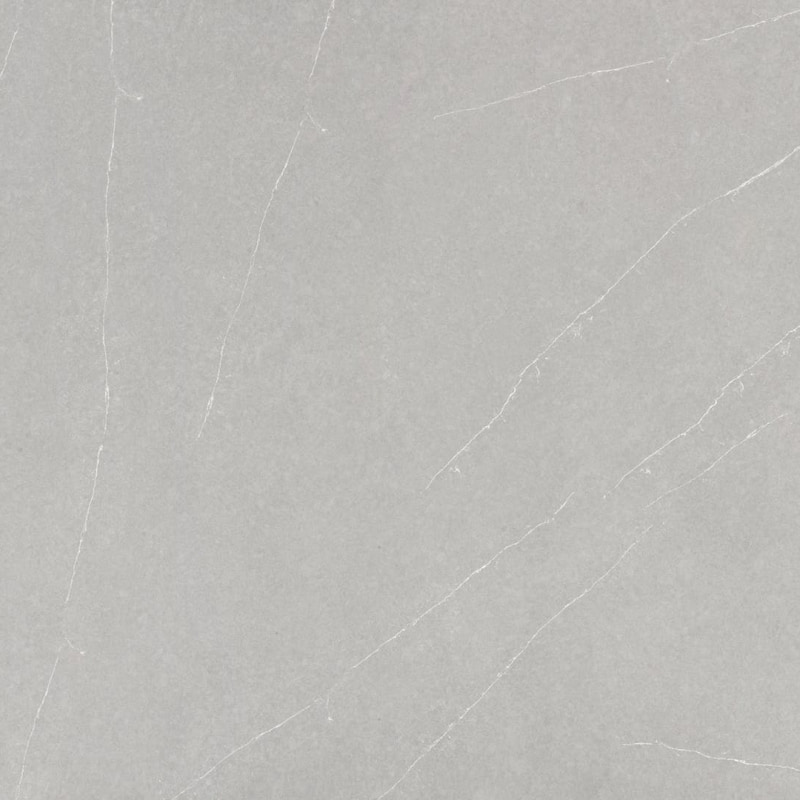 Consentino® Et Serena
Shown on floor covering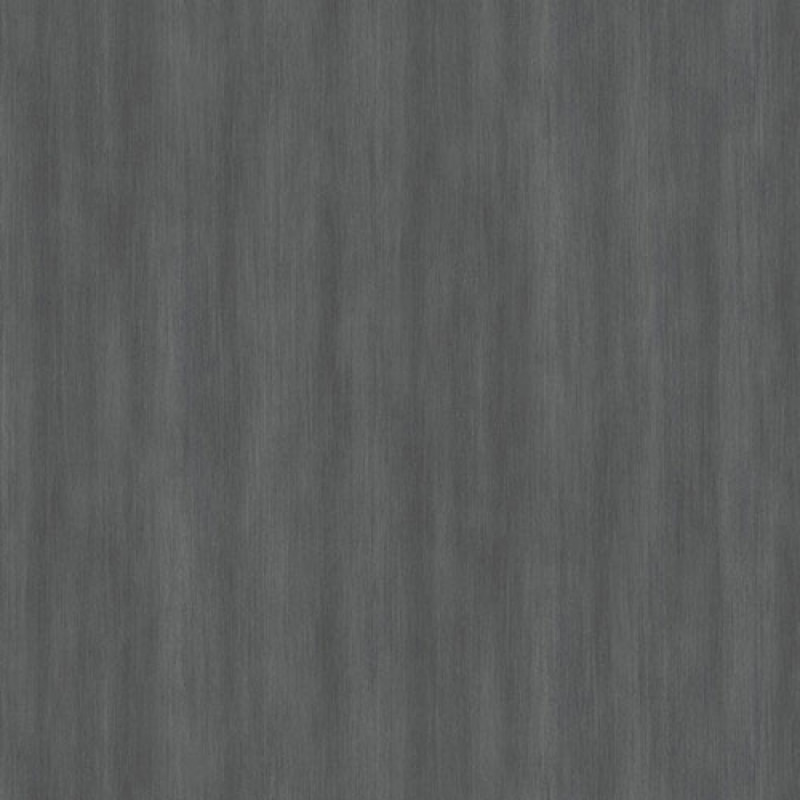 Wilsonart® Phantom Charcoal 8214
Shown on DSCT sink enclosure and partitions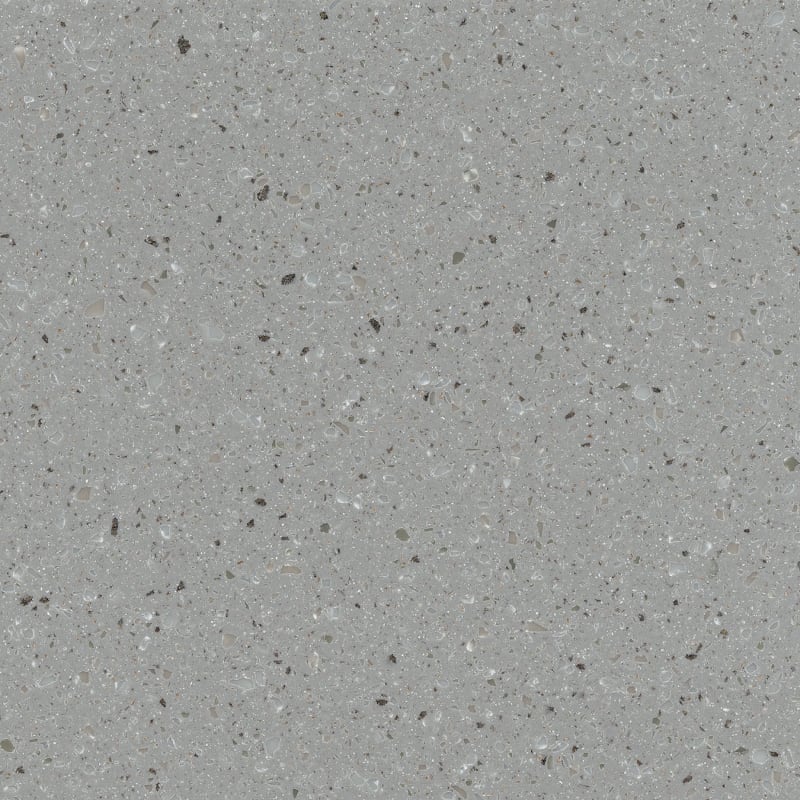 Corian® Blue Pebble
Shown on DSCT sink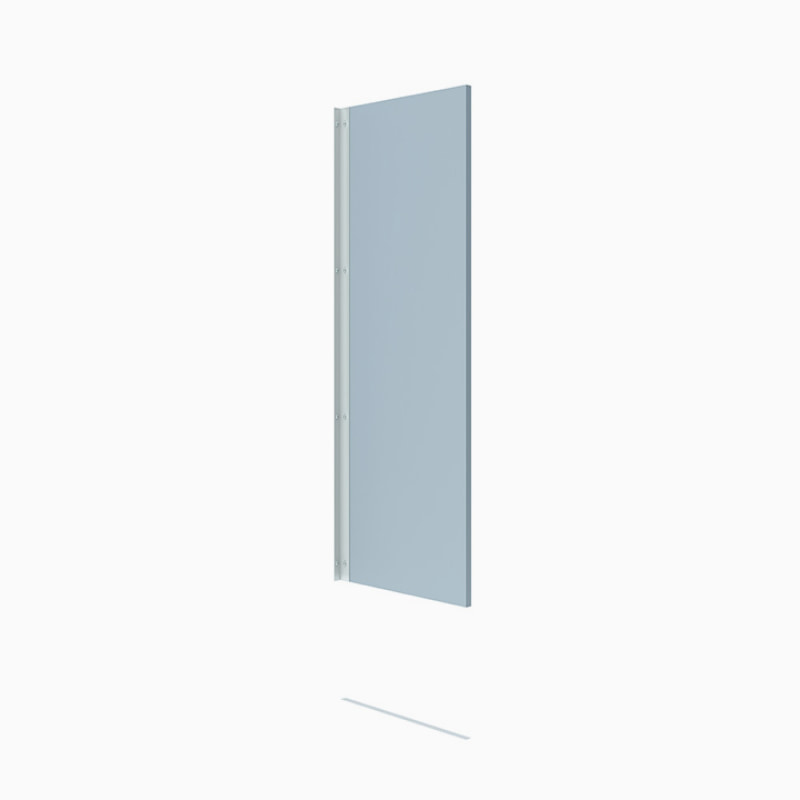 General Partitions WHF-4
Shown in Wilsonart Grey Elm 8201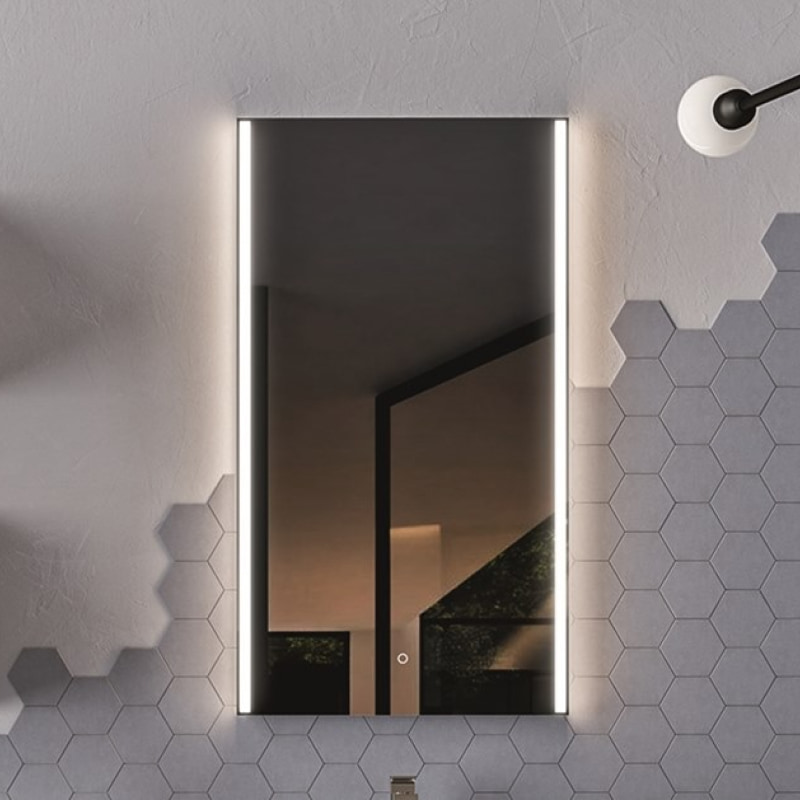 Cerasa Music Mirror
Shown in sink stations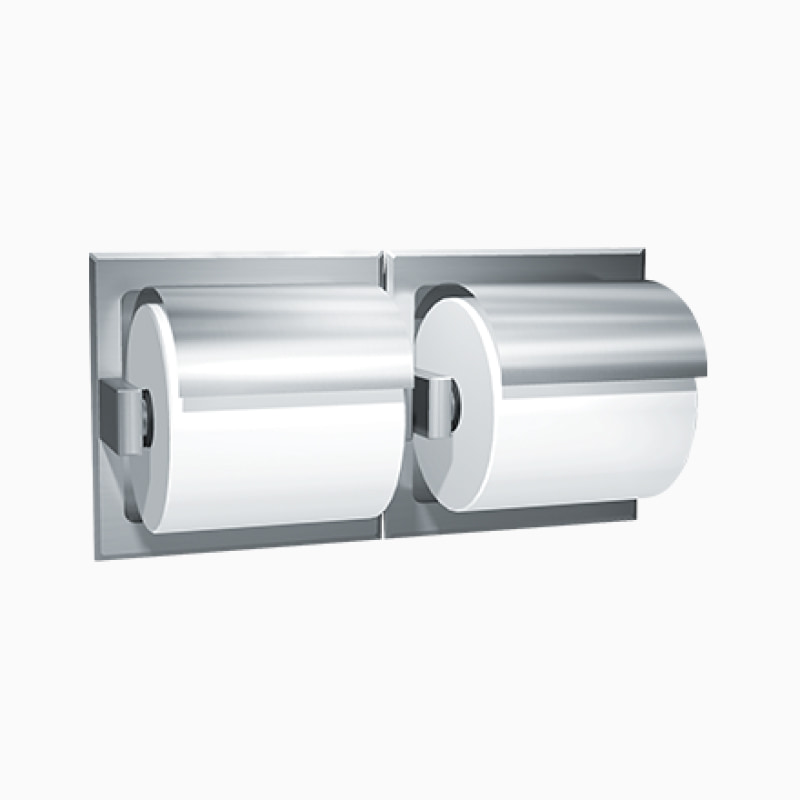 ASI® 74022-H Series Dispenser
Shown in Graphite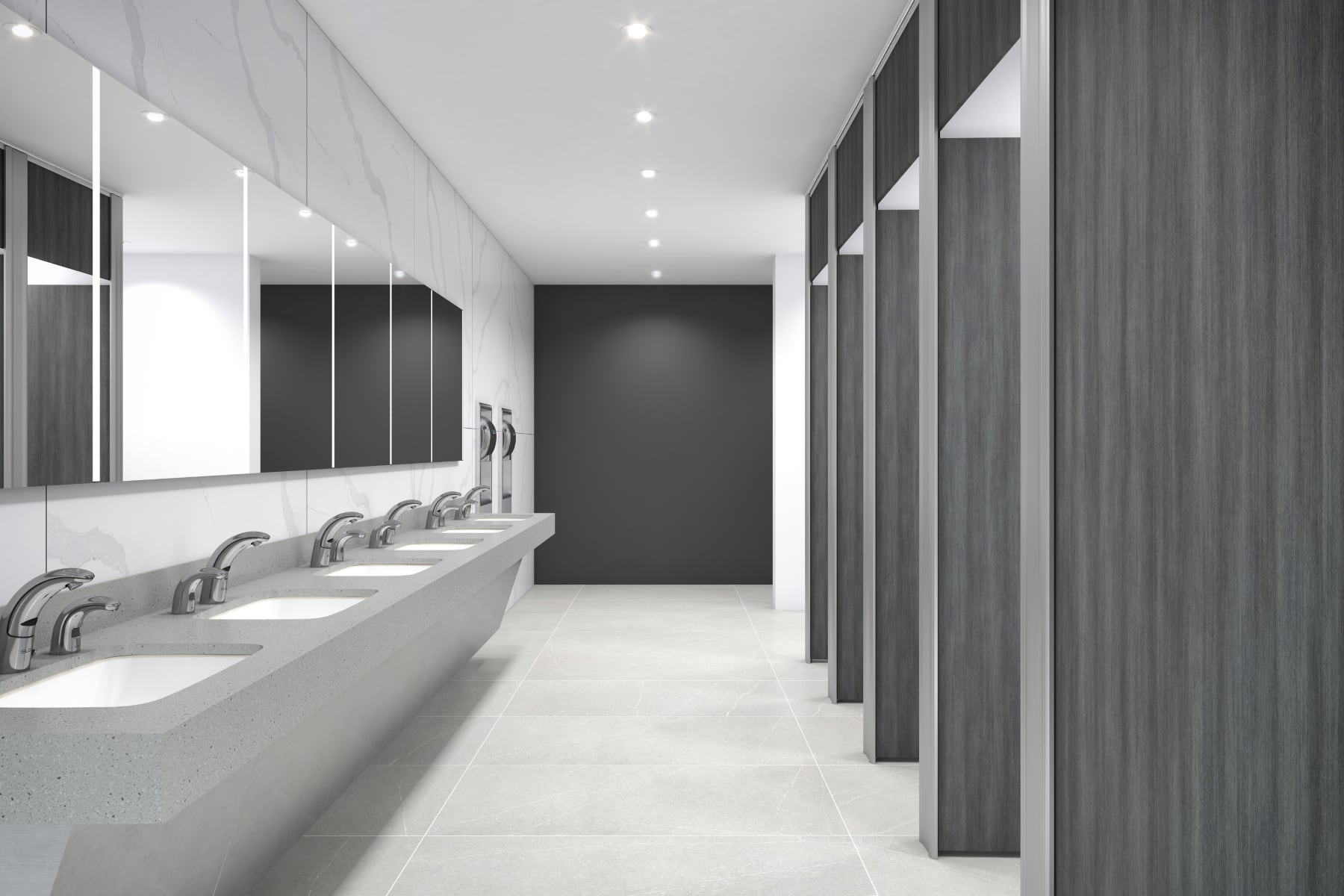 Ready to create a spec submittal? Customize this Room Idea in DesignSpec.
Open in DesignSpec