Fitness Center
Health is a huge industry, and fitness rooms are a huge part of what customers demand from new construction buildings and spaces. Sloan provides architects and designers the latest Sloan commercial restroom innovations and products fit for any multi-use space.
Download everything you need to inspire your own room. Includes hi-res images, specificaton sheets, and BIM/CAD files.
Download room assets
Ready to create a spec submittal?
Customize this Room Idea in Sloan DesignSpec.
Open in DesignSpec
Design Inspiration
Streamlined forms
Sporty tones
Products in this Room Idea
Fitness Center's are multi-purpose spaces. These products were built not only to look good but to stay fit for years to come.
DSWD-84000

Designer Series™ 4-Station Wall-Mounted Weir Deck Sink
EAF-250

Optima® Battery-Powered Deck-Mounted Mid Body

Code 3335182
ESD-2000

Sloan® Deck-Mounted Foam Soap Dispenser

Code 3346089
ROYAL 111

Royal® Exposed Manual Water Closet Flushometer

Code 3910168
ST-2459

Vitreous China Wall-Mounted Water Closet

Code 2102459
EHD-501

Sloan® XLERATOR® Sensor-Operated Wall Hand Dryer

Code 3366051
Complementing Products and Materials
Chosen to enhance hygiene and offer energetic design accents, these products and materials are great additions to any Fitness Center.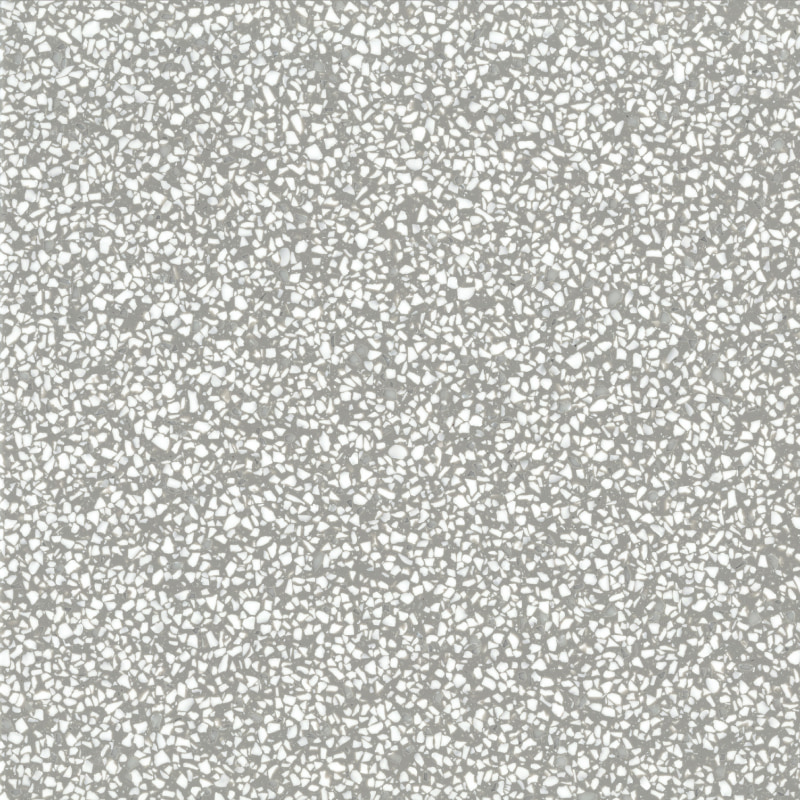 Corian® Pebble Terrazo
Shown on floor covering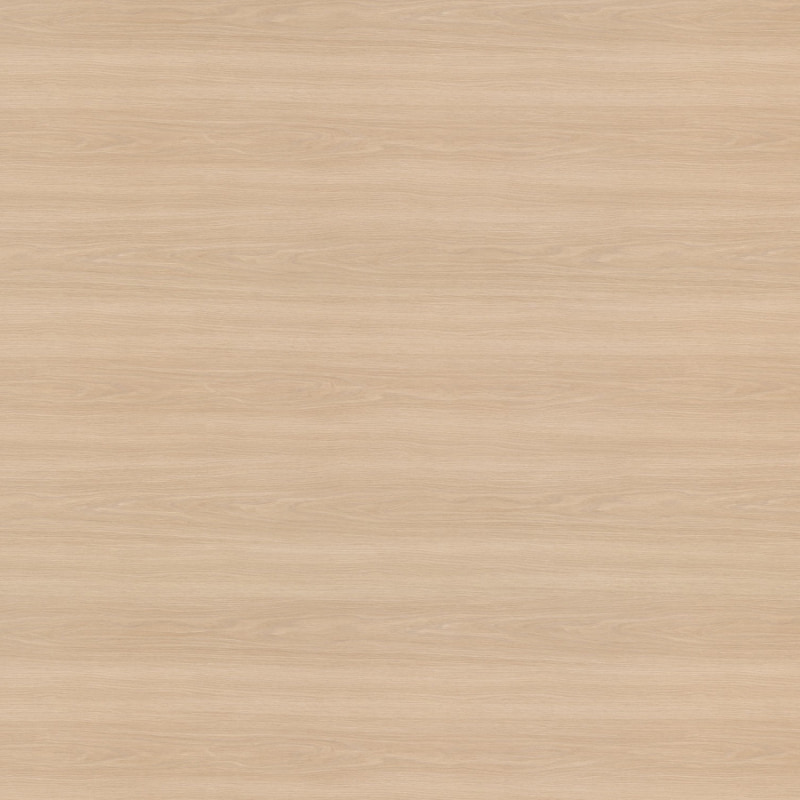 Wilsonart Beigewood
Shown on sink enclosure laminate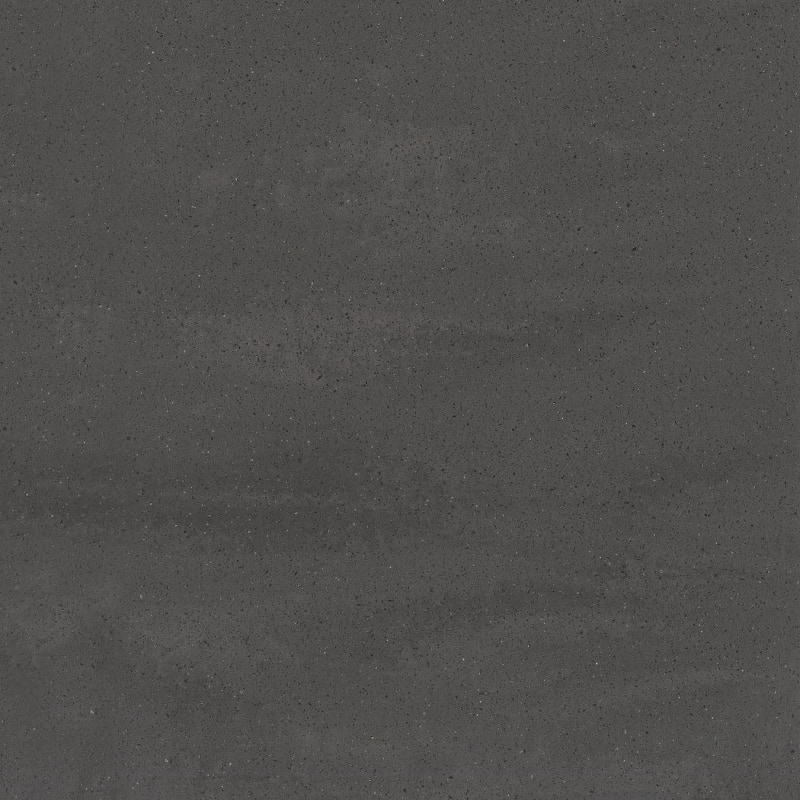 Corian Carbon Concrete
Shown on sink deck and shower tile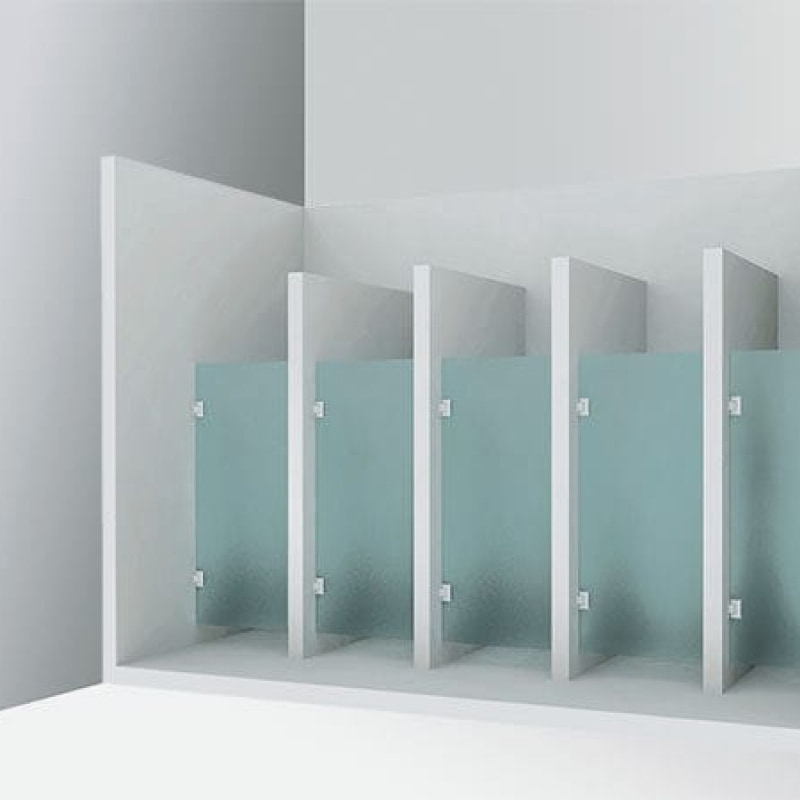 Fit Interiors Studio 5 Shower Stall
Shown on shower stalls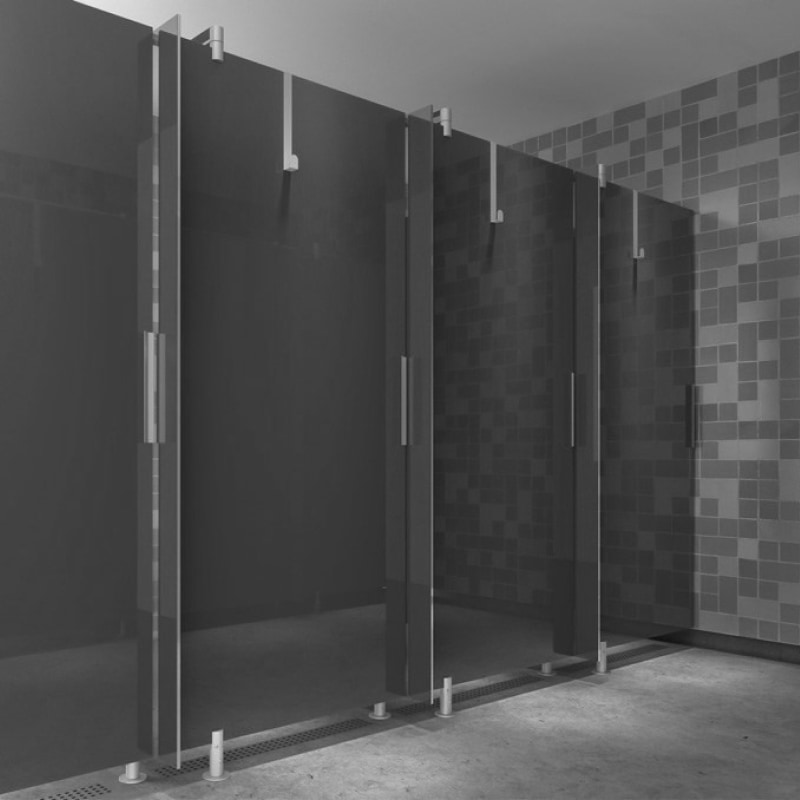 Fit Interiors Studio 5 Partition Stalls
Shown in restroom stall area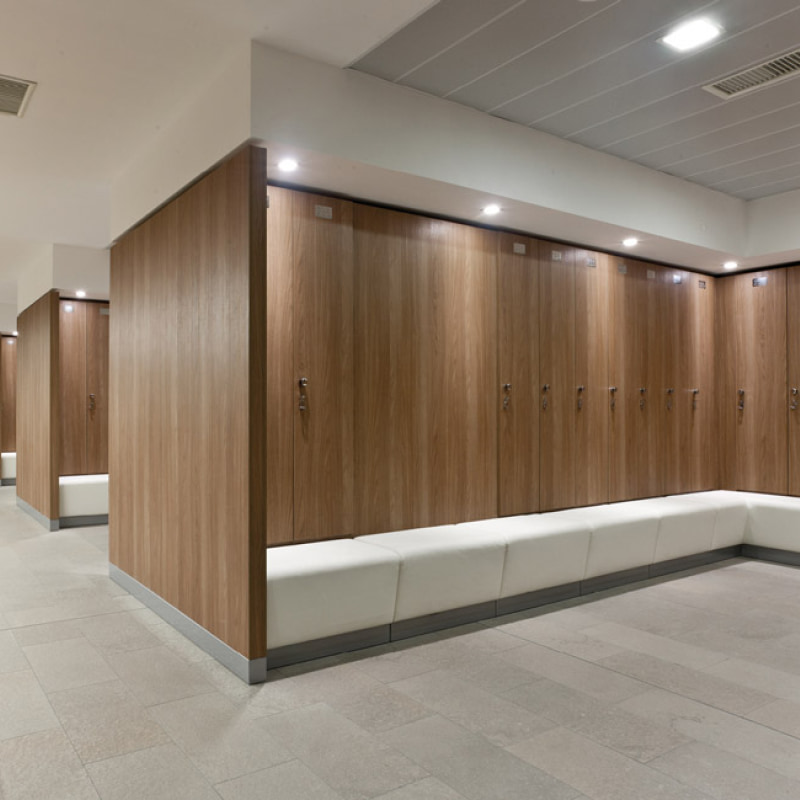 Fit Interiors People Lockers
Shown in locker area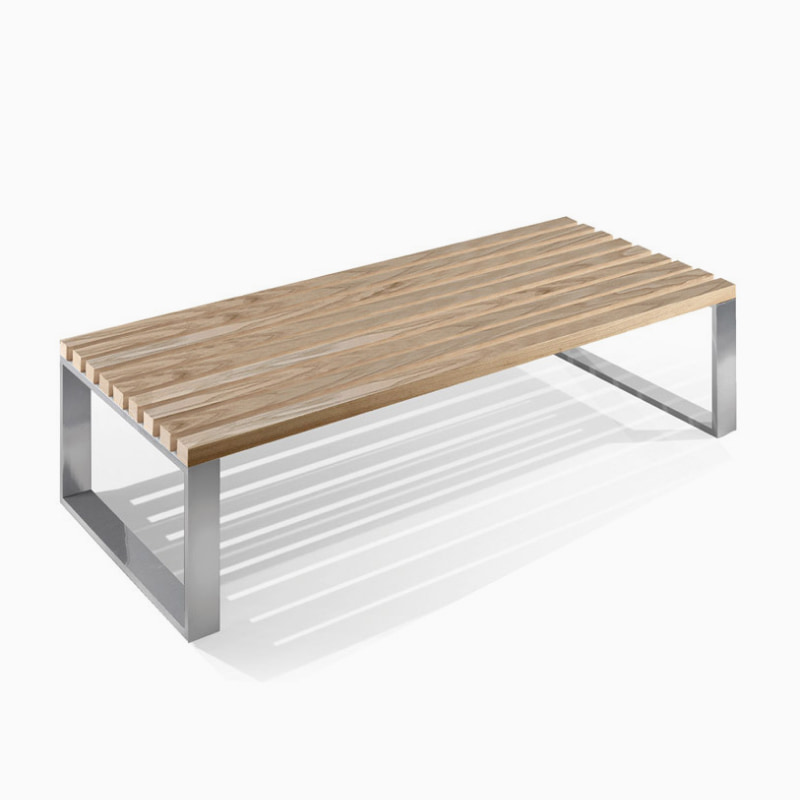 Fit Interiors Panka Bench
Shown in locker area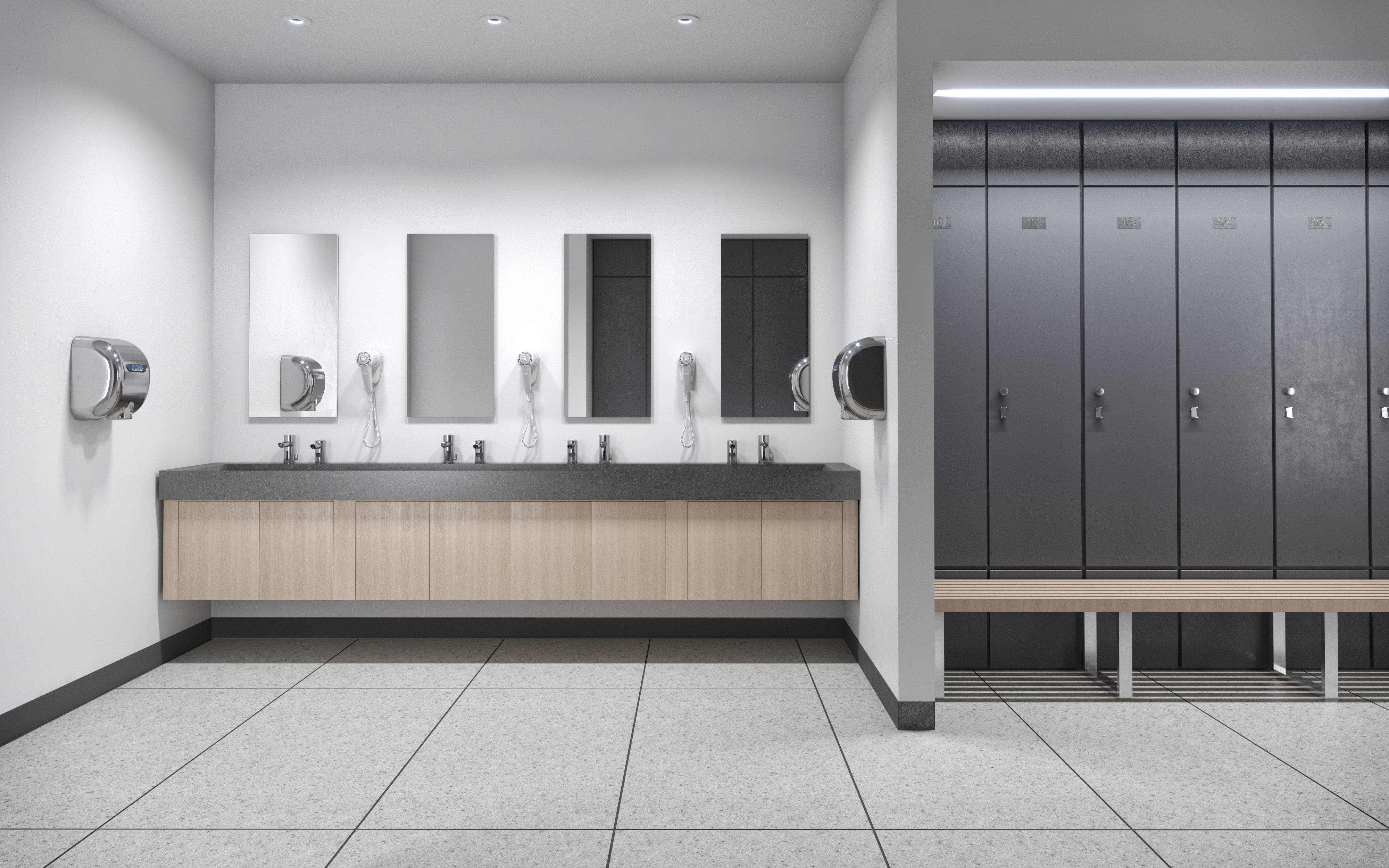 Ready to create a spec submittal? Customize this Room Idea in DesignSpec.
Open in DesignSpec