Sloan Webinar Series
Training is important. Our webinar series will keep you in the know.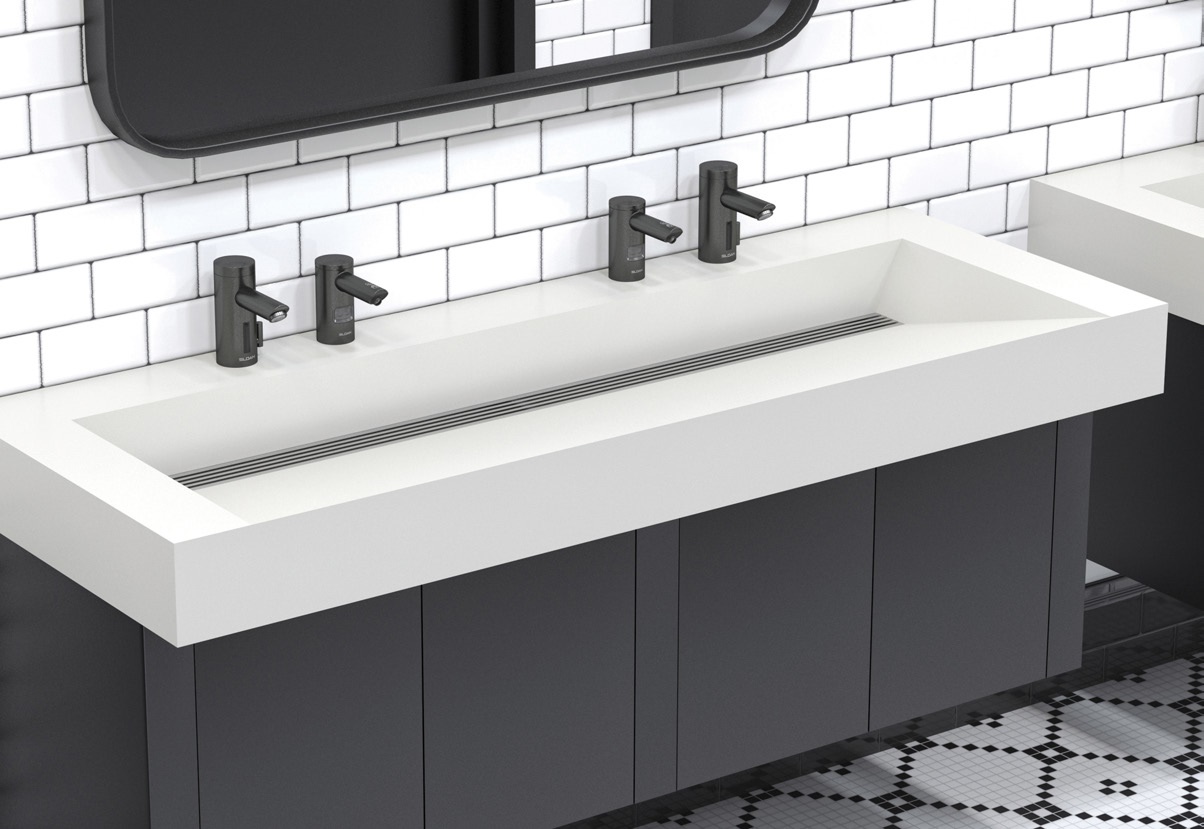 Thursday, 03/11/2021
Sloan Sensor Faucets and Best Practices for Thermal Disinfection
Hygiene and restroom readiness for reopening.
Register Now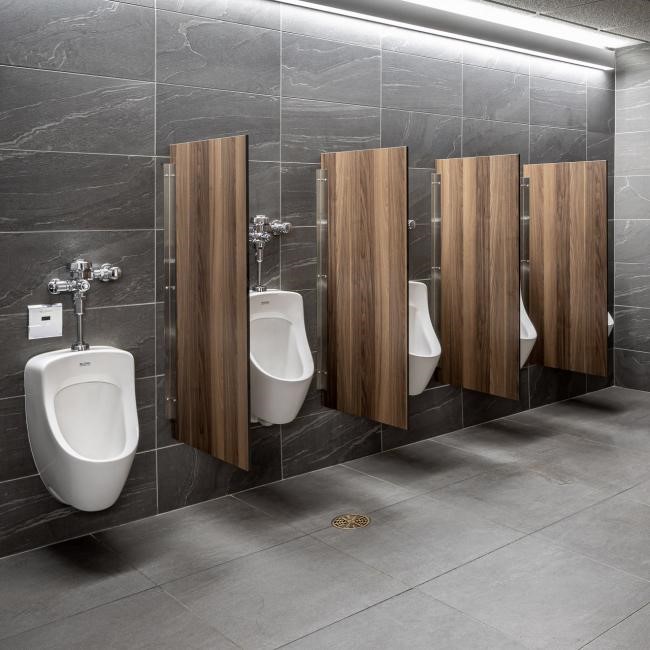 Thursday, 03/25/2021
Side ESS Exposed Sensor Flushometers: Part 5, Flushometer Care and Service 101
Flushometer maintenance simplified.
Register Now