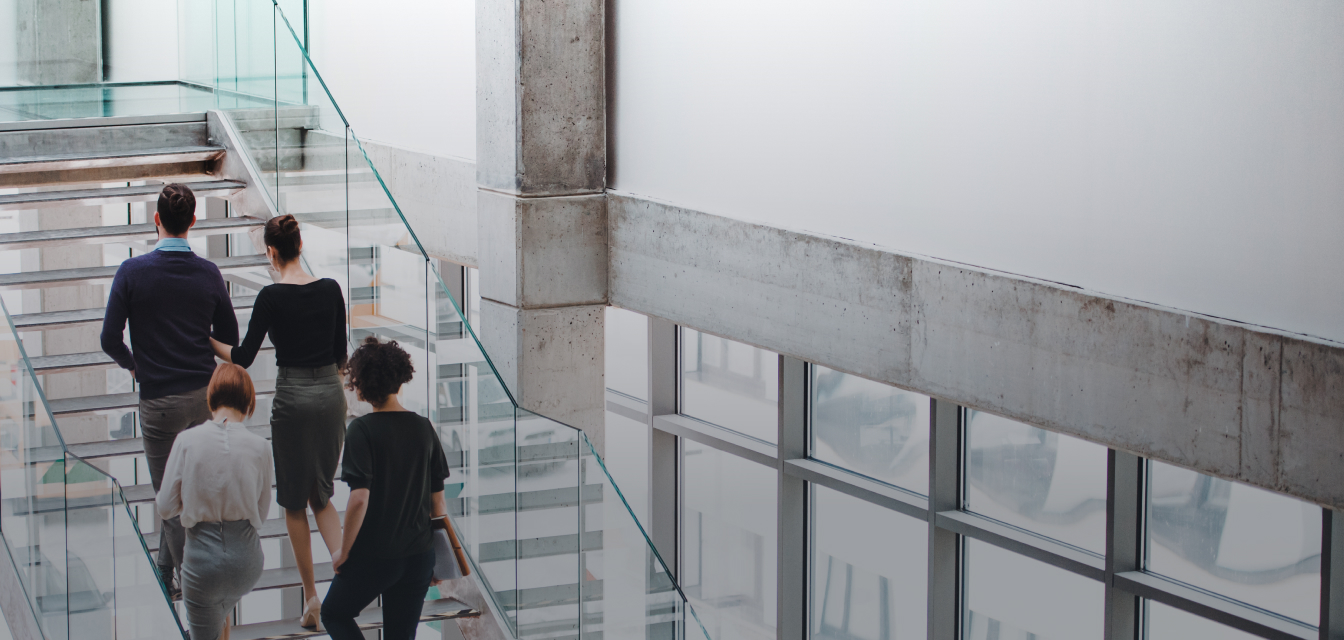 The WELL Building Standard
A high performace building standard focused on people
What is the WELL Building Standard?
The WELL Building Standard is a rating system that focuses on how buildings affect human health and wellness. Launched in 2014, the WELL Building Standard has helped guide the design of thousands of buildings around the world, giving them clear guidelines for creating spaces that keep people healthy and productive.
By crafting spaces that adhere to the WELL Building Standard, facilities are not only better equipped to serve the people inside, but they also see long-term energy efficiency savings, facilitates greater occupancy demand, and provides the satisfaction of creating environments built for a brighter, healthier future.
How can the WELL Building Standard and Sloan help you?
The WELL v2 Building Standard is the most robust standard for advancing health and well-being. Sloan has a range of products to help you rise to the standard and earn certification for your building.
Alignment with LEED
5 WELL features align to the LEEDv4 BD+C Rating System
6 WELL features partially align to the LEEDv4 BD+C Rating System
17 WELL features directly relate to the LEEDv4 BD+C Rating System
The WELL Crosswalks align with all of the LEED frameworks, including BD+C, ID+C and O+M.
Discover Sloan Products
Understanding which Sloan products meet the WELL Building Standard for water and materials is easy with our product guide.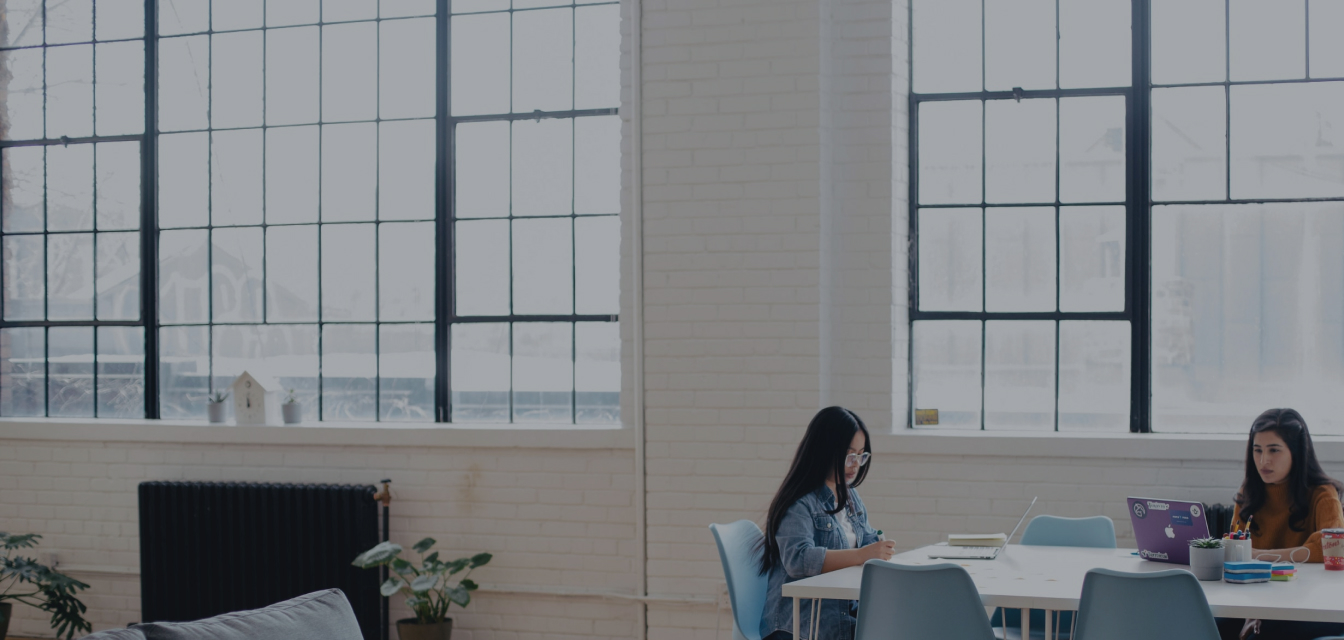 Ready to get WELL?
Giving your project the human advantage with a WELLv2 certification can help your facility make more people feel at home and drive demand. A simple certification process run by the International WELL Building Institute (IWBI), Inc. is all it takes.