A Touch-free Future
Touch-free technology helps maximize how long your facility stays clean and hygienic, reducing the risk of disease transmission by promoting contactless use of restroom fixtures.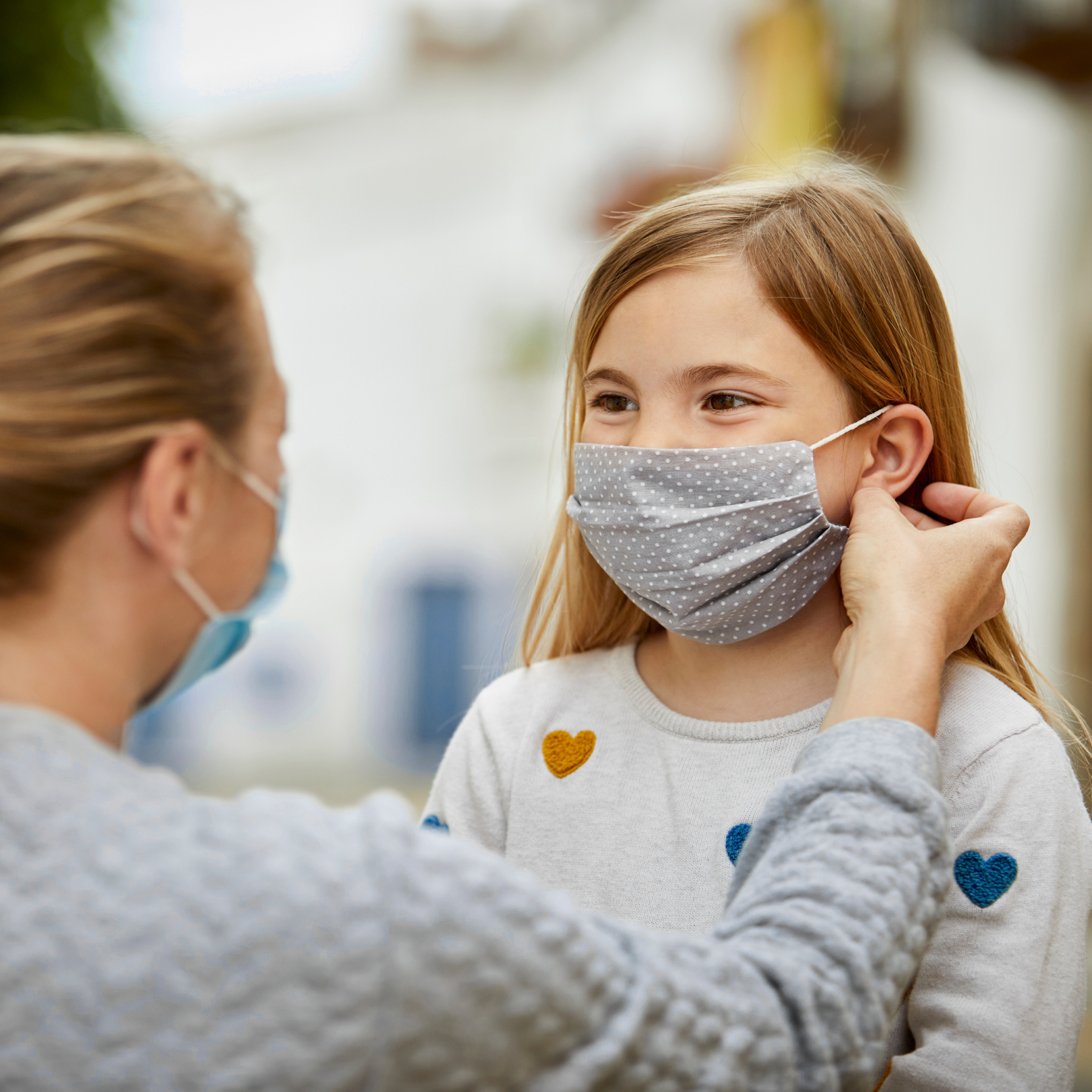 Why go touch-free
As we move into a post-COVID-19 world, minimizing contact in one of the most frequented spaces of any facility is more important than ever—and Sloan's sensor technology is at the forefront of making it possible.
Cleaner Facilities
Touch-free products minimize users' contact with surfaces where germs can breed.
Automation
Automatic, programmable line flushes prevent stagnant water in pipes.
Lower Costs
Sensor-operated products help reduce water waste and can be programmed to alert maintenance teams when service is needed.
Sustainability
Sensor technologies help you achieve your water-efficiency goals and LEED® objectives.
Touch-free Stories and Resources
Leading the way in touch-free commercial restrooms
Coronavirus Relief Stimulus for Touch-free
Use your Coronavirus Relief Stimulus to update to touch-free for hygiene and wellness.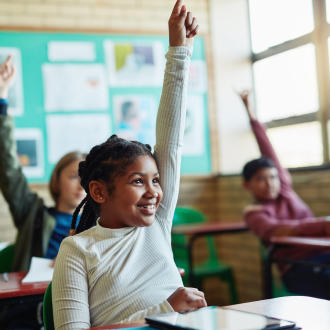 ESSER: Elementary and Secondary School Relief Fund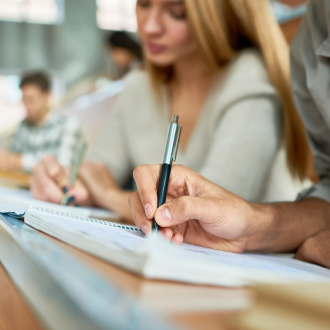 HEER: Higher Education Emergency Relief Fund
Touch-free Innovation
See how Sloan promotes wellness with touch-free.
Touch-free Products
Find the sensor products that make sense for you.
Convert from manual to sensor for improved hygiene and increased water efficiency.
Touch-free for Every Market
Specify or update your restroom to sensor-based technology.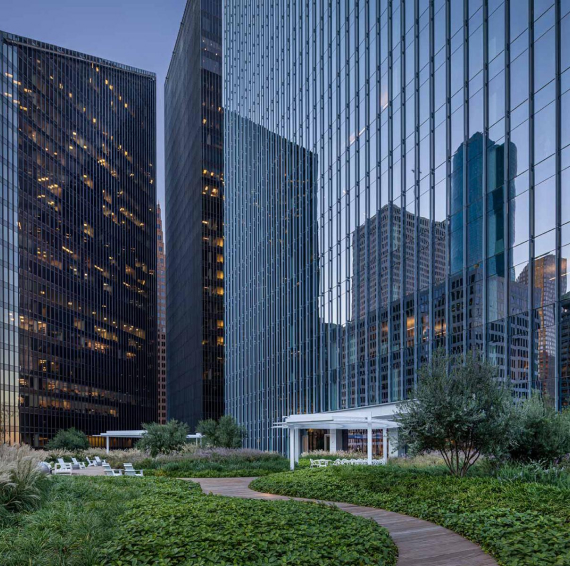 Office

Touch-free activation of commercial plumbing fixtures to improve hand hygiene.

Learn More

Construction

Healthcare

Hospitality

Entertainment

Education