Innovations
Technologies that improve water efficiency without compromising designs, quality, affordability or performance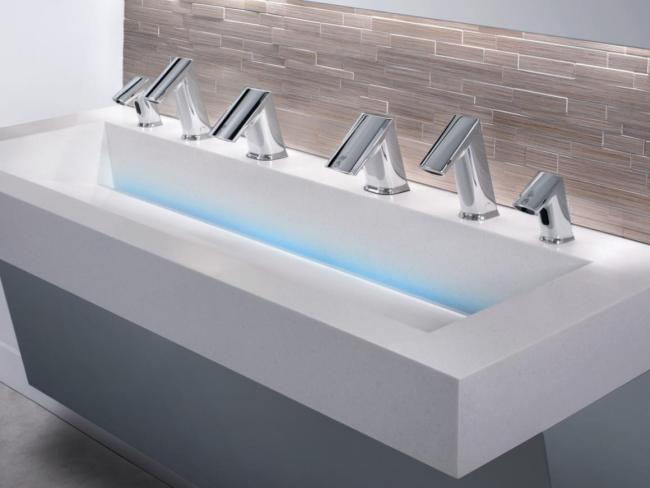 AER-DEC® Integrated Sink Systems
The AER-DEC is the perfect innovation for any high-end restroom. Soap dispenser, faucet, hand dryer, and sink basin all designed to work together as one beautiful, touch-free, hygienic, highly efficient system.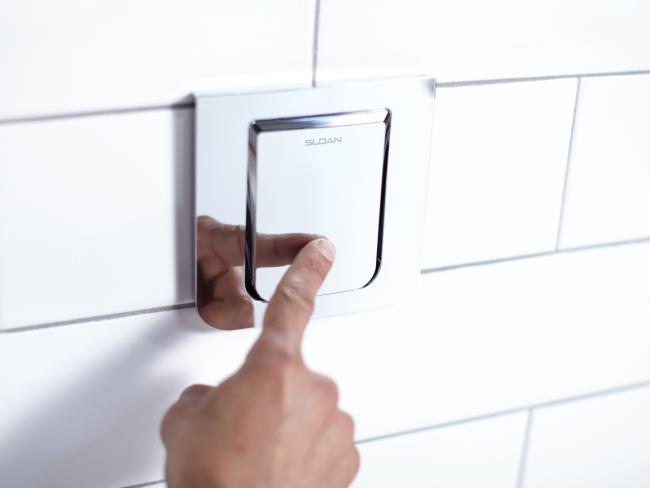 TruFlush Flushometers
The Sloan TruFlush Flushometer is an attractive and reliable concealed flushometer that is simple to install, easy to maintain, and perfect for any commercial application.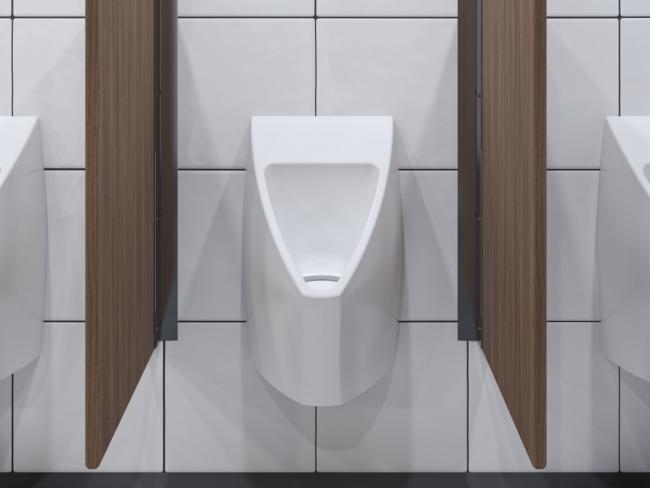 Hybrid Urinals
A revolutionary flush system that drastically reduces water and upkeep.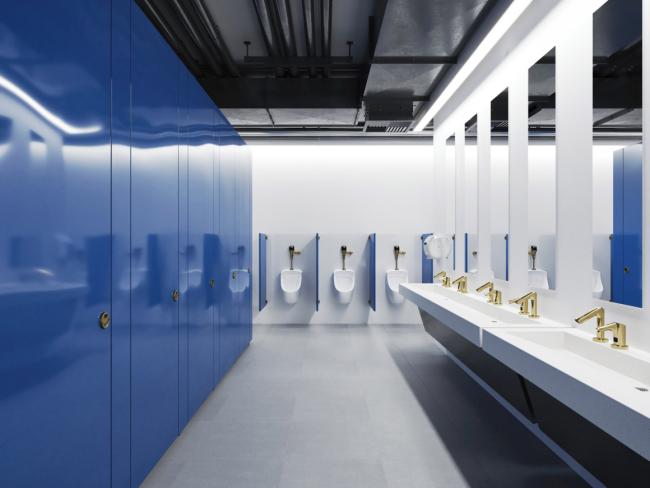 Special Finishes
Designed to impress, we´ve created a range of special finishes for every environment. Let Sloan put the finishing touch on your commercial restroom design.
State-of-the-Art Products
Inspiration
Enhance your design vision while providing Sloan quality and performance to every visitor.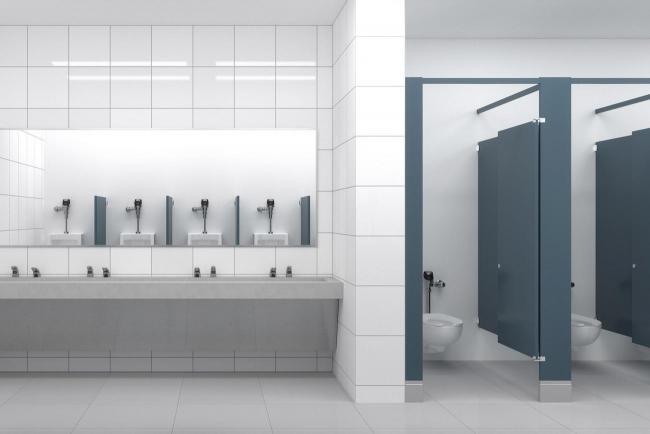 Sloan products made to inspire the restrooms of today.
Case Studies
In the News
Resources
Technologies that improve water efficiency without compromising designs, quality, affordability or performance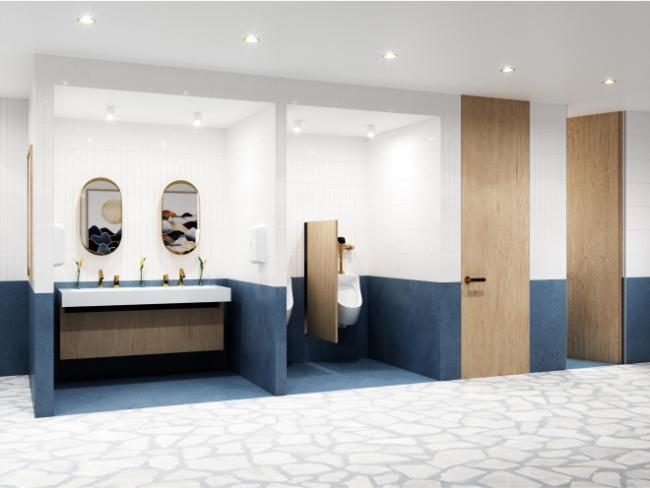 Literature
A legacy of quality and reliability, experience the full catalog of Sloan products.
Download brochure