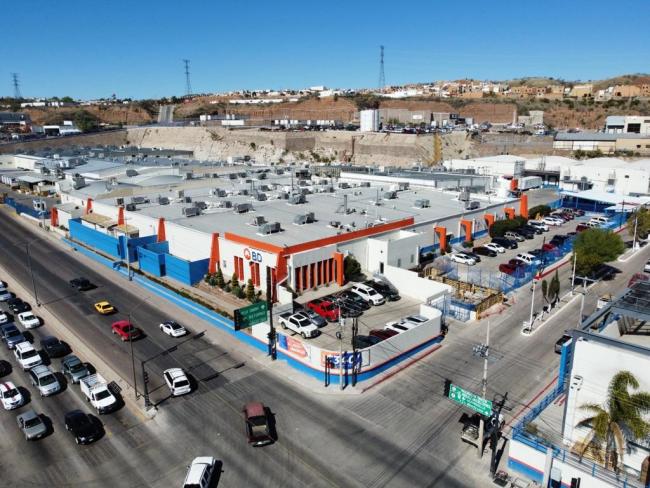 Mexico City, Mexico
Becton Dickinson
Founded 125 years ago, Becton Dickinson (BD) is a leading global medical technology company and has dedicated more than a century to driving medical discovery through the development of services, solutions, and innovative technology to advance clinical therapy for patients and clinical processes for healthcare providers.
BD has around 70,000 associates in 50 countries around the world, including Mexico, who are in constant collaboration with their clients and partners to improve results among medical personnel, in addition to reducing the cost of health services, which translates into an improvement in the economy and increases the population's access to this vital care.

Resource Care

At BD, sustainability has become an essential issue, as one of the company's main objectives is to generate and promote environmental health, which is why they have sought to implement relevant technology in their projects such as solar heaters, automated lighting systems for electric power savings, as well as water flow controls and water recycling.

Sloan supports BD in caring for the environment with products that facilitate its operation and take maximum consideration of natural resources with reduced water consumption through sensor-activated equipment, as well as stricter sanitary control with the hands-free technology.

Sloan touch-free products help ensure greater hygiene for Becton Dickinson employees. Sensor technology creates fewer touch points in the restroom, which helps reduce the transmission of germs and disease, a key factor in the development and operation of health services.
"Using Sloan products facilitates the operation and efficiency of our business. Touch-free fixtures with sensor activation help reduce water consumption and keep our restrooms more hygienic; they also help us follow up on preventative maintenance, while at the same time being reliable, high-performance products."