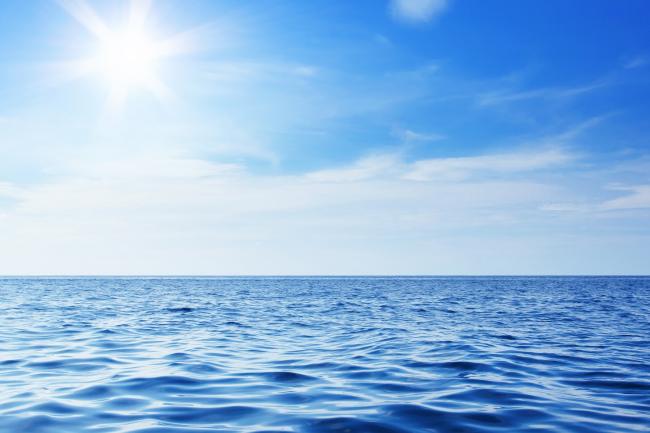 We've been committed to the environment from the start.
Water is essential to life. And at Sloan, our wide array of products have been meticulously developed with that ideology in mind.
Download Brochure
Products
Our products are made to last, and we take the necessary steps to ensure our products are sustainable throughout the entire duration of their use.
Tools
Our tools make sustainability easier for everyone using our products.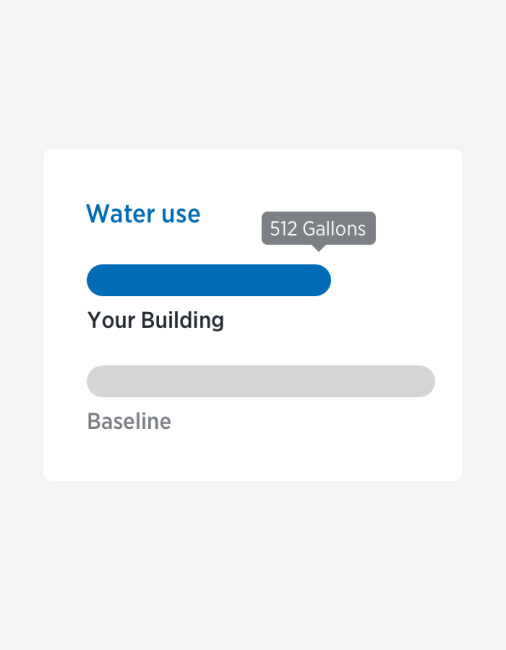 Sustainability Calculator
Calculate my savings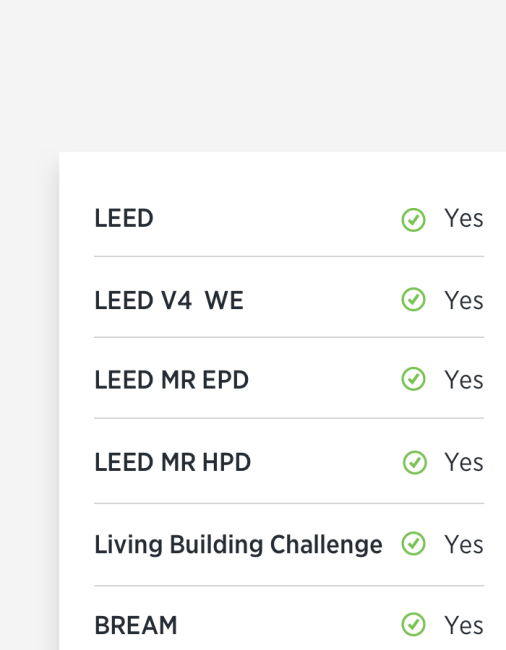 Green Product Finder
View chart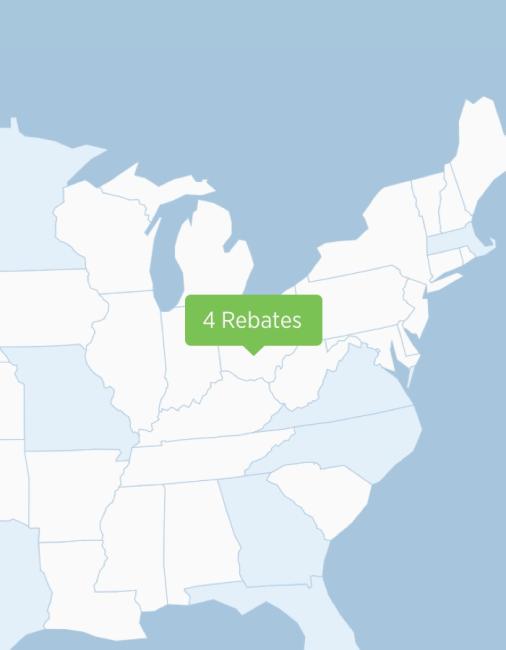 Product Rebate Finder
See my rebates
Resources
A variety of resources to provide you with helpful sustainability information.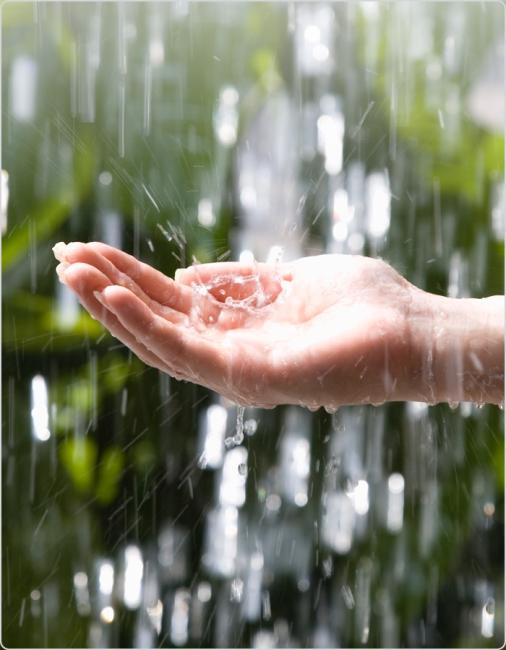 Sustainability Partnerships
View partnerships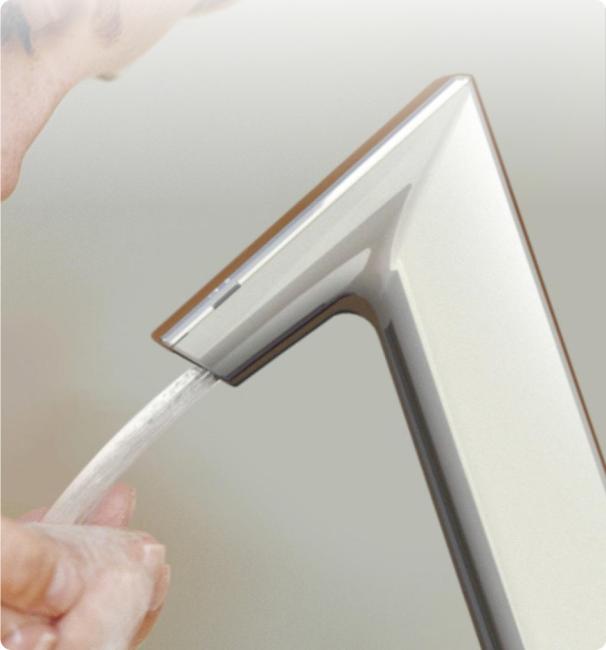 The Alliance for Water Stewardship
View Alliance for Water Stewardship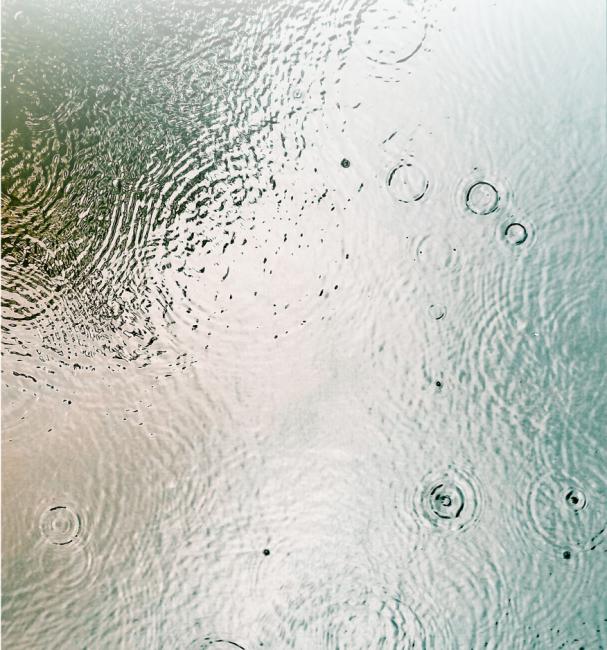 Environmental Social Governance
View Environmental Social Governance
Wellness
Our products are thoughtfully designed with human health and well-being at the forefront.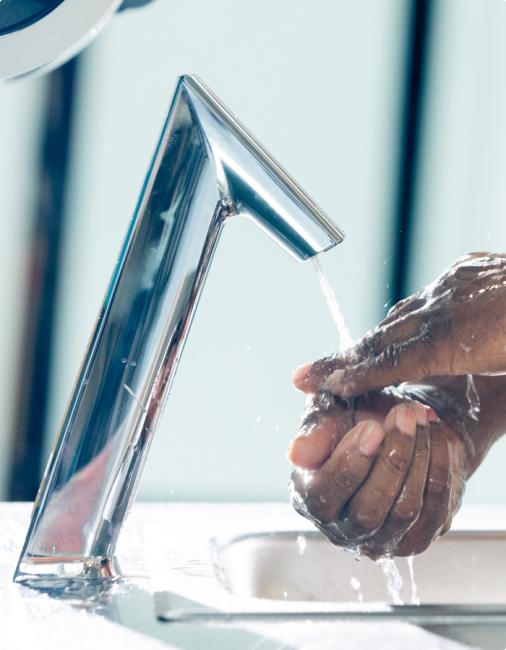 Sloan Wellness
Learn more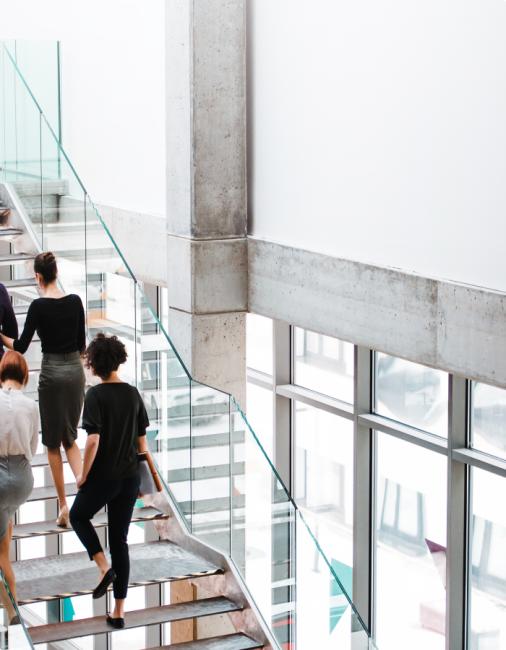 The WELL Building Standard
View the standard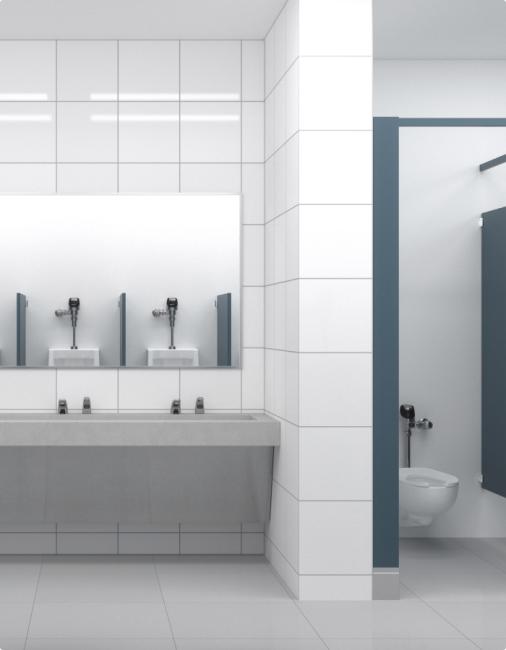 WELL Standard Calculator
Calculate WELL credits
Sustainability Video
Go through the process of how we're making a difference with products, our company and the environment.
Watch the video