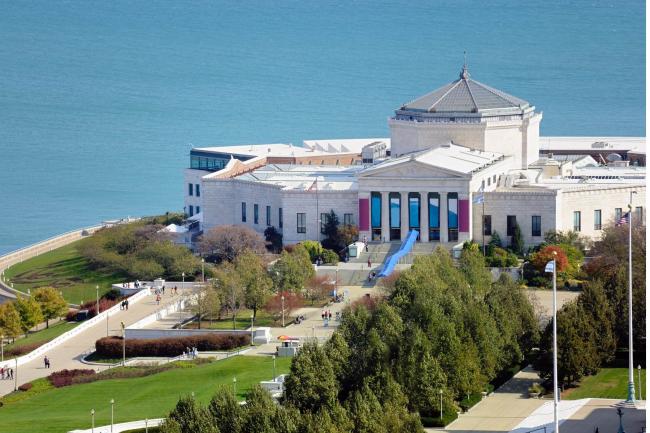 Chicago, IL
Shedd Aquarium
Welcoming nearly 2 million guests each year, the Shedd Aquarium is not only home to 32,000 animals, but also a popular location for local business meetings and events.

Devoted to its vision of a world thriving with aquatic life, sustained by people who love, understand and protect it, Shedd is a leader in the rescue and rehabilitation of aquatic wildlife across the world. Not only that, but the aquarium located along the banks of Lake Michigan is working to set the standard for conserving water and energy in an effort to restore the health of the Great Lakes.

So when the Chicago institution required an upgrade to its commercial restrooms, it turned to another leader in water conservation, leaning on Sloan's 111 years of expertise to deliver reliable and durable products. Sloan was tasked with providing fixtures that would do more than just stand the test of time, but to also extend Shedd Aquarium's brand where it had never been before — its restrooms.

With an attendance of nearly 2 million guests per year, we needed a product that was reliable and easy to maintain. Sloan offered a solution that not only met the demands of use, but also improved the style and customization of our restrooms.