The most advanced way to control and conserve water.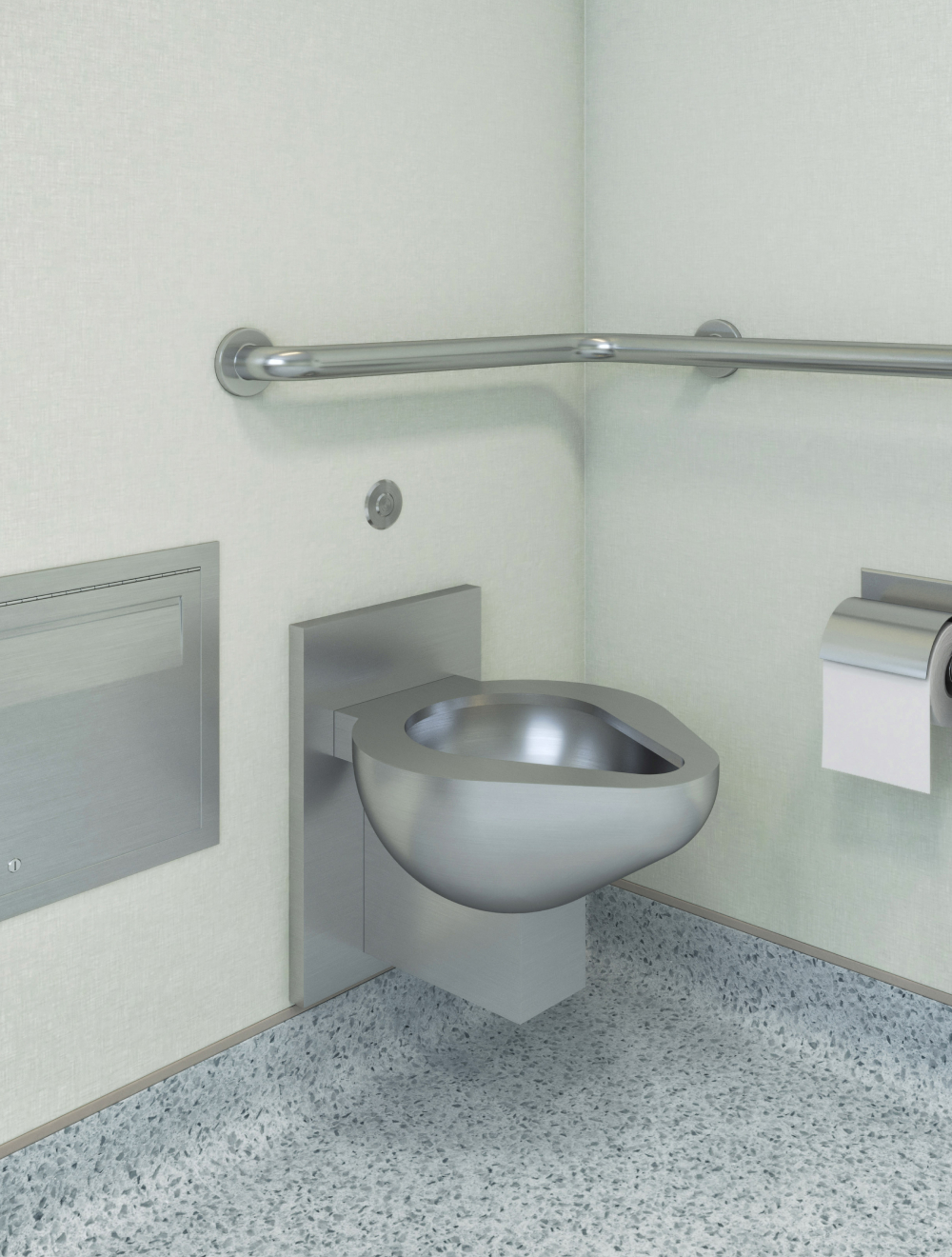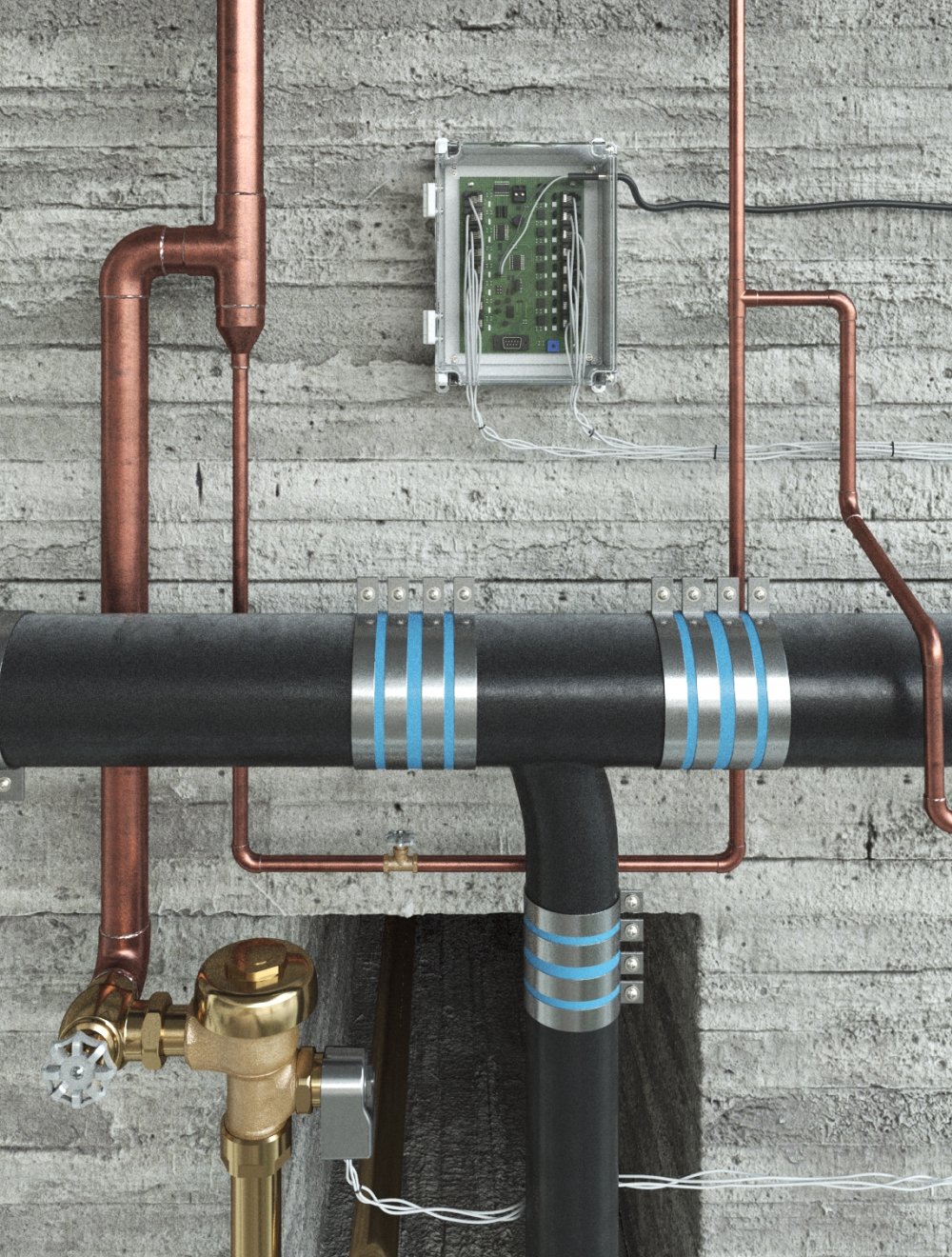 Toilet Control
Save maintenance time and cut costs with toilet and sink units that help prevent unwanted tampering.
PWT Products
Flushometer
Button
Spec these products
Shower System Control
Regulate water pressure, temperature, and shower length across every showerhead in your system.
PWT products
PWT controller
Manifold
Button
Transformer
Showerhead
PWT software
Spec these products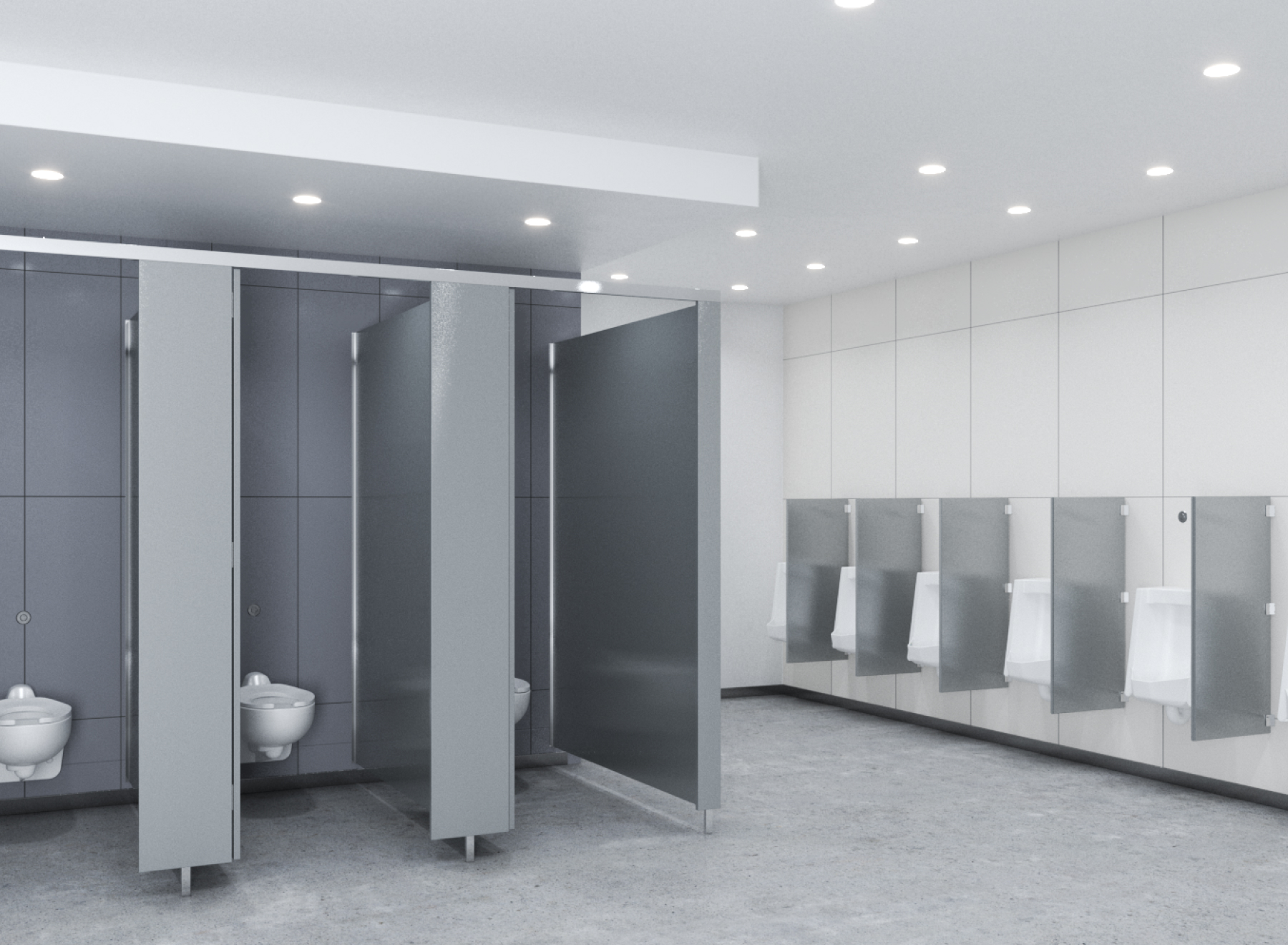 Complete Restroom Control
Manage every aspect of your restroom water system, and keep unwanted tampering at bay.
PWT Products
Flushometer
PWT controller
Manifold
Button
Transformer
Solenoid
Showerhead
PWT software
Spec these products
Control and conservation are powerful in any setting.
Control every facet of your water usage for maximum efficiency across all your fixtures. Our water management systems make it easy with pre-set conservation standards and timing options that help deter overuse.
Prisons and Correctional Facilities

Our tamper-resistant designs prevent misuse while keeping your inmates safe.

Behavioral Health Facilities

Preempt repairs, malfunctions, and vandalism, so you have more time to focus on patient needs.

Hospitals

Reign in high water bills with high-efficiency toilets, sinks, and showers that put you in control of every drop.

Educational Facilities

Stop running taps and unnecessary flushes before they happen with systems designed for long-term student usage.

Sport Facilities

Our smart systems are tough enough to withstand gameday traffic while conserving water.

Parks and Recreation

Our system alerts make catching maintenance issues early a walk in the park.

Public Showers and Gyms

Give visitors a high-end restroom experience with high-efficiency programming built in.

Assisted Living Facilities

Maintain the highest level of care in your facility with precise water usage control including regulated water temperatures.
What you can do with PWT
Reduce Water Usage

Visualize and control every ounce of water that flows through your facility.

Reduce Cost

Adjust water usage for every fixture and start saving on water and sewer bills.

Reduce Risk

All our PWT products are designed to prevent vandalism and tampering.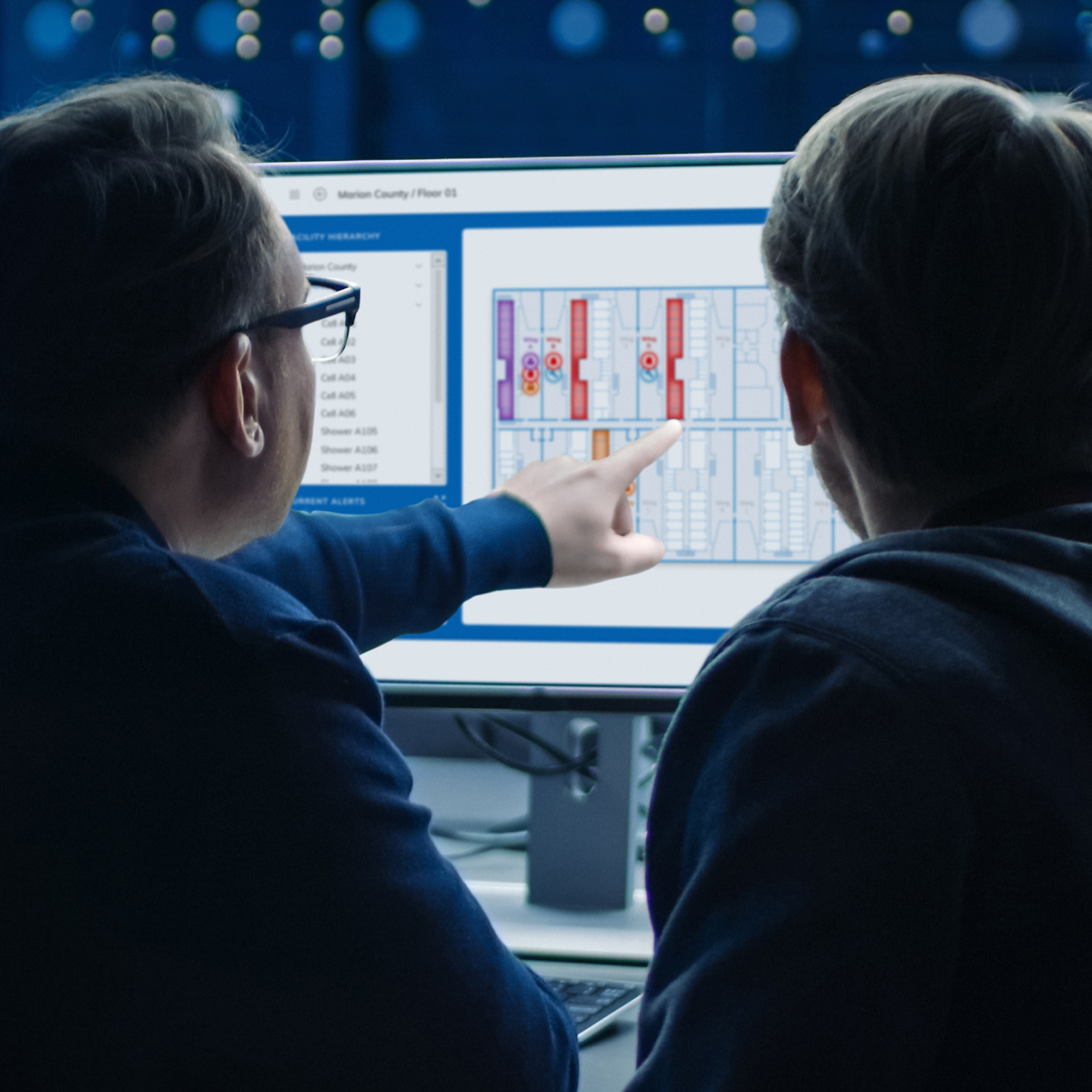 PWT Application
Control the flow like never before
The user-friendly management console interface gives you access to the status and usage patterns of the fixtures in its network, and the data to keep them running.
Manage your facility
Review water usage data and product status in real-time from our easy-to-use interface. Our management software puts you in control of a wide array of variables.
Length of shower time
Number of toilet activations
Hourly limits on flushometer activations
Track system alerts
Use our management software to review system alerts in real-time to prevent vandalism and misuse. And if issues arise that require shutting off the water, our interface allows for localized valve closures at the touch of a button.
Address system alerts faster
Control the run time
View report history per device
View and create reports
Get smart about your water usage with all the details you need to refine how your facility interacts with your fixtures. Our water management software offers granular data to track usage over time so you have the insights required to adjust settings as needed.
Generate comprehensive water usage reports
Modify reports to see usage by location, fixture type, or time frame
Get ahead of long-term usage issues before they become expensive
Configurations to match your project
PWT products offer a modular, flexible system in the most inflexible environments.
Toilet only
Shower only
Full restroom
Start saving water and money
Facilities outfitted with Sloan's Programmed Water Technologies systems report an average reduction in water usage of 35%. Using our software, most facilities see a 3- to 5-year return on investment.
California prisons recorded an average of 85 activations in 24 hours.
After installing PWT, prisons were able to monitor and limit the number of activations, which led to an above-average reduction in water usage of 58% year over year.
Case Study
Stanton Correctional Facility
The PWT® system at Claybank Adult Detention Center allows the prison to control and monitor water usage and access in every individual cell and shower room from one master control center.
With the cost of water and sewage skyrocketing, water conservation is a huge issue in prisons, where inmates can abuse their toilet and shower privileges (flood their cells, flush large items to clog the system, etc.). Not only does the system create a more controlled environment to curb unwanted behavior, but it also helps to drastically reduce the prison's water and sewer bills, as well as maintenance costs.
Read the full case study