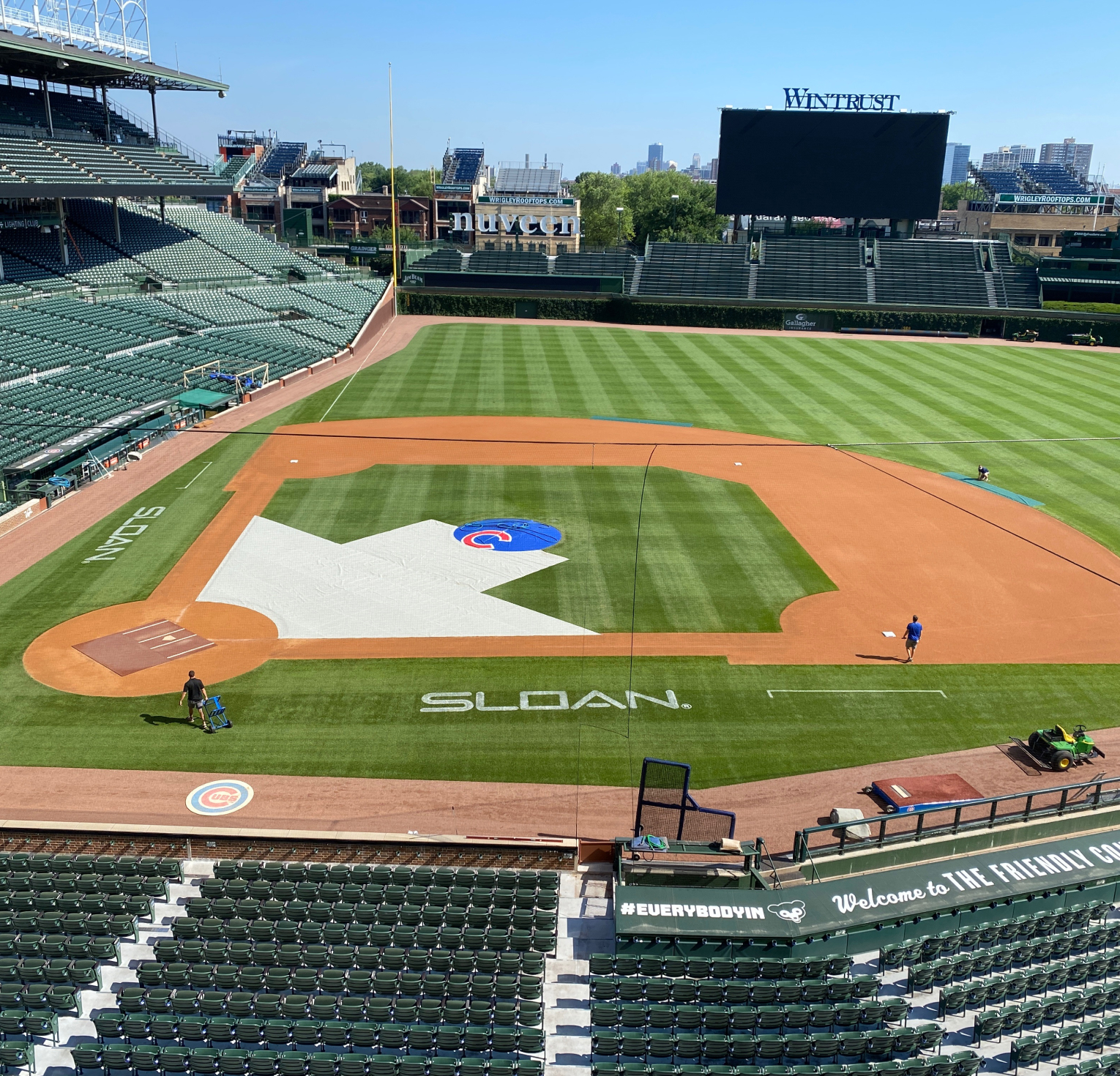 Wrigley Field
Outfitting a legendary ballpark
Sloan products have provided reliable performance and efficiency at Wrigley Field since its inaugural season in 1914. ​Throughout the last century of innovation, we've seen the dawn of water-saving and touch-free products that are a hallmark across all Sloan product lines.
At Wrigley Field, Cubs coaches, players, and fans can rely on Sloan's sensor faucets, soap dispensers, hand dryers, and flushometers as well as sinks, water closets, and urinals. Each fixture with touch-free, hygienic operation was installed as part of the ​Cubs' multi-year restoration and expansion of Wrigley Field, known as the 1060 Project​.
Special engraving
Sloan's BASYS® Faucets in our standard polished chrome finish were customized with laser-etched engravings of the Cubs logo to add a unique branding element to the restrooms around The Friendly Confines.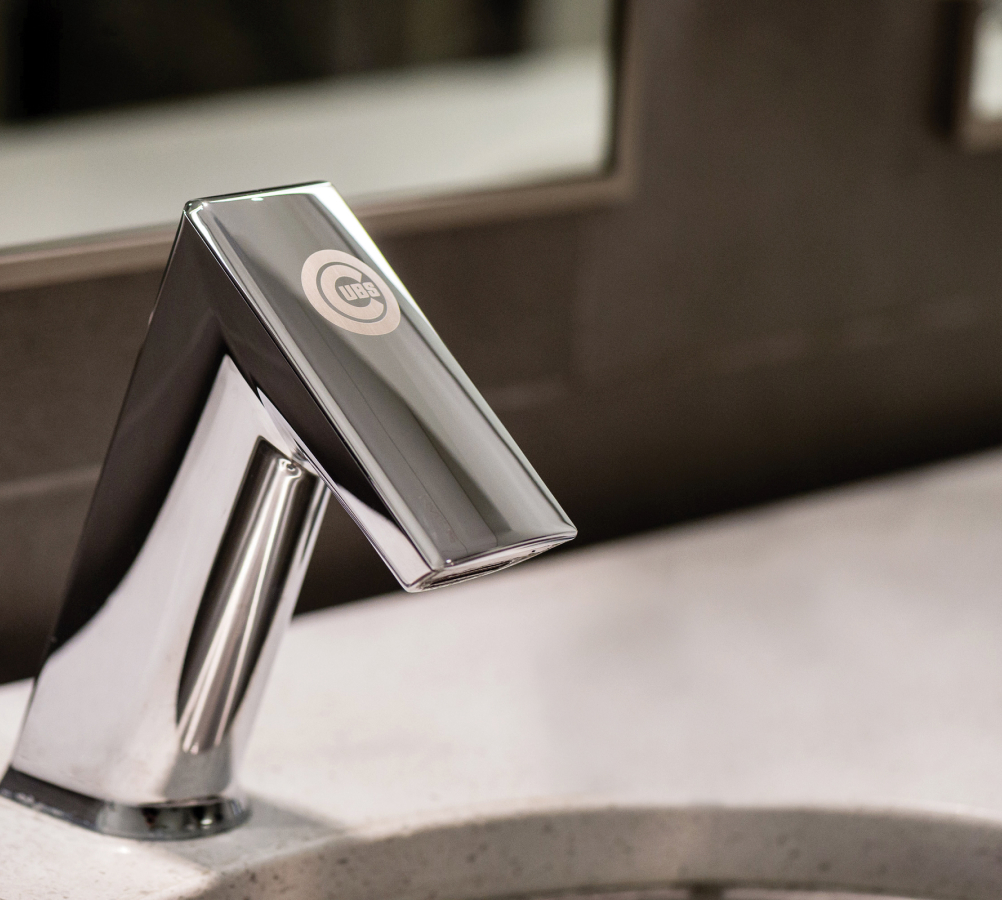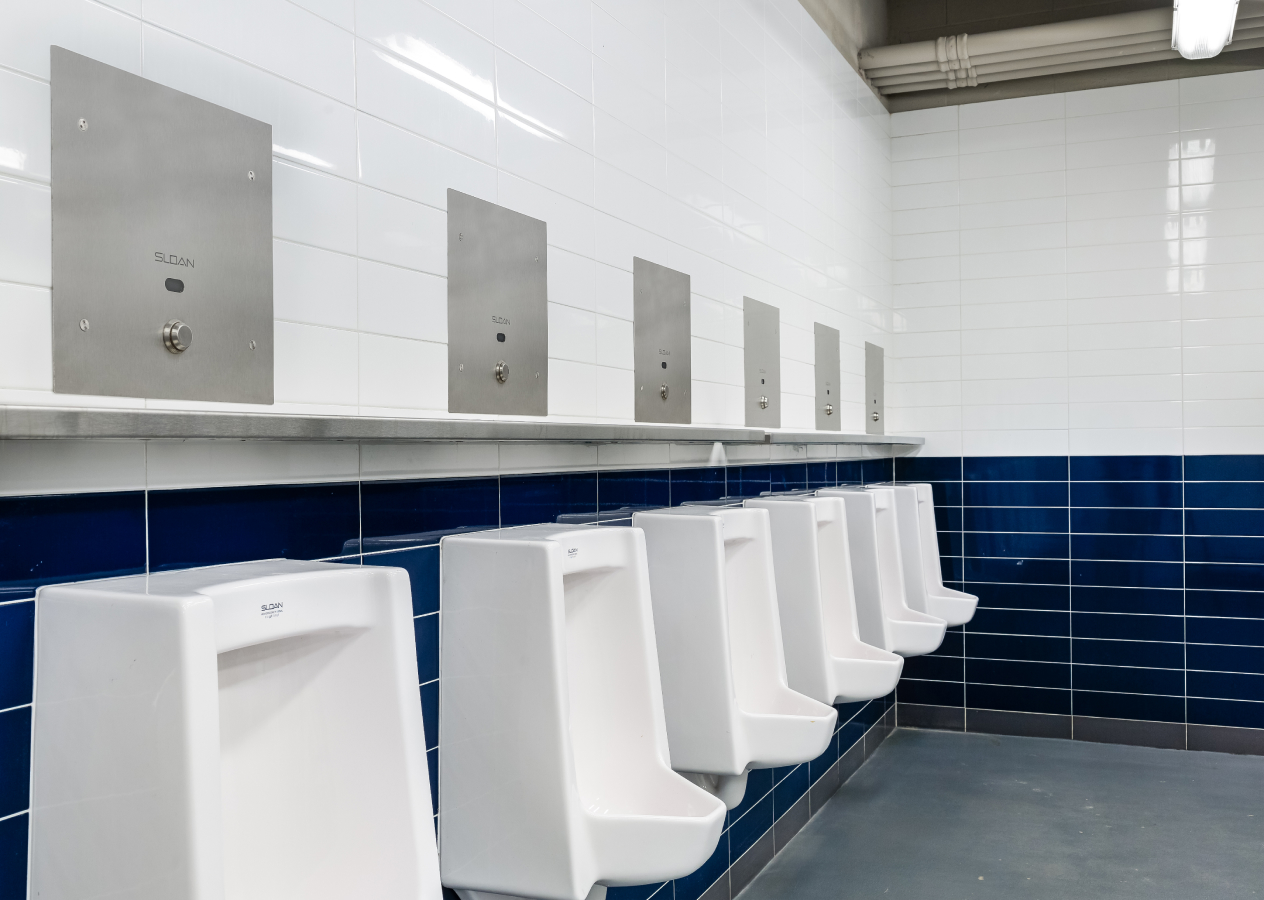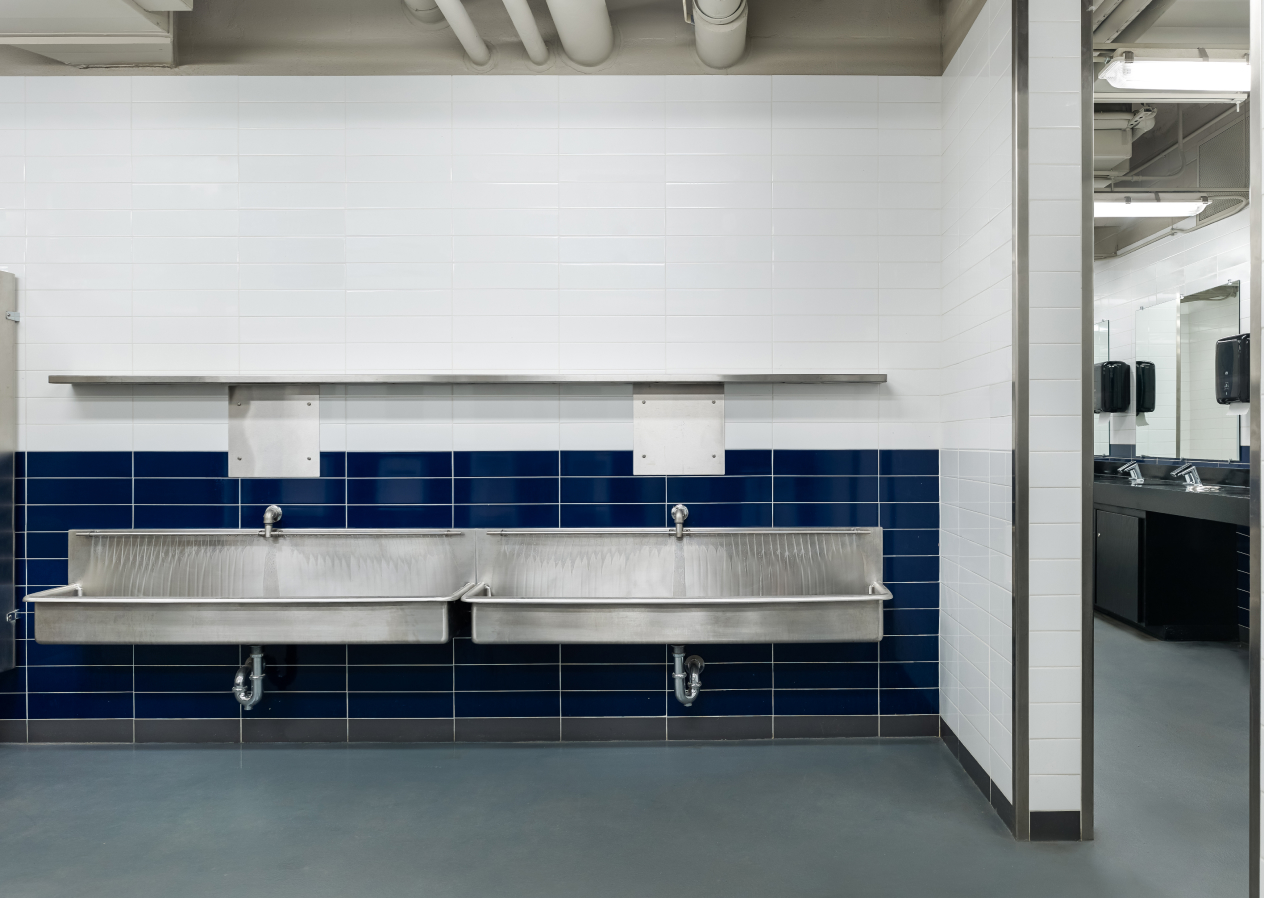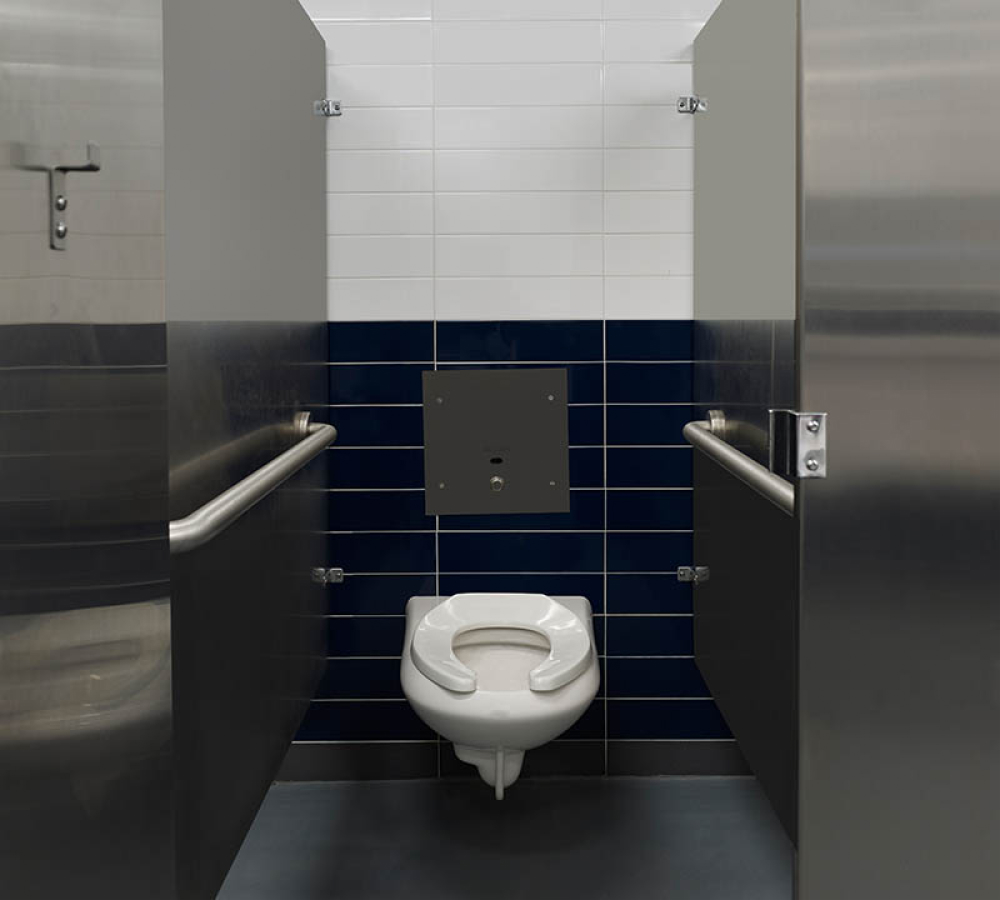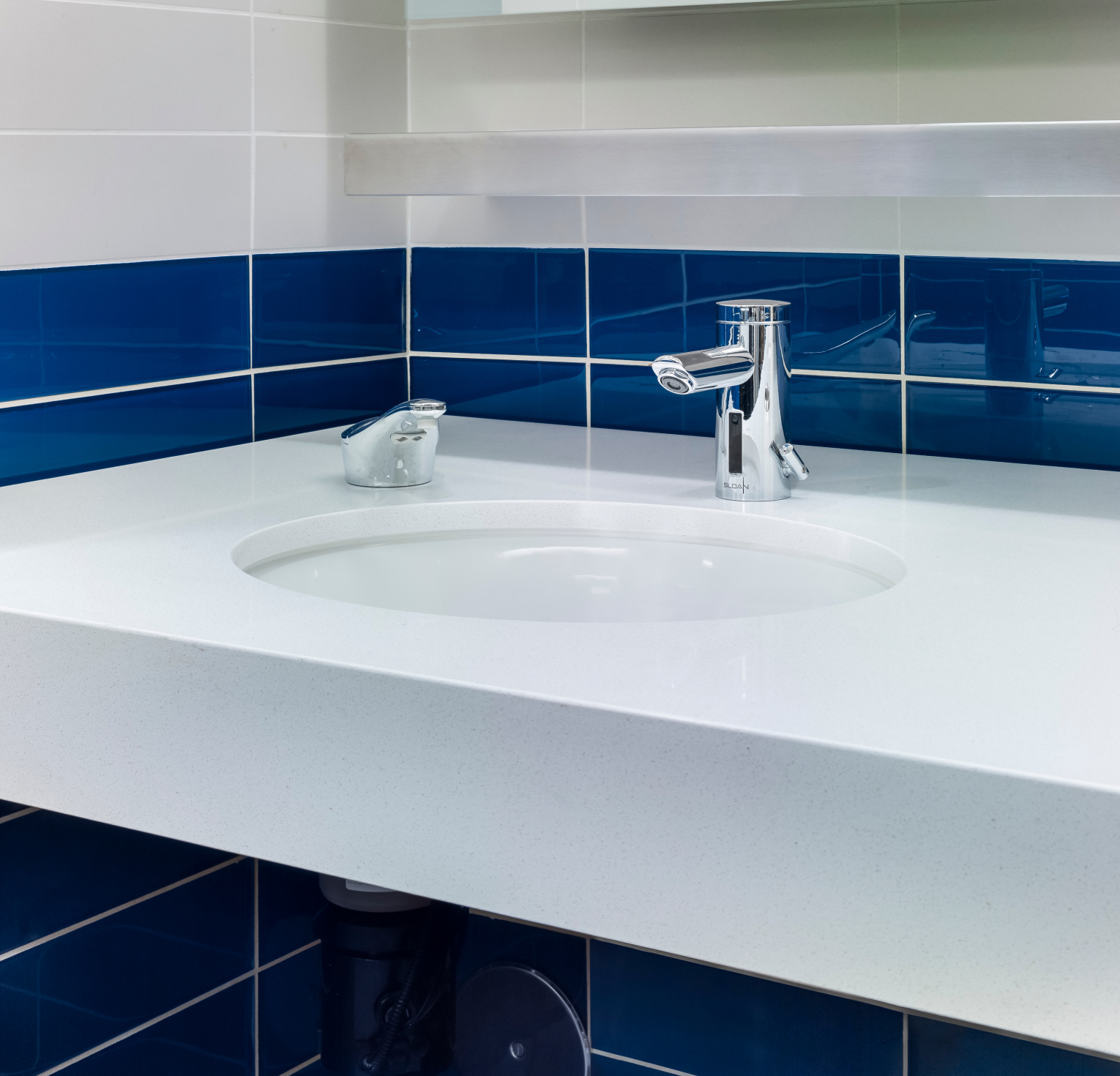 Cubs Clubhouse
Bringing performance into the clubhouse
Phase Two of the 1060 Project featured the improvement and expansion of the home clubhouse, located underneath the new plaza and spanning a whopping 30,000 square feet space. Sloan outfitted the clubhouse restroom with all electronic, sensor-activated products. These products work with touch-free operation, offering hygienic solutions and water savings with every use by the players. It's a winning partnership for sustainability for many innings to come.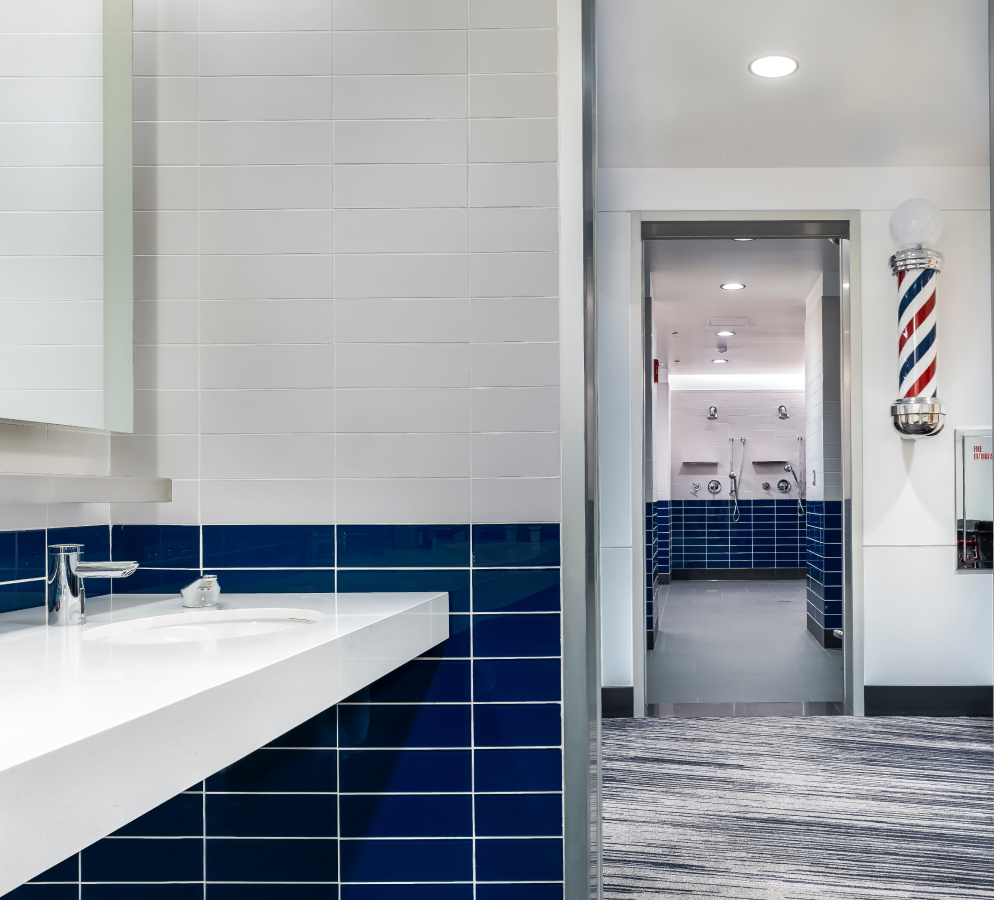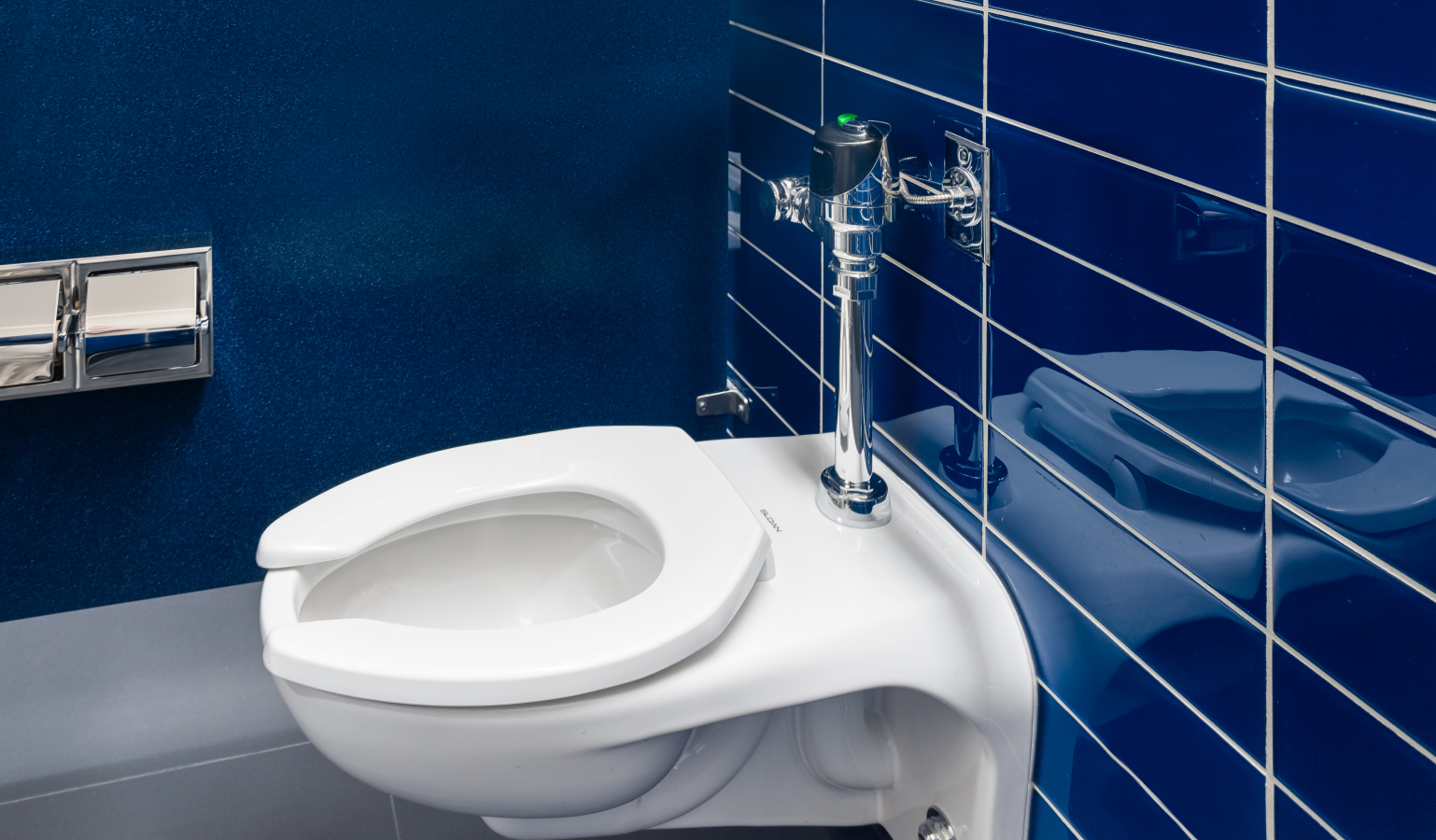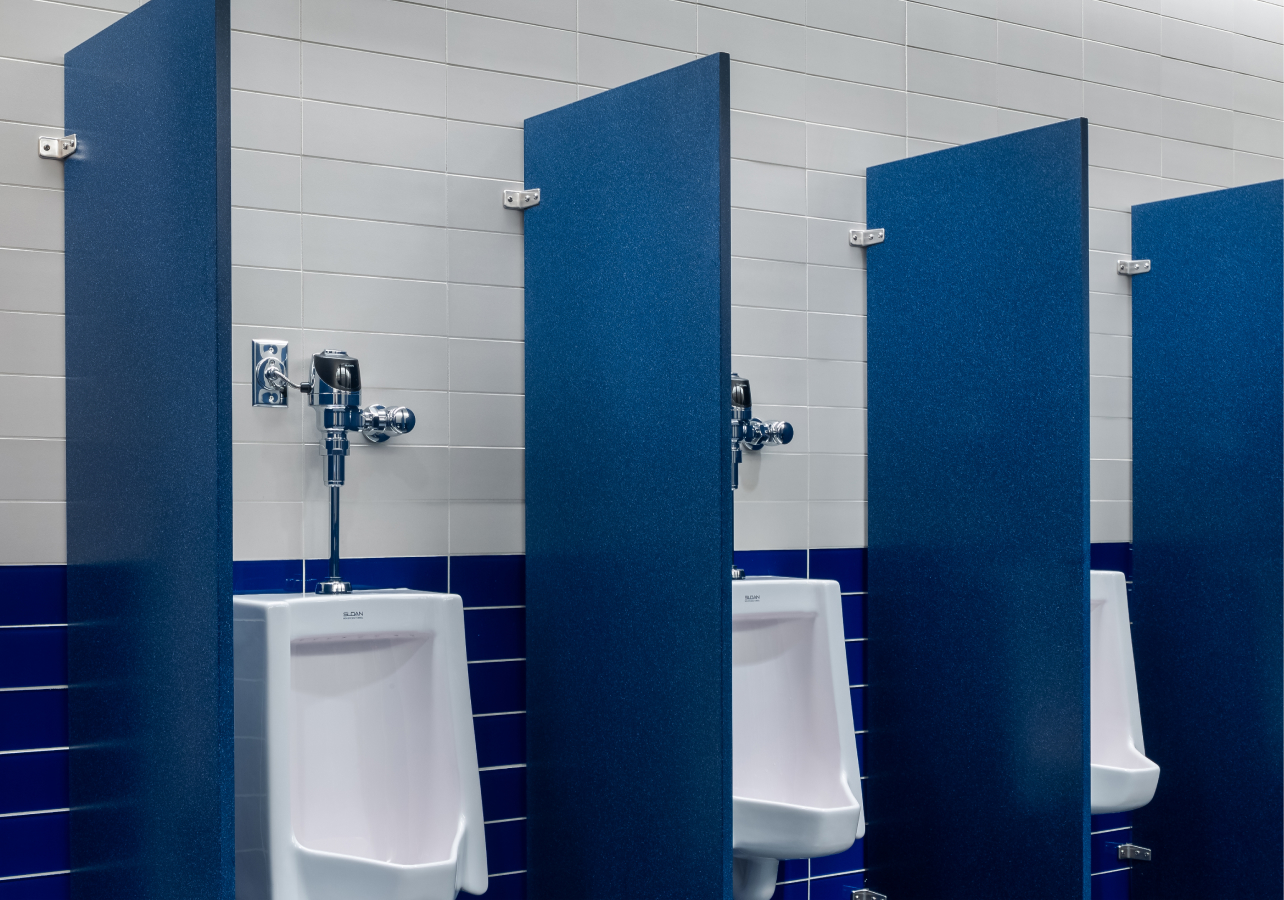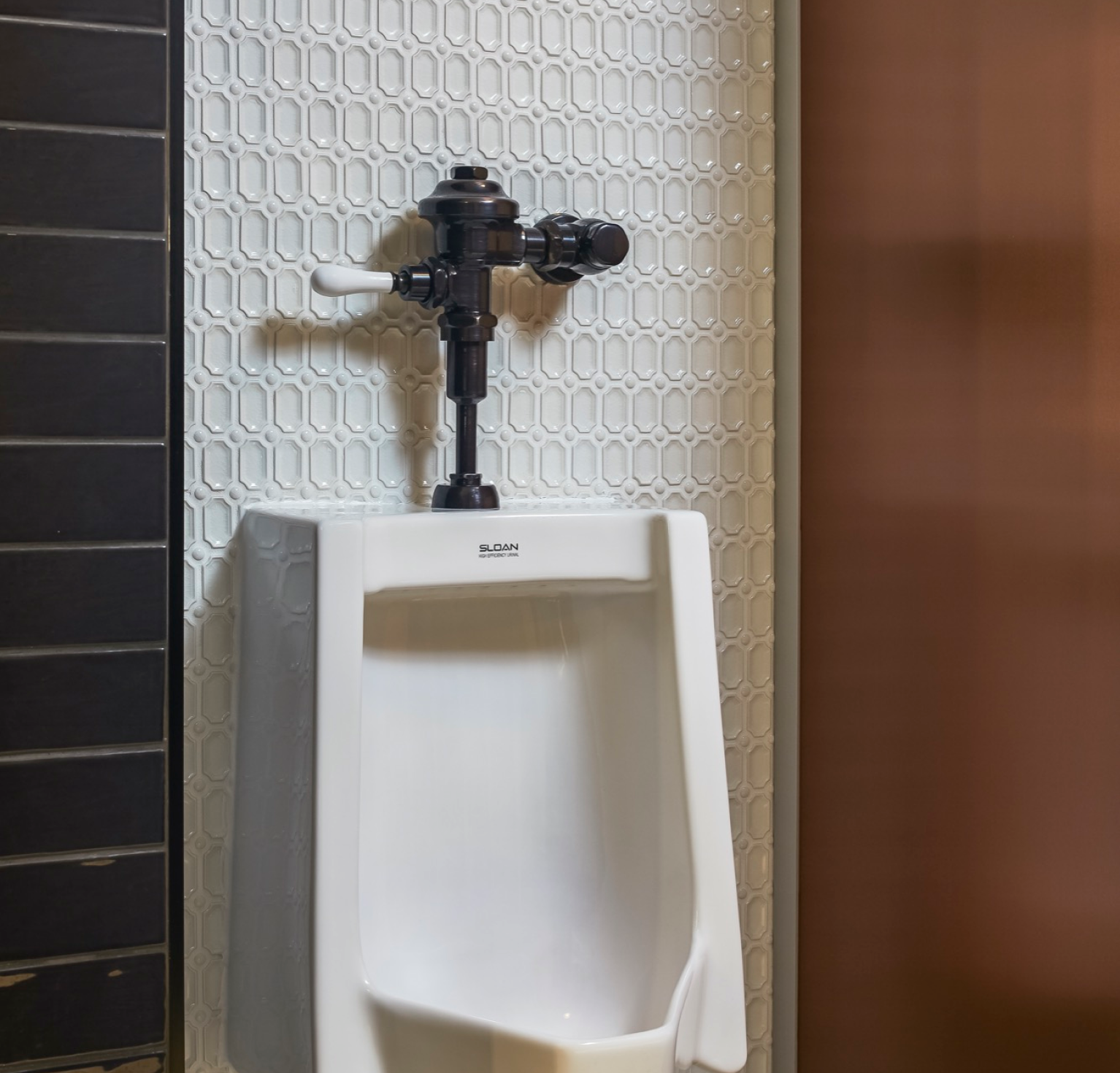 American Airlines 1914 Club
Premier products for a premier experience
A new wave of Sloan products also outfit the recently added American Airlines 1914 Club, a premier section located beneath the stands behind home plate. The space showcases luxurious materials and modern amenities featuring battery-powered, sensor-activated flushometers paired with Sloan urinals and water closets, all finished in custom rubbed bronze finish to heighten the customer experience.
Featured Products at American Airlines 1914 Club
ST-2459 Water Closet and SOLIS 8111 Flushometer
SU-7009 Urinal and SOLIS 8186 Flushometer
Designer Series™ 2-Station Wall-mounted Counter Top Sink
EHD-501 Sloan® XLERATOR® Hand Dryer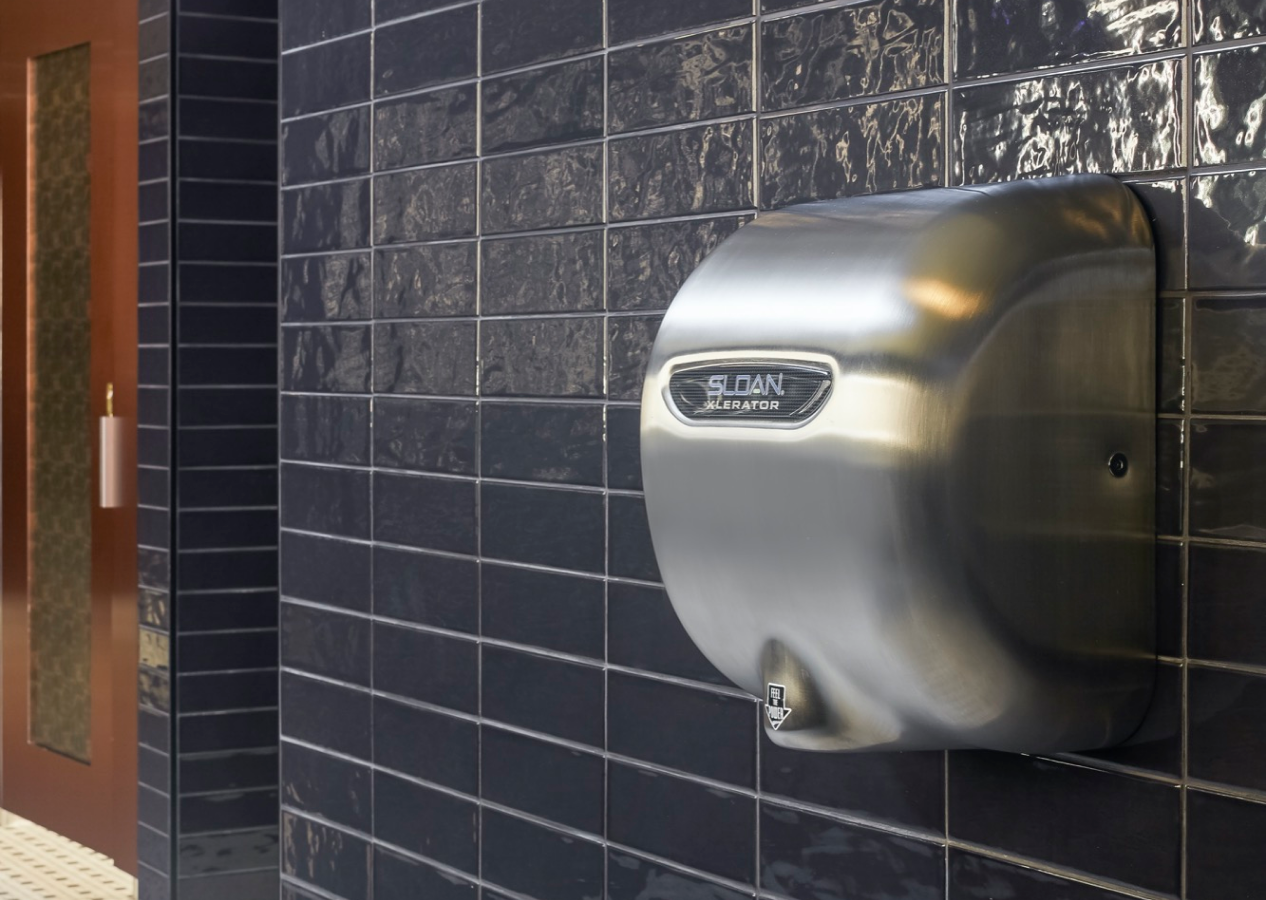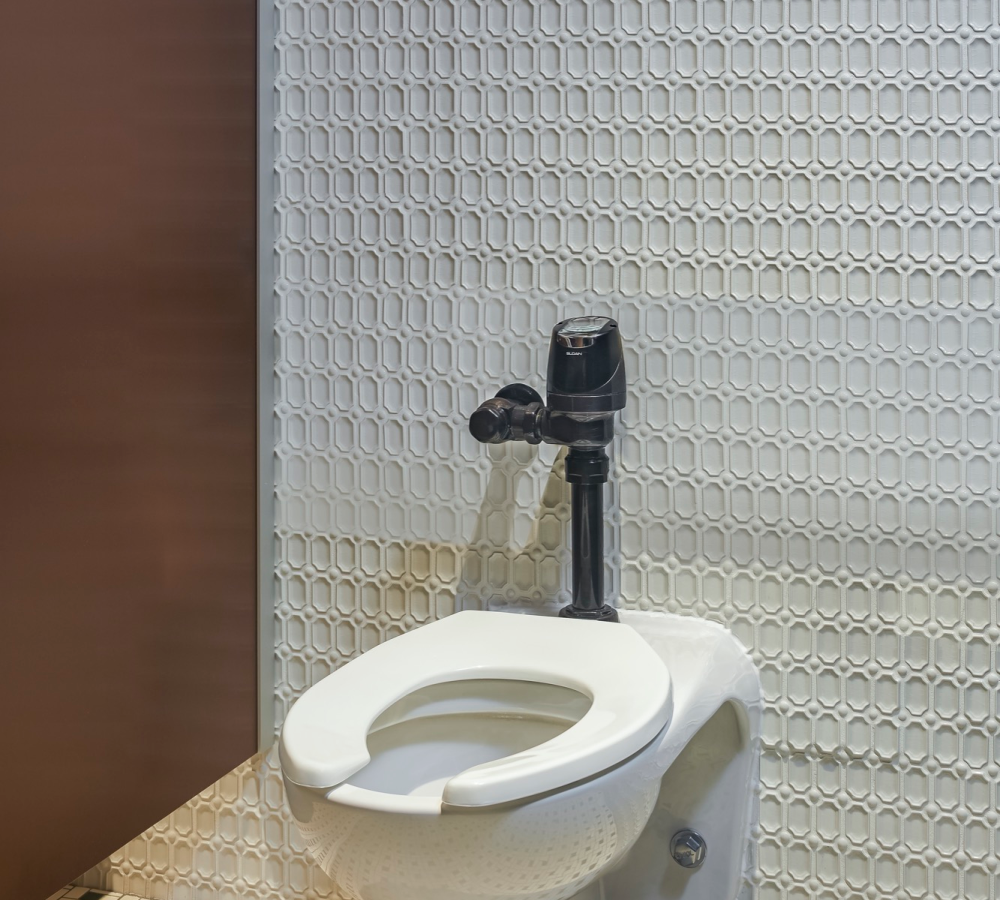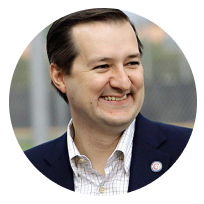 Teaming up with Sloan is an important move for the Chicago Cubs. Sloan brings more than a century of experience and success in creating cutting edge water solutions for a wide variety of venues all around the world.
Tom Ricketts, Chairman, Chicago Cubs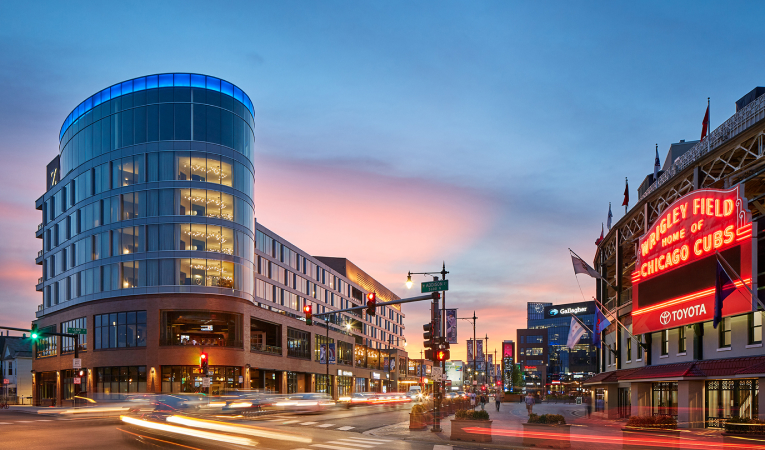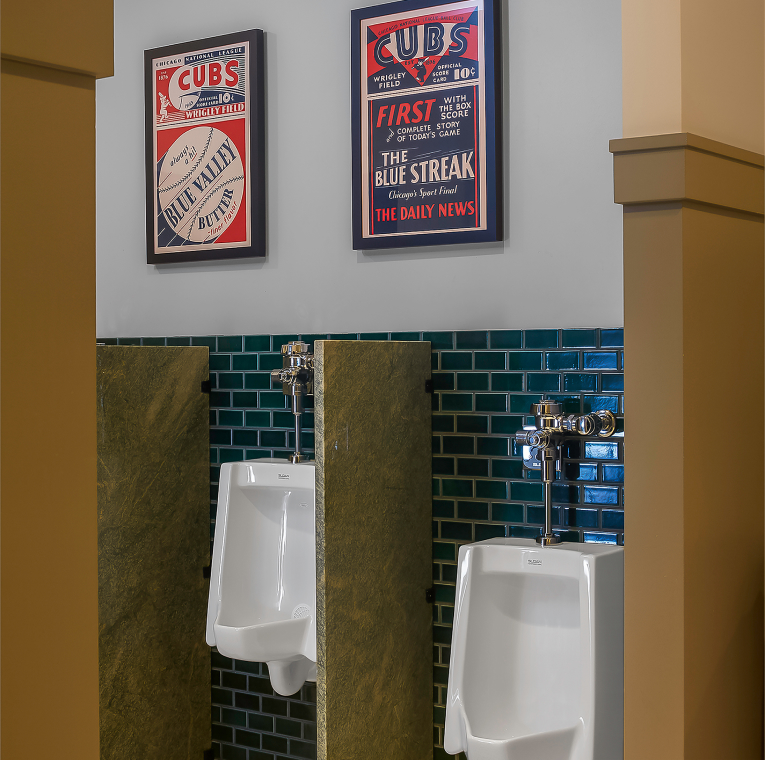 Wrigleyville
Supporting the Community
Sloan is committed to water sustainability throughout the Chicago Cubs organization and in the surrounding community. The partnership between Sloan and the Chicago Cubs has expanded beyond Wrigley Field to outfit nearby businesses with touch-free and hygienic operations that look great, save water, and perform at maximum capacity in high-traffic environments.
From the boutique Hotel Zachary, American Airlines Conference Center, and popular Smoke Daddy barbeque restaurant across from the field, to the new American Airlines 1914 Club inside the iconic venue, Cubs fans are able to enjoy Sloan products during the entire game day experience — before, during, and after the game.
Featured Case Study
Hotel Zachary
The new hub of Chicago's North Side, Hotel Zachary's modern style and residential feel extends to the restroom with Sloan's sensor-activated technology. The flushometer's hygienic properties are matched only by its water-efficiency that utilizes a three-second flush delay to eliminate false flushes.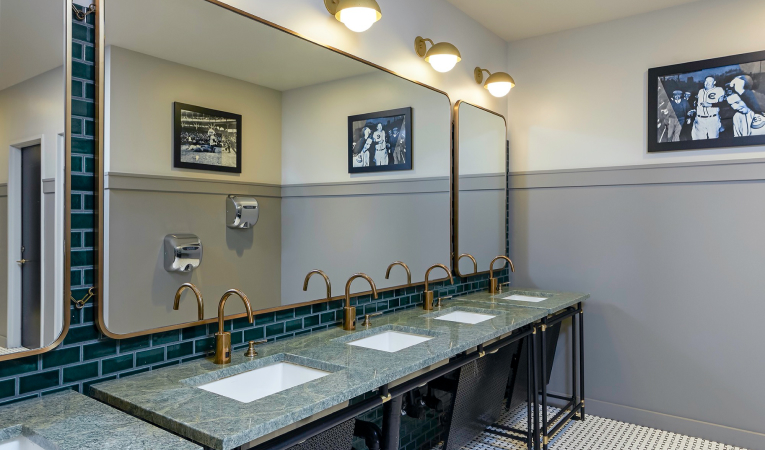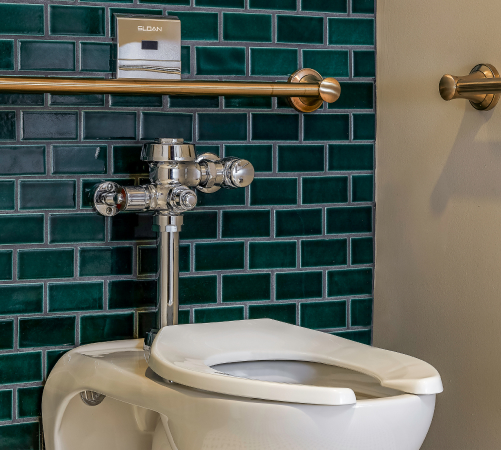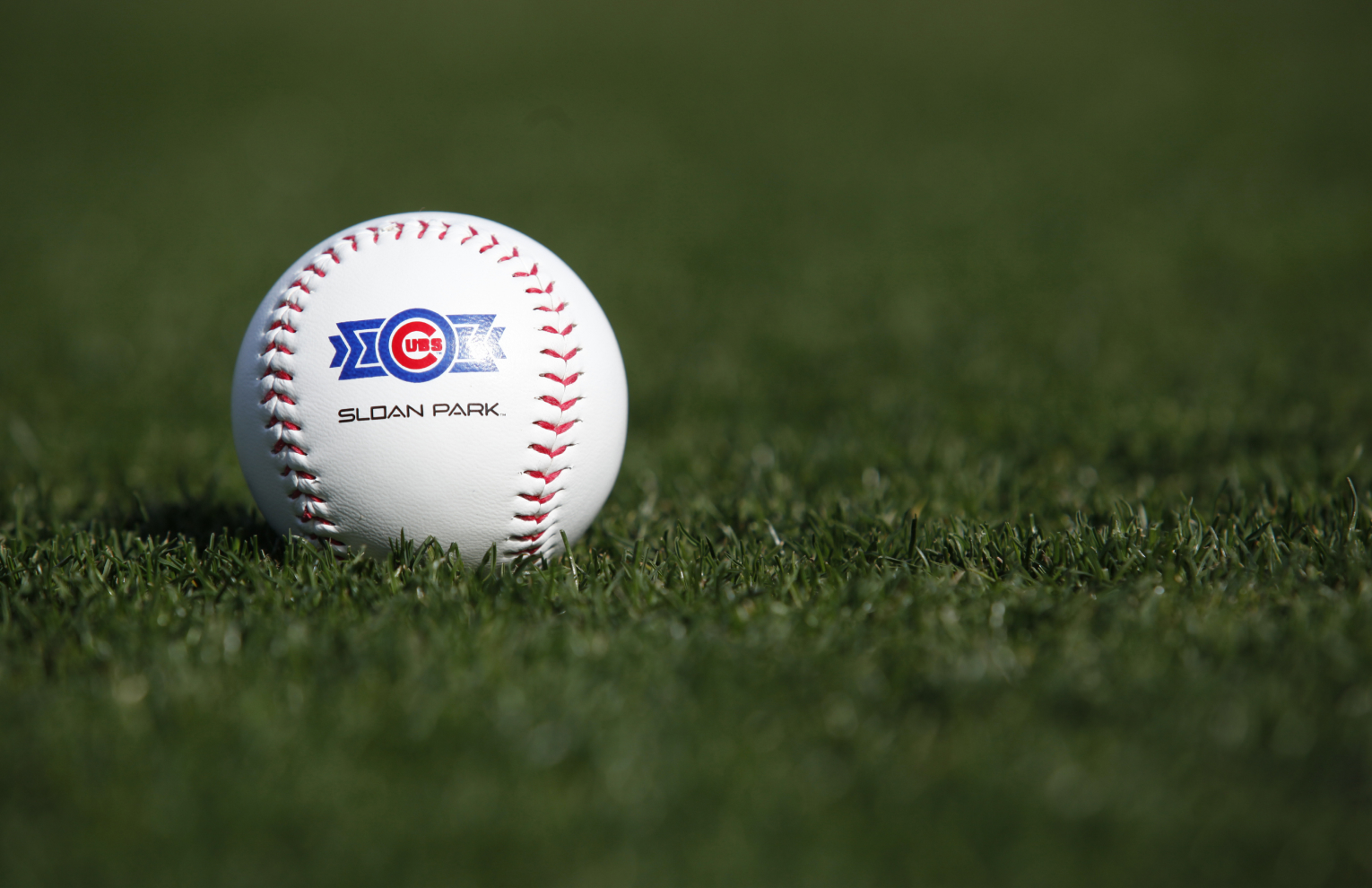 Sloan Park
Welcome to Sloan Park
In addition to a variety of product offerings at Wrigley field and the surrounding Wrigleyville community, Sloan also hosts fans at the Cubs' Spring Training facility, Sloan Park, in Mesa, Arizona. Sloan Park is a virtual Sloan showroom, featuring Sloan integrated products that work together to provide a beautiful, touch-free, hygienic, and highly-efficient system.
Throughout the facility, Sloan products are helping the Cubs reduce their overall environmental impact with state-of-the-art water saving technology.
Featured Products at Sloan Park
AER-DEC® Integrated Sink
EFX-350 BASYS® Faucet with SS-3002 Sink
ST-2059 Water Closet with Sloan 111 Flushometer
ST-1009A Urinal with Sloan 186 Flushometer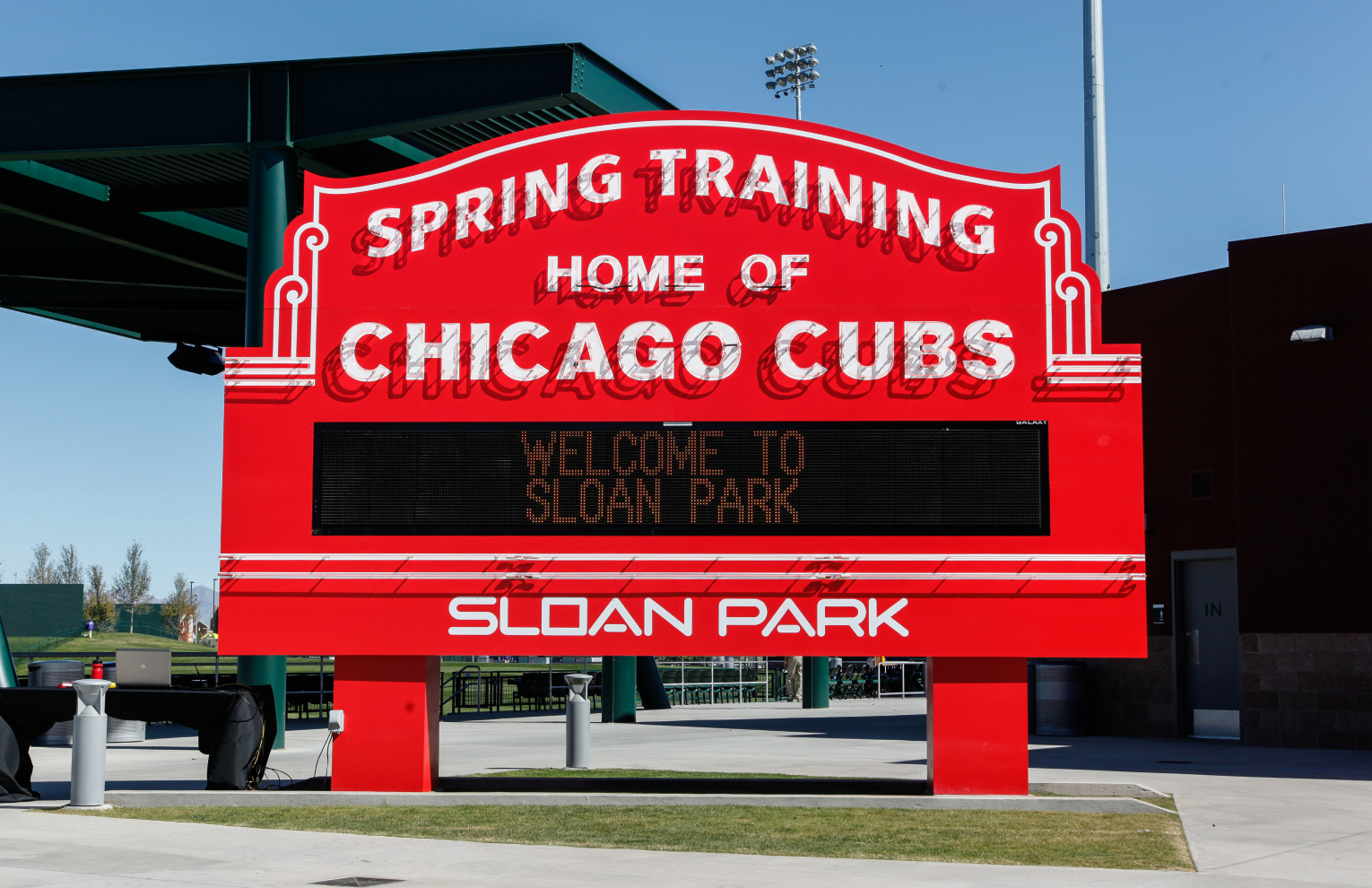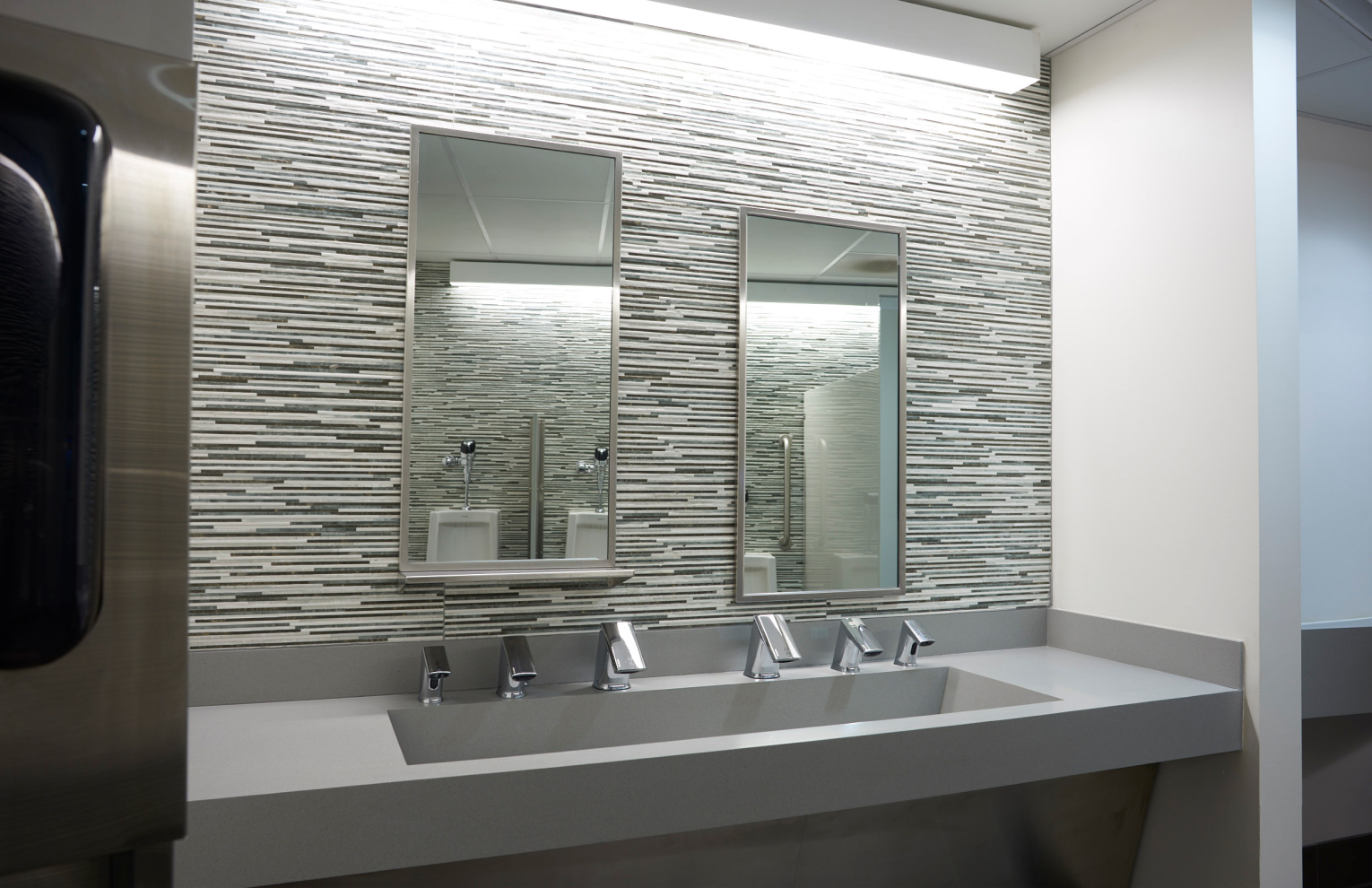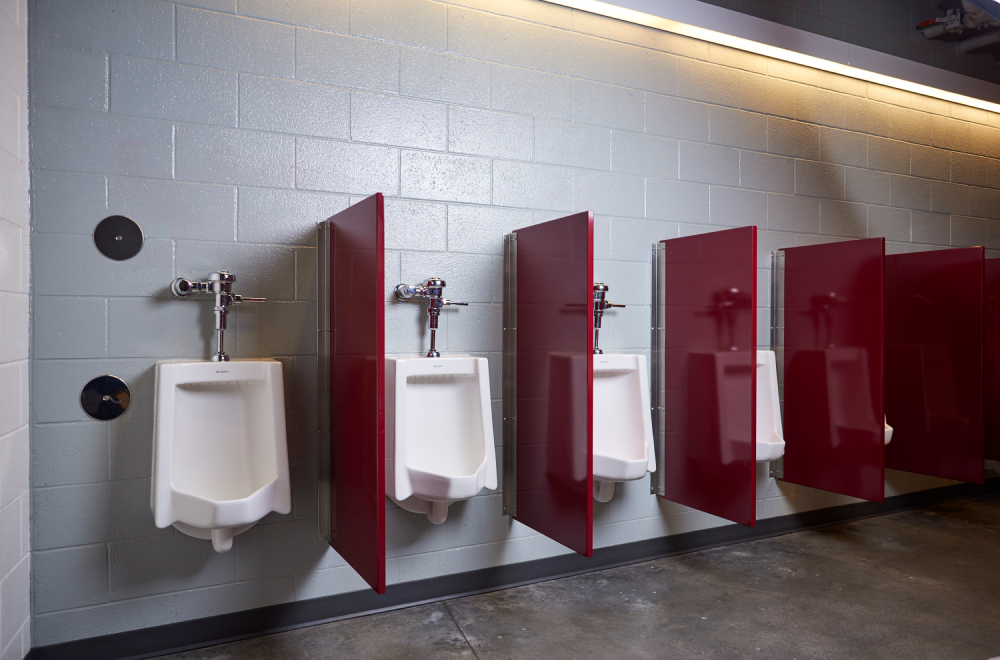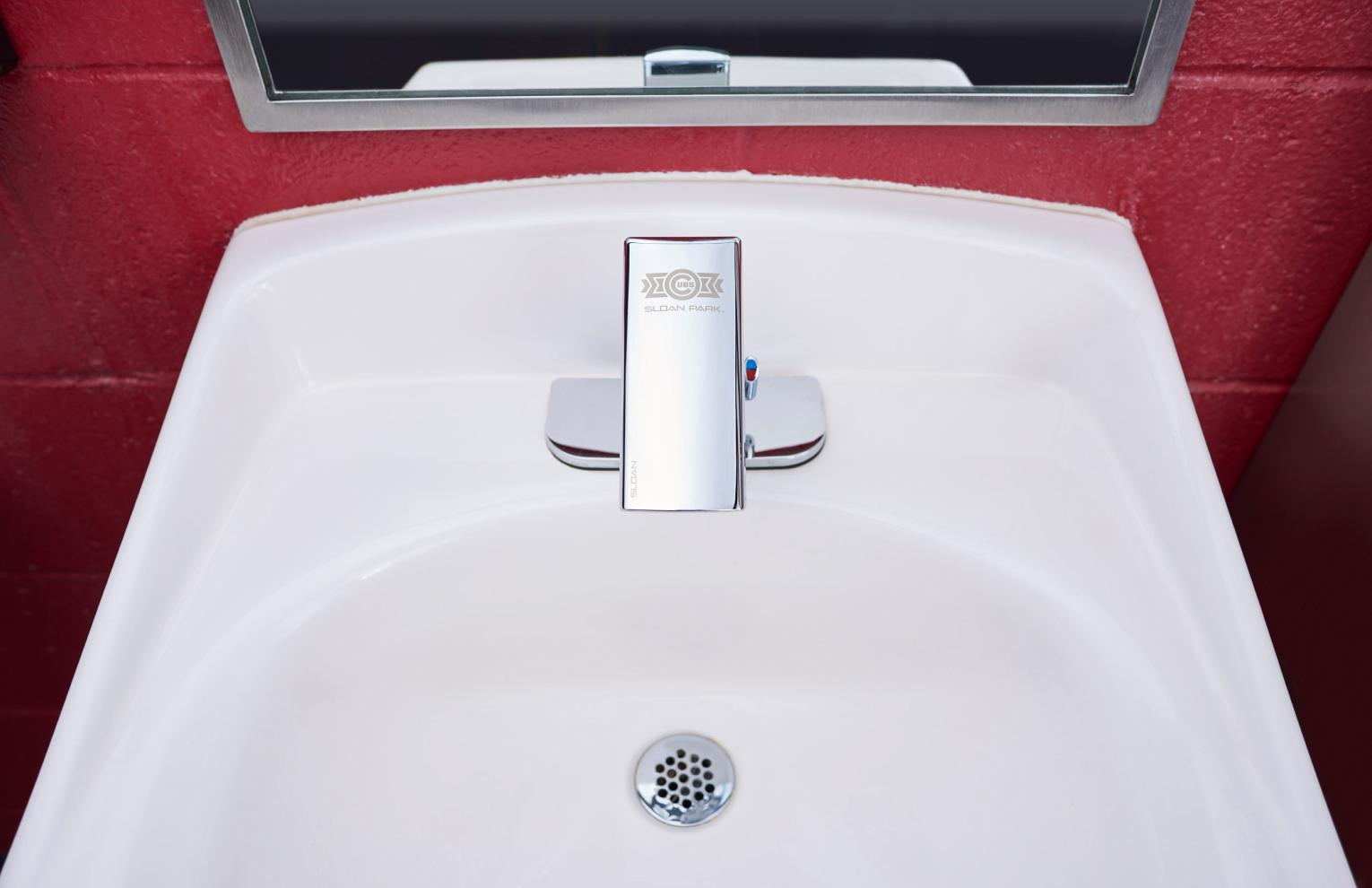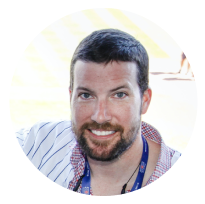 Our partnership with the Chicago Cubs organization gives us the opportunity to help build winning teams through sustainable solutions.
Graham Allen, President & CEO, Sloan