The show goes on (and on)
Wherever the crowds go for commerce and entertainment, Sloan products are a repeat performance in style, durability, and savings.
Products Shown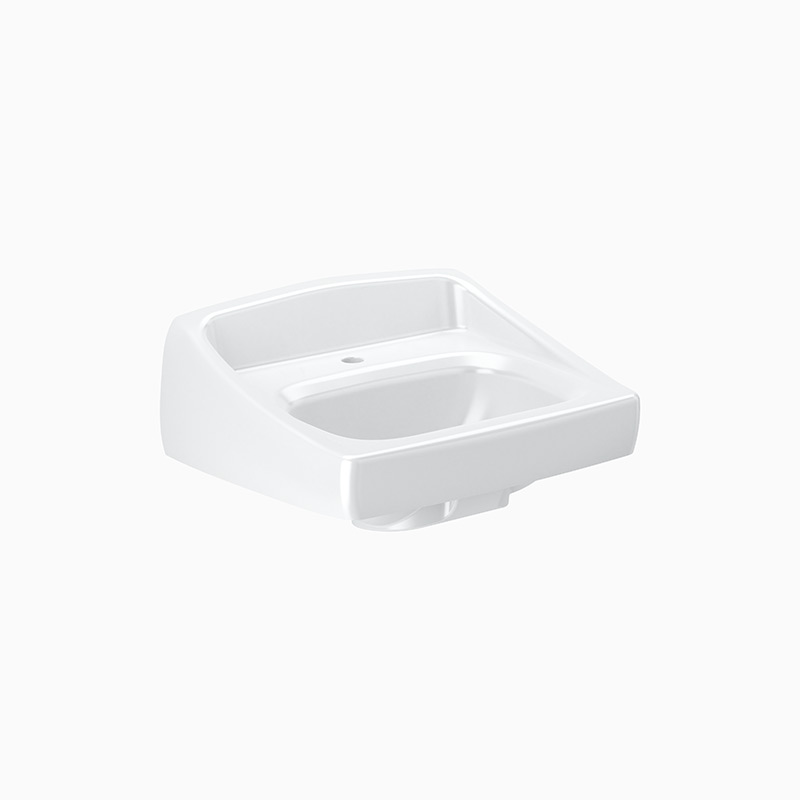 SS-3103

Vitreous China Wall-Mounted Backsplash Lavatory

Where to Buy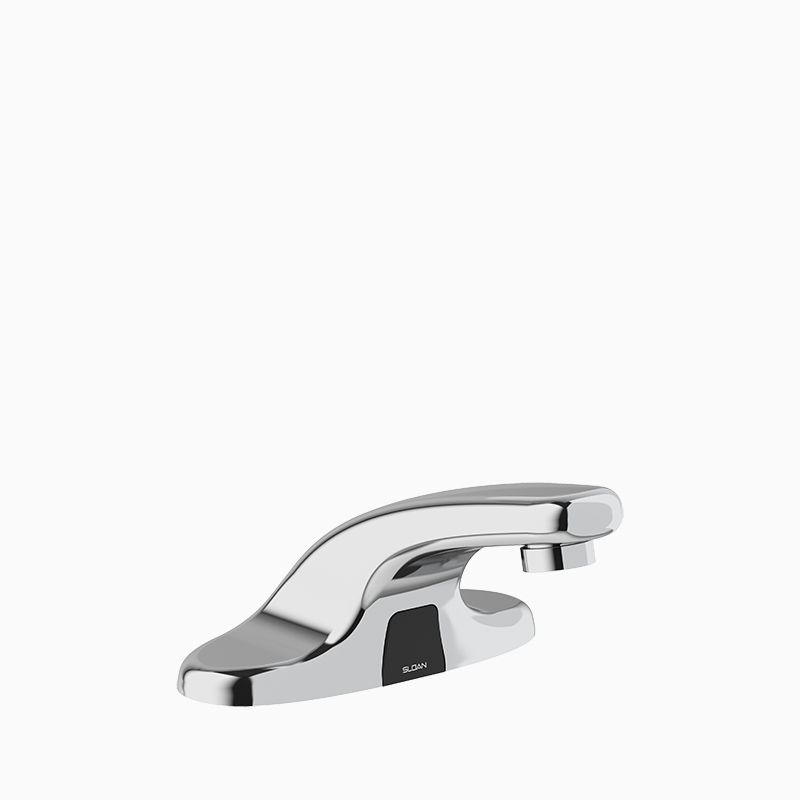 ETF-600

Optima® Hardwired-Powered Deck-Mounted Low Integrated Base Body

Where to Buy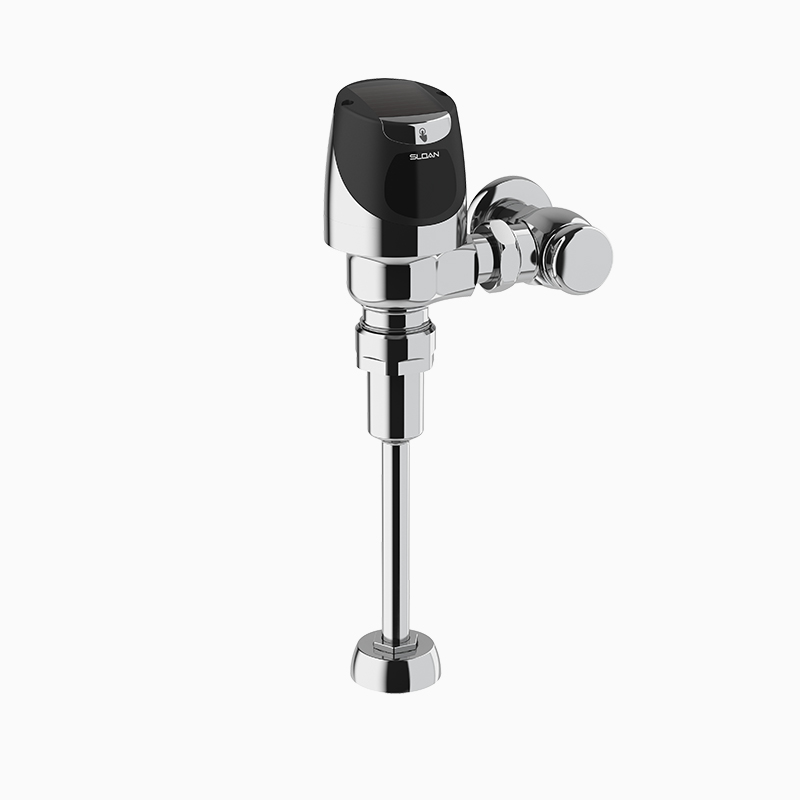 SOLIS 8186

SOLIS® Exposed Sensor Urinal Flushometer

Where to Buy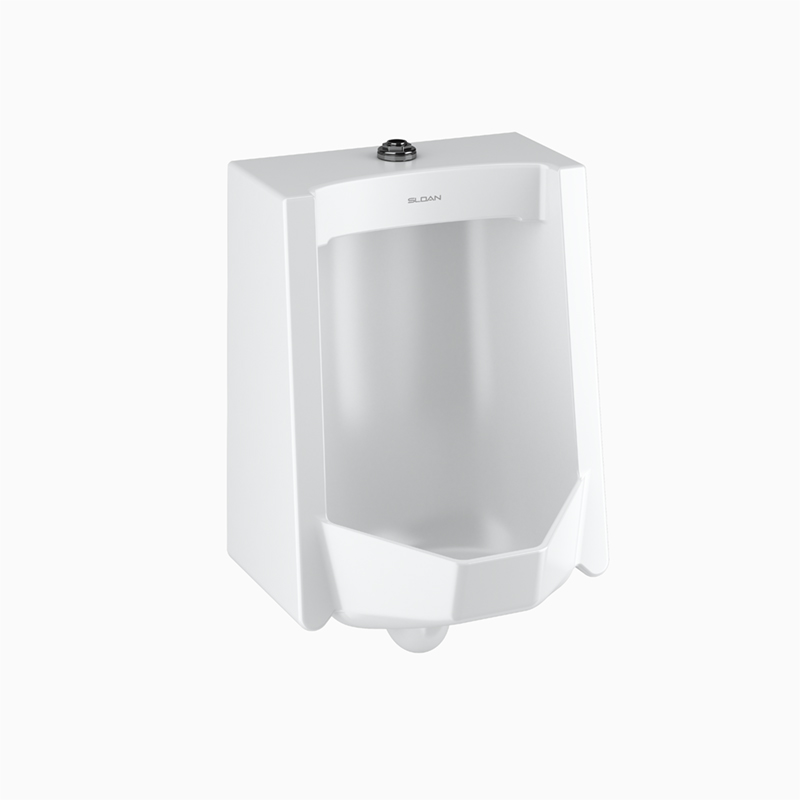 SU-1009

Vitreous China Washdown Urinal

Where to Buy
Additional
Entertainment

Products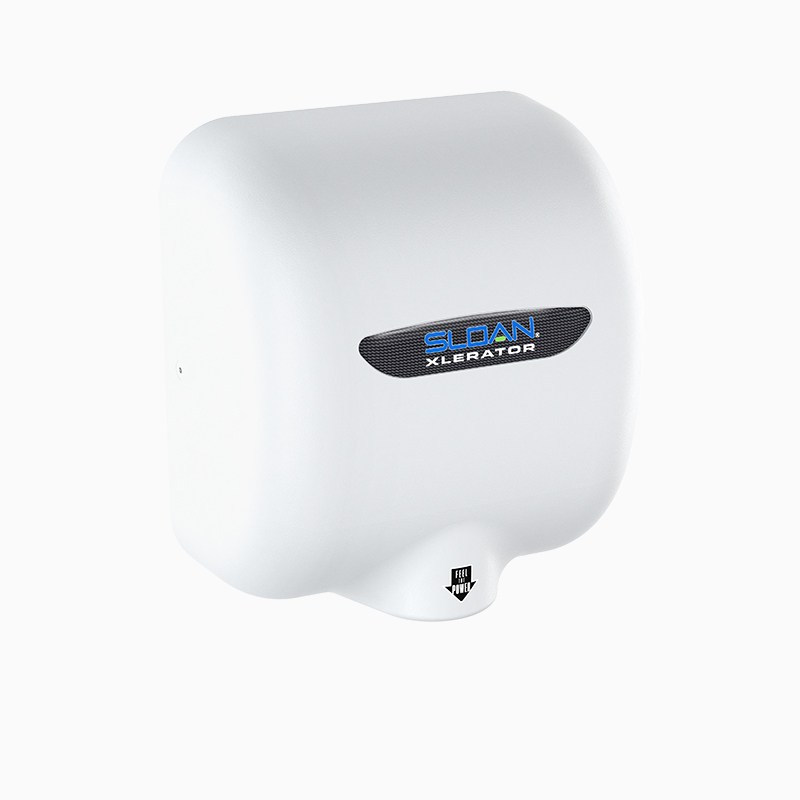 EHD-501

Sloan® XLERATOR® Sensor-Operated Wall - Surface Hand Dryer

Where to Buy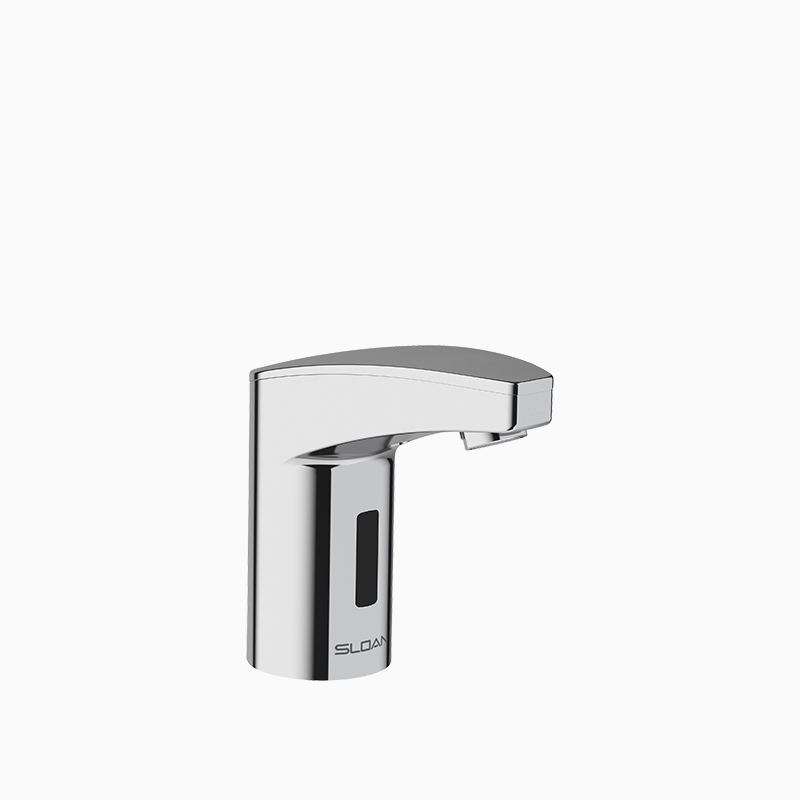 EAF-350

Optima® Battery-Powered Deck-Mounted Mid Body

Where to Buy
REGAL 186

Regal® Exposed Manual Urinal Flushometer

Where to Buy
Entertainment

CEUs

Sloan proudly offers online continuing education courses at your convenience.
Infographics
Are you a visual learner? Use our colorful infographics to learn more about the data and information surrounding our industry.
Latest blog posts