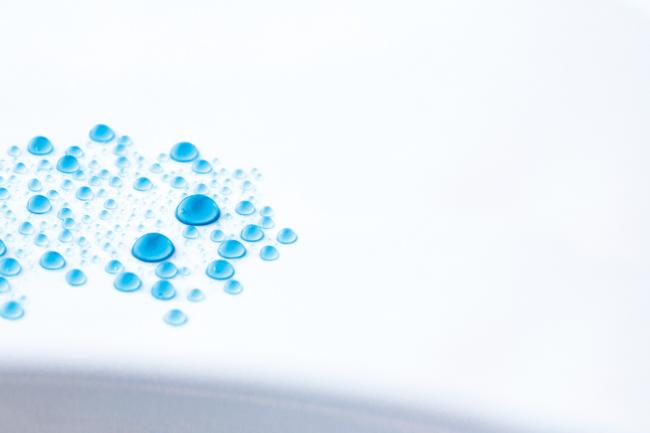 SloanTec® Hydrophobic Glaze
A difference you can see.
The science of cleaning made easier
At Sloan, we've found a way to meet the rising demand for more hygienic fixtures while making them easier to clean. SloanTec is a unique and proprietary glaze that imparts permanent hydrophobic (water-repellent) and oleophobic (oil-repellent) properties to vitreous china. Unlike competitors' glazes, which rely on a smooth surface that can be scratched, SloanTec glaze physically changes the surface of vitreous china at a nanoscale level. SloanTec glaze not only repels liquids, it also inhibits the growth of germs and bacteria, making the fixture easier to clean and keeping it cleaner longer.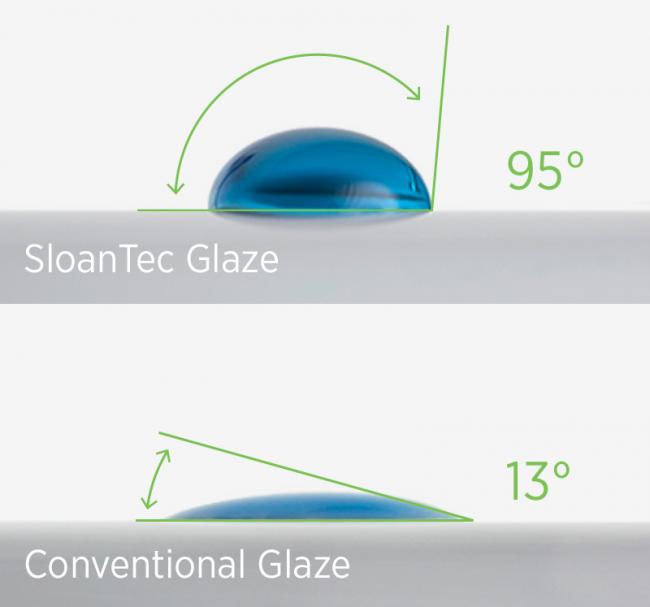 We've got the angle
Hydrophobic properties can be measured by the contact angle of a droplet of water. In laboratory tests, SloanTec glaze achieved angles up to seven times greater than conventional glazes, and testing confirmed that surfaces with higher contact angles are far easier to clean — and keep clean.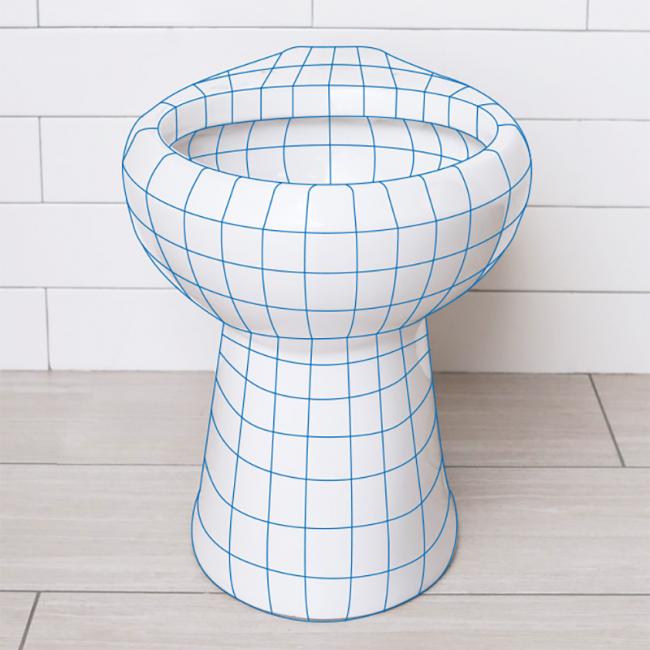 Permanent protection
SloanTec glaze was engineered to stand up to the harsh conditions in commercial restrooms, and independent laboratory testing proved it can.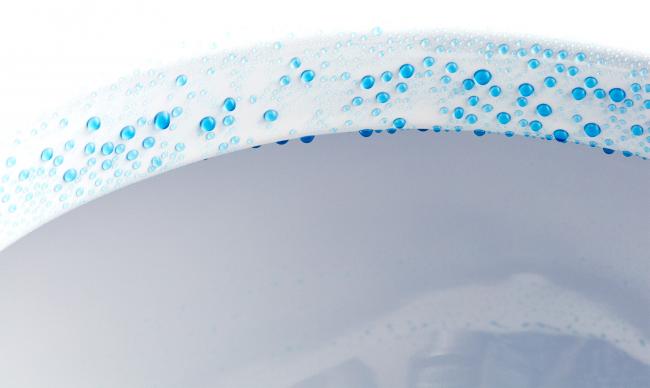 One solution for any application.
You can specify SloanTec glaze on any Sloan fixture and bring this industry-leading performance to any application.
Office buildings
Healthcare facilities
Restaurants/hotels
Transportation centers
Entertainment/sporting venues
Schools
See the difference for yourself!
Download the SloanTec hydrophobic glaze sell sheet and contact your Sloan representative to arrange a demonstration.