At your service
Sleek, hygienic, and powerfully self-sufficient, Sloan products for hotels and restaurants save big on operations and maintenance to help businesses shine.
Products Shown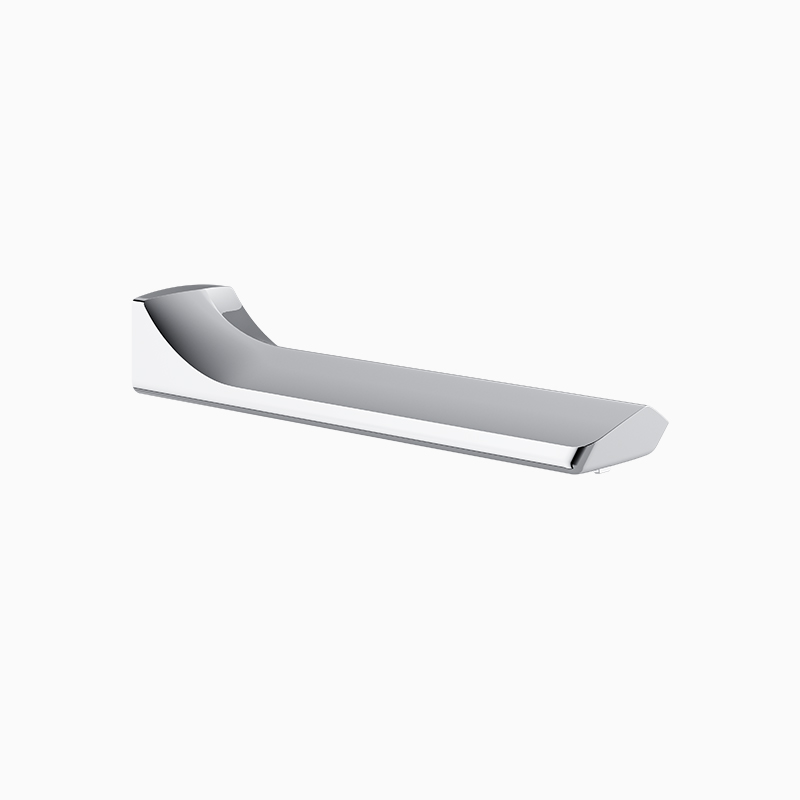 EBF-815

Optima® Battery-Powered Wall-Mounted Wall Body

Where to Buy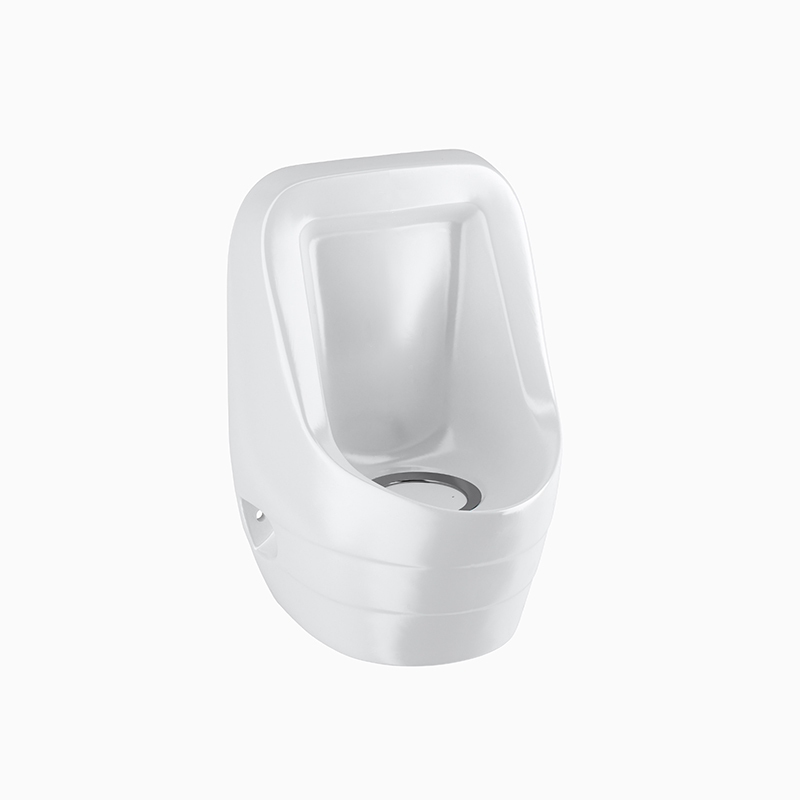 HYB-4000

Vitreous China Hybrid Urinal

Where to Buy
Additional
Hospitality

Products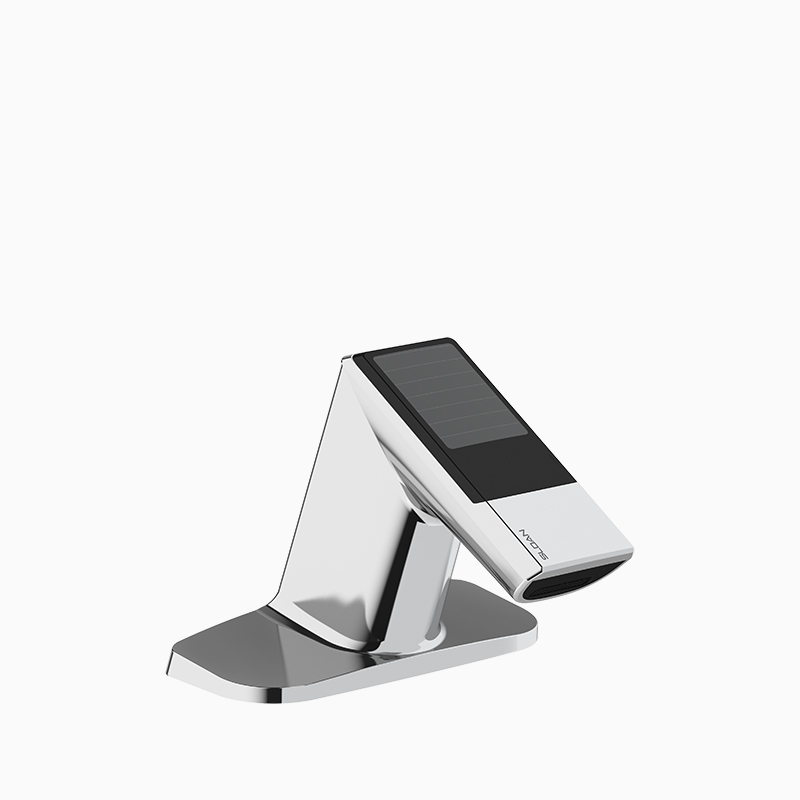 EFX-675

BASYS® Solar-Powered Deck-Mounted Low Integrated Base Body

Where to Buy
Hospitality

CEUs

Sloan proudly offers online continuing education courses at your convenience.
Infographics
Are you a visual learner? Use our colorful infographics to learn more about the data and information surrounding our industry.
Latest blog posts